2015 Entrepreneur of the Year!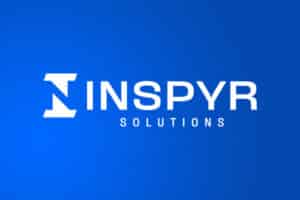 TekPartners is pleased to announce that Vito Scutero, CEO and Co-Founder will be honored this week as a 2015 UCF Entrepreneur of the Year.
This award is presented to UCF Business alumni from any discipline who exemplify commitment, vision, calculated risk-taking, and growth potential. In their professional careers, these alumni demonstrate perseverance in the face of adversity and overcome obstacles.
Congratulations Vito!
View the link for complete details: http://today.ucf.edu/college-business-administration-host-2015-business-hall-fame-alumni-weekend/