TekPartners creates 8 internal job opportunities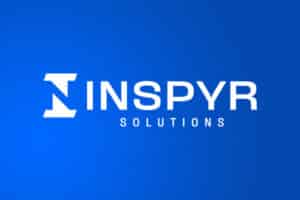 TekPartners has grown as a company considerably over the past year, increasing revenue by 54%.
Also, 25 new employees were hired internally which included the creation of 8 brand-new positions and a new Business Intelligence Solutions branch was added to the corporate structure. The new internal job opportunities that were created as TekPartners expands its operations included a Marketing & Sales Specialist, Operations Coordinator, Lead Operations Specialist, VP of Business Intelligence, Corporate Recruiter, Accounting Specialist, Associate Recruiter, and Client Support Supervisor.
TekPartners creates 8 new job opportunities in 2010 by expanding internal operations.
TekPartners, a P2P Staffing Company, is a talent and career management consulting firm offering staff augmentation, recruitment, and human capital solutions to our clients through our TekSource® Talent Acquisition Process. We specialize in several industries including Information Technology, Government Solutions, Healthcare, Oncology and Data Management, Health IT, Financial, and all areas of Operations. Headquartered in South Florida, TekPartners was founded in 2002 and has developed the brand promise: Rapid Response, Proven Talent, Exceptional Service. TekPartners has continued to grow and expand since its doors opened with office locations in South Florida, Orlando, Tampa, and Washington DC and is one of the fastest growing private staffing companies in the United States.  TekPartners takes pride in its business model, inspiring morale and superior work ethic. It is our firm belief that no other professional services organization can duplicate the values and ethics we utilize for continued success.  We understand and value the unique needs of the industries in which we specialize, and look forward to continuing to power organizations with proven talent to achieve their missions. We have always been and will continue to be People helping People.