Attract Top Cable Technician Talent with a Staffing Agency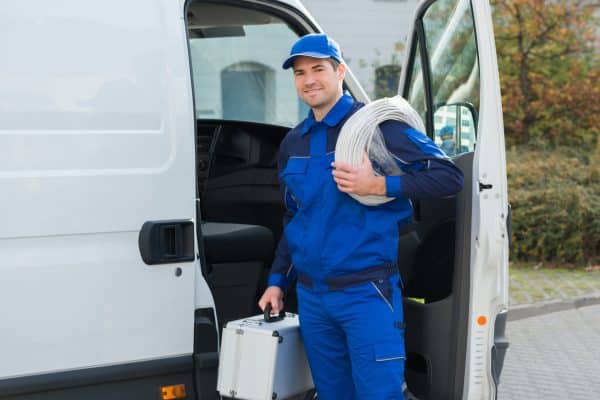 Is your hiring team struggling to find qualified cable technicians? With staffing shortages affecting employers nationwide, it's important to explore other hiring options. A cable technician staffing agency can help you maintain a robust workforce by recruiting talent for contract, temporary, and permanent positions. Here are some reasons why partnering with a staffing agency can help with your company's IT infrastructure staffing:
Generate more traction from candidates.
Attracting top-quality talent requires showcasing your employment opportunities' growth, benefits, and advancement. Staffing firms are skilled at effectively marketing jobs through various channels, such as career fairs, social media, and networking events. Recruiters also use advanced applicant tracking systems to screen and source candidates efficiently.
Expand your candidate reach.
Staffing firms have access to a wide range of IT candidates, expanding your talent reach. They can tap into candidates across the country and beyond and find professionals who aren't actively seeking new employment, adding diversity to your team.
Find short-term cable technicians.
Staffing firms specialize in finding temporary and contract candidates, helping you turn around staff quickly with little downtime. This supports your full-time workforce, prevents burnout, and keeps morale high. Utilizing contract workers can save you time and money.
Partnering with a trusted staffing firm can help you build your ideal IT infrastructure team, setting your company up for a successful and productive year. If you need quality cable technician candidates, contact INSPYR Solutions to learn how our proven infrastructure solutions can help develop your IT team.
Case Study: Infrastructure Solutions Technician Staffing
Our client had tried utilizing agencies as well as searching on their own, but the outcomes were not keeping up with the company's needs. As a result, the client had been losing business.
Click here to read how INSPYR Solutions staffed 32 full-time permanent positions in under six months for an international client.