Genuent Names Brian Wagner Managing Director, Project Solutions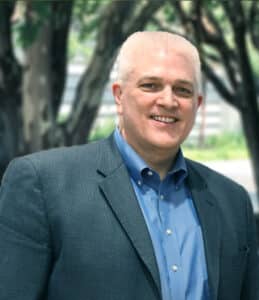 Houston, TX – March 8, 2018 – Genuent, one of the nation's leading Information Technology (IT) talent solutions firms, has named Brian Wagner as Managing Director of Project Solutions. Brian is responsible for developing the framework, delivery network, product messaging, and support of all sales efforts for solutions that leverage Genuent's technical expertise.
"Brian's addition to the Genuent team expands our practice area capabilities with a seasoned technology veteran," said Genuent President and CEO, Kip Wright. "We are excited to have Brian join us and he will continue to develop and expand our specialized capabilities."
Brian's past experience includes VP, Strategic Accounts for ACS Group, Managing Executive for Manpower Group, and VP, Project Solutions for Experis. Brian is a graduate of Oregon State University.
ABOUT GENUENT
Genuent is the technology staffing firm focused on delivering masterful technologists and resource solutions to solve complex technology and business challenges. Through relationships with our consultants and clients, Genuent is an element of change in the world of work. Founded in 2006 and headquartered in Houston, Texas, Genuent services clients nationally across the entire technology spectrum. Genuent is a division of the Willis Group. For more information, please contact Genuent at 713.547.4444, or visit www.genuent.net