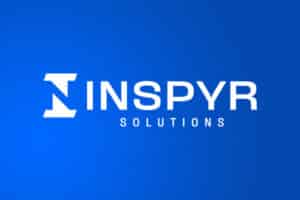 TekPartners, premier provider of workforce solutions, is continuing to expand by opening a new location in Washington DC to focus on the government services market.
TekPartners opens a new location in Washington, DC.
TekPartners is a leading technology and professional services firm that specializes in providing the most qualified consulting, contract staffing and recruitment solutions to elite commercial and government clients nationwide.
TekPartners has been successfully growing as an industry trailblazer ever since its doors first opened in 2002. Maintaining a high standard of five significant core values which have been implemented since the beginning, TekPartners knows its business and the industries it specializes in extremely well and always strives to learn more and stay above the curve as industry trends progress. Being a leader within the technology industry requires innovative thinking, embracing change, and staying one step ahead of the competition. With the expansion and growth of TekPartners' elite government clients nationwide, the plans of opening a new office in Washington DC were set into motion.
… the new team in place will continue to exceed the expectations of the clients and candidates we serve.
After traveling to and from headquarters to potential locations in Washington DC area, the city of Arlington, VA was chosen as the office site of our Government Services division. Market research and networking in the area became top priority for the new DC Manager, Melissa Nelson. Melissa showed evident dedication as an account manager at TekPartners and accepted the opportunity to relocate from headquarters to open the new location. "We are proud to have our team on the ground in Arlington.  I am confident that the new team in place will continue to exceed the expectations of the clients and candidates we serve. Melissa embodies the passion and commitment that it takes to carry out TekPartners' continued mission to deliver uncompromising service to our clients," Harris Katz, CEO of TekPartners.