ITWomen Scholarship Drive Raises 35k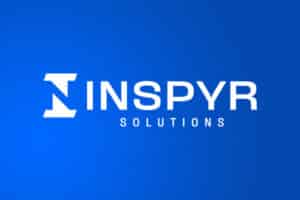 TekPartners Participates in ITWomen's Scholarship Drive Raising over $35,000.00. The 5th Annual ITWomen CIO Celebrity Invitational Poker Tournament & Casino Night was a huge success in 2010.
Scholarship funds raised at the gala event totaled $35,420.00, which will go to college scholarships for young South Florida women pursuing technology and engineering-related degrees.
The President of ITWomen, Victoria Usherenko, gave us very positive feedback by saying, "On behalf of ITWomen, I would like to thank TekPartners for your support for ITWomen's 7th Annual Scholarship Drive. We're thrilled that one of your own employees [Jim Crocker], took 2nd place in the Poker Tournament. We look forward to seeing you again next year!" Rami Singh from Citrix, one of TekPartners' major clients, came in first place, winning the Grand Prize which was a Bahamas Cruise for Two aboard Norwegian Cruise Line.
Jim Crocker, Senior Account Manager at TekPartners, came in 2nd place and won four tickets to a Miami Heat Game with Flagship access, which were donated to the Youth Automotive Training Center (YATC). Jim has been a board member of YATC for the past 3 years and participates in several events throughout the year.
"The whole event was a lot of fun and even more rewarding knowing that we were playing for a great cause," states Jim. TekPartners has always been a huge part of the community by giving back a significant amount each year to several outreach programs in the areas of Education, Healthcare, and Technology and is looking forward to the big event in 2011.