TekPartners Attends the Six Degrees Bigwig Charity Event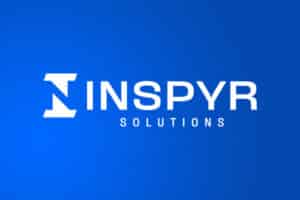 TekPartners attends the Six Degrees Bigwig featuring Colin Brown, CEO of JM Family Enterprises.
This was a charity event benefitting the Big Brothers Big Sisters Organization of Broward County. The highlight of the event was discussion with Colin Brown, President & CEO of JM Family Enterprises. Colin joined the diversified automotive company in 1992 as Vice President and General Counsel, was appointed President in 2000, and then named CEO in 2003. The event was hosted at the JM Family Enterprises Corporate Headquarters. It was an evening of learning and mingling with Broward's professional networking group, Six Degrees. TekPartners enjoys being a part of these events that are educational and contribute and give back to the community.
TekPartners has always been a huge part of the community by giving back a significant amount each year to several outreach programs in the areas of Education, Healthcare, and Technology.
"It is awesome to see how so many companies are involved in our local community and host these events to benefit local business professionals as well as the local community in general. I have been a part of these networking and sponsorship events for a couple years now, and the events are very well organized with top professionals from the South Florida area. I am able to stay up to date on local events and industry trends as well as contribute to charity donations for the cause," states TekPartners' Corporate Recruiter, Liz Tobin who attends several professional events on behalf of TekPartners and MedPartners HIM.