TekPartners wins the #1 ranking for Best Places to Work by South Florida Business Journal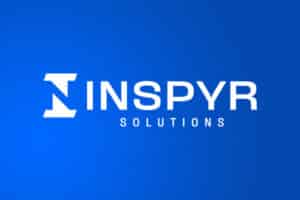 The South Florida Business Journal announced that TekPartners has won the #1 ranking for the Best Places to Work.
There were a total of 40 finalists in three categories, 15 in Small, 15 in Medium and 10 in the large category and TekPartners took the 1st place ranking for the medium category.  "You cannot be the best place to work for unless you have the best people to work with.  Our internal team is the center of the universe and it is what makes our company special.  We do not just say that, we live it," states Harris Katz, CEO and Co-Founder of TekPartners. The Best Places to Work list highlights companies in Palm Beach, Broward and Miami-Dade counties whose operations are changing the business landscape.
TekPartners is one of the fastest growing private staffing firms in the United States with office locations in South Florida, Orlando, Tampa and Charlotte, NC, and is a premier provider of highly qualified IT talent to many enterprise organizations. TekPartners was founded based on the following core values: Be the Best, Understand the Urgency, Never Ever Give Up, Have the Courage to Excel, and Make a Contribution.  As experts in the industry, our team continues to match the right talent to the right job opportunity every day.  TekPartners takes pride in its business model, inspiring morale and superior work ethic. It is our firm belief that no other professional services organization duplicates the values and ethics we utilize for continued success.