Advice for Winning the Best Tech Talent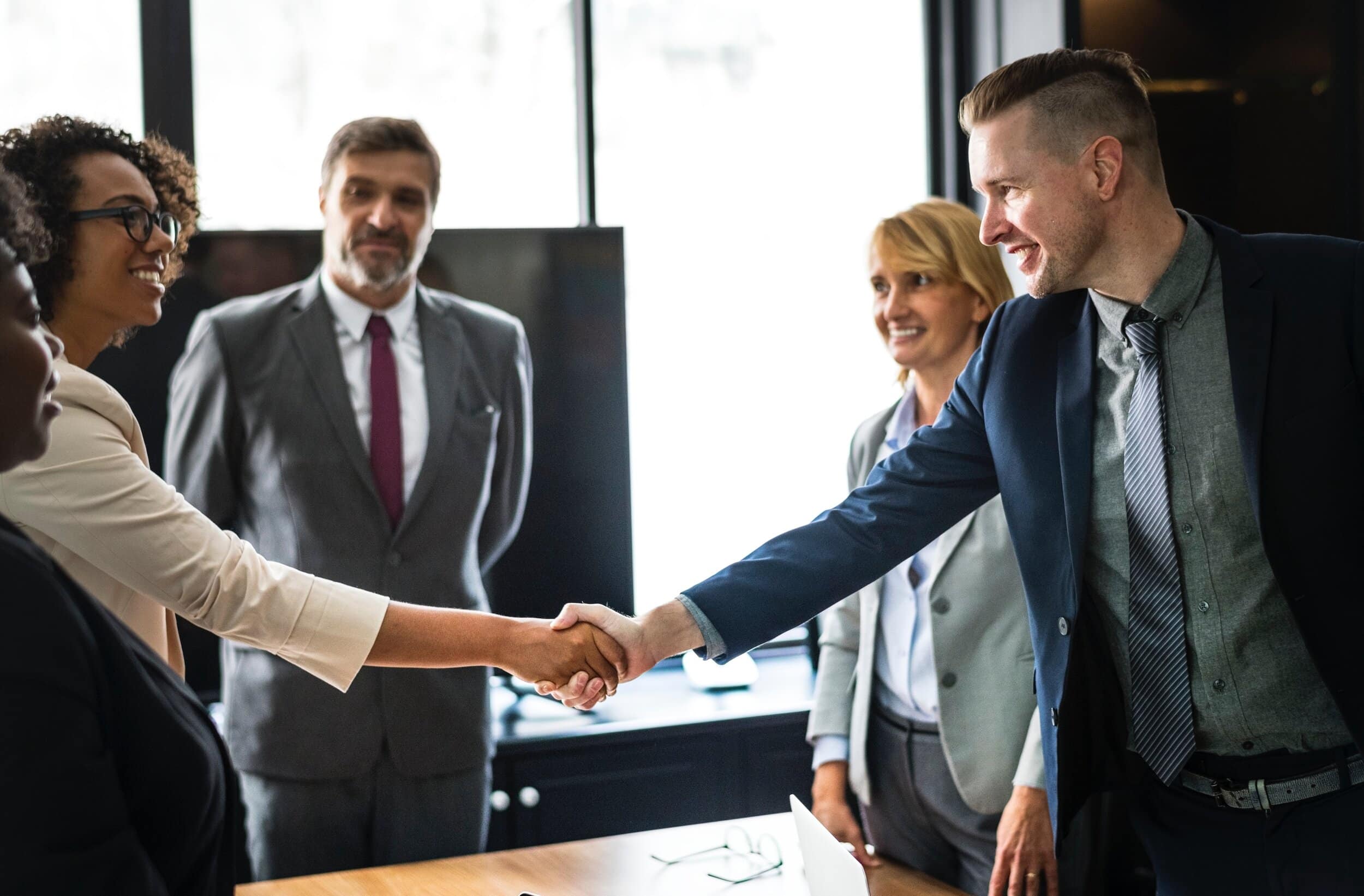 Why should an organization care about attracting the best tech talent? Because, hiring well is extremely important to your company's success. It leads to increased employee engagement and reduces your employee turnover rate. Secondly, the demand for quality technical talent is increasing exponentially. Organizations across the United States are trying to compete against the best of Silicon Valley for a candidate's attention. Below are a few key components to keep in mind to help your organization win in the technology jobs recruiting game.
From a Career Perspective
Exciting projects, cutting edge technology, upward mobility and career growth are a few things that candidates are looking for in their next opportunity. Today's professionals want a fulfilling career, not just continuous jobs. According to LinkedIn's 2016 Global Talent Trends Report, 43 percent of employees left their jobs because it lacked career opportunities and advancement. Additionally, 35 percent desired more challenging work. It's important to make a candidate feel like there is a future for them at your company. A company's brand is another driving factor in a candidate's search, but the majority of candidates ultimately prioritize career opportunities over a company's name. The top tech talent will also evaluate the company's technology stack; an organization will struggle to attract the best talent if they are stuck maintaining legacy systems and not pushing towards the latest and greatest.
From a Company Perspective
Having the ability to work remotely, culture, flexible hours, paid time off, and inviting environments are all attractive company factors for a candidate. A company perk that is becoming wildly adopted in technology organizations is bringing in catered food for lunch. Doing this not only saves your employees money, but it also keeps employees on campus during lunch, decreasing the amount of time they spend away from work. A few other industry examples include: fitness classes, massages, and arcades, all on site. While state of the art company perks grab a candidate's attention, don't let your organization fall behind with out of date benefits and compensation packages for your technology jobs. In LinkedIn's Talent Trends 2016 Report, 45 percent of candidates state that better compensation or benefits packages swayed them to accept their current employer's job offer. Having creative benefits and perks is very tempting to top tech talent and makes candidates want to be part of your organization!
Hiring Process Pitfalls
I believe the biggest pitfall many organizations have when trying to attract talent for their technology jobs is their hiring process. There is no way to attract quality tech talent when your hiring process is unwelcoming and complicated.  For most, shortening the hiring process by reducing the number of hoops for candidates to jump through, is the best route. The best of the best is going to have several career opportunities. Making it difficult to apply and interview for your role only discourages them. Providing feedback to the candidate throughout the process is crucial because the lack of feedback is usually how organizations ruin their brand in the marketplace. You've probably heard a candidate say something to the extent of, "I interviewed with that company one time, but never heard anything back from them." Here are a few interesting statistics from Future Workplace's, The Candidate Experience Study. First, 80 percent of job seekers say they would be discouraged to consider other relevant job openings at a company that failed to notify them of their application status. Also, the study revealed that nearly 60 percent of job seekers have had a poor candidate experience. Of those job seekers, 72 percent report having shared that experience online on an employer review site. Don't leave the candidate in a state of mystification, it creates a negative perception of your brand.
The easiest way to avoid this pitfall is to reach out to your current employees and have them evaluate the organization's hiring process. Ask them what they liked and didn't like about the organization's hiring process when they were candidates. Similarly, use the best employees to attract the best tech talent. I've heard several success stories from organizations that have implemented referral programs for current employees.
In summary, think outside of the box when you are strategizing your organization's plan for attracting premier tech talent. Differentiating your organization from your competition helps you immensely when trying to win over the highly sought out tech talent for your technology jobs.
Need help finding the right tech candidates?
At INSPYR Solutions, our team is always ready to connect you with the talent you need. Get in touch with us today so we can help you find the right people for the job.