Enriching Lives
By Connecting Talent
Technology is our focus, and quality is our commitment.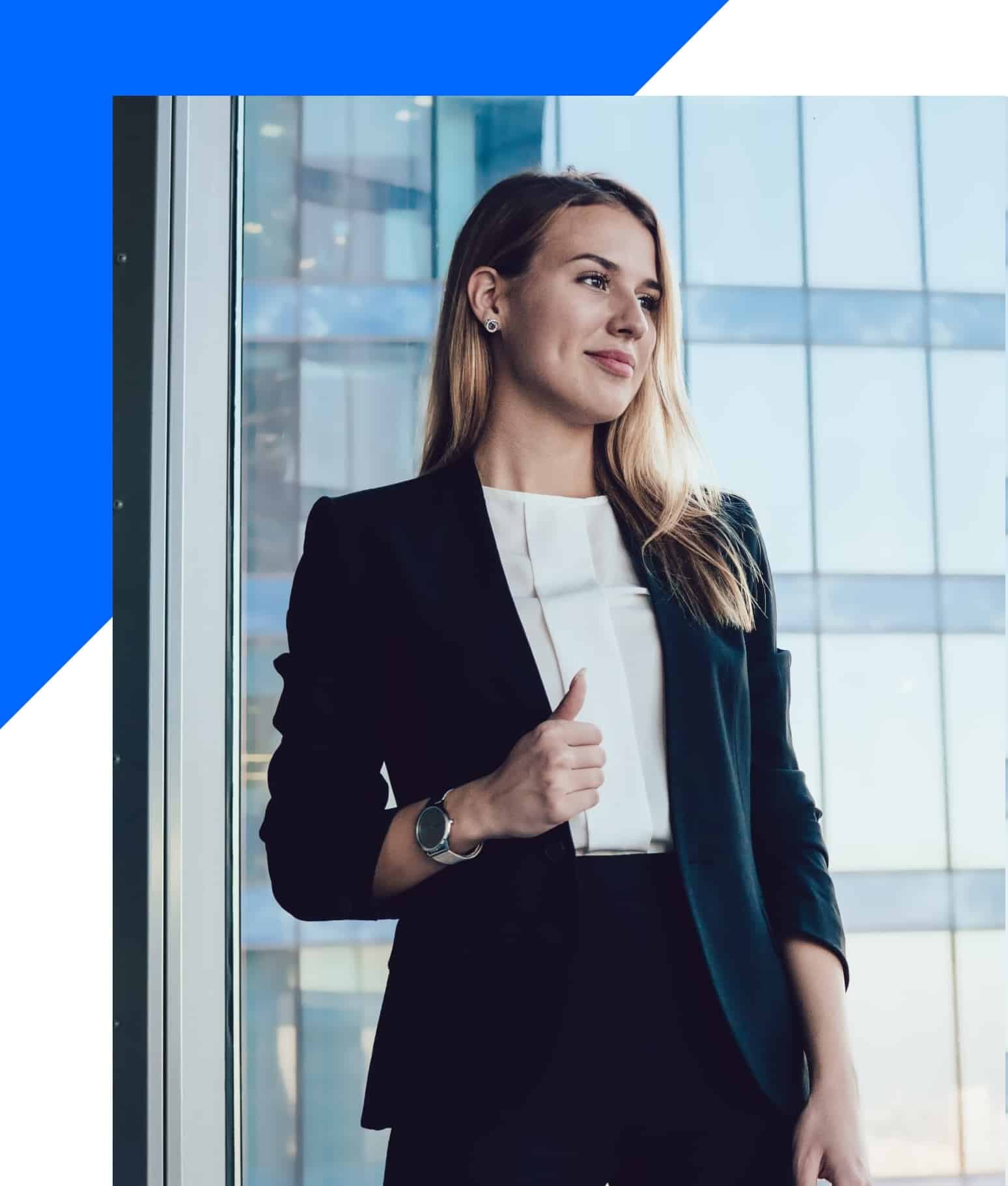 Information technology careers and technical staffing available across a range of specialties and experience levels.
Specialized technology solutions to assist with the delivery of your most strategic initiatives.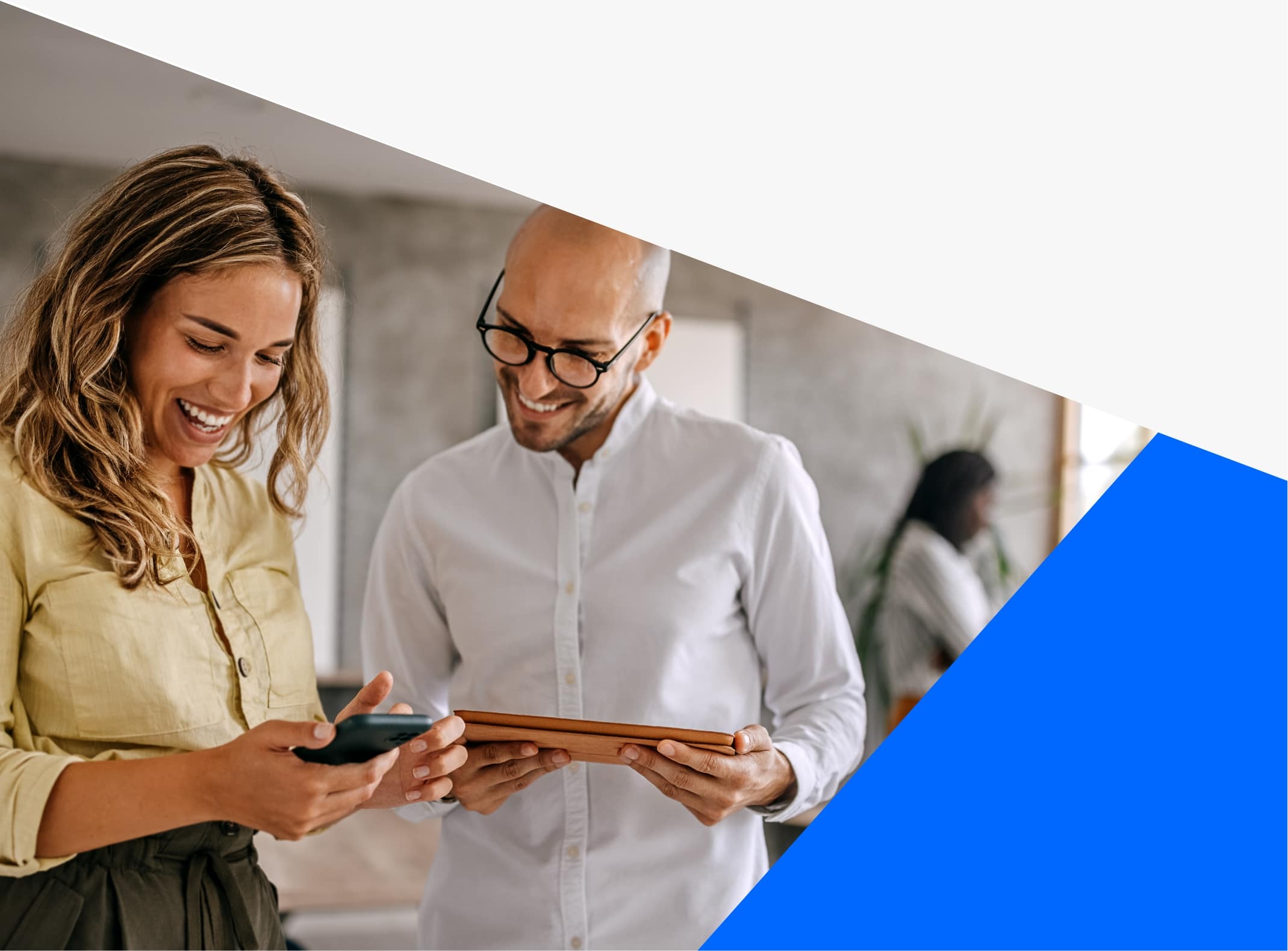 Candidates Love Working With Us
"They are very caring when it comes to, ensuring that their employees are taken care of."
– Joshua M.
"Everyone is so transparent, helpful and quick to answer all my questions - very supportive!"
- Shane C.
"After speaking with my colleagues who worked with other agencies, you're going to want to pick INSPYR Solutions. They start you on a better position than some of the competition."
– Michael T.
"They made the whole process seamless and worry free. After being at a company for 14 years changing jobs was a bit stressful but they reassured me at every turn."
– Lesli M.
"Communication has been outstanding from day one. The folks that brought me onboard also make a point to check in from time to time to see how things are going. I truly appreciate the transparency of their processes since the very first contact."
– Michelle V.
The communication and professionalism … I've worked with … a couple other agencies over the years but [my recruiter] and this company stand out above the competition. I've never had so much interview prep (helped A LOT) and also appreciate the checking in that she does. I have zero complaints and would not hesitate to recommend this company to friends and family that are looking for work."
– Robert R.
"I like the ability to work with someone that understands my strengths and background and current career goals that is actively engaged in helping find the right opportunity and position for me. My experience with [my recruiter] has been excellent and this being my first time working as a contractor, things have exceeded my expectations."
– Jason P.
"The leadership team is always helpful, engaging, and have no reservations in stopping to take time to listen, direct and inspire best practice. The company is truly an equal opportunity employer who takes the business of job placement seriously and at a high-level ... Great company."
– Tyrone F.
Businesses Love Partnering With Us
"They do not just provide people, they act as a partner standing side by side with you to help you accomplish your goals." 
- ANONYMOUS
"I really like that they listen and assess my needs and really provide quality candidates." 
- ANONYMOUS
"The focus on really finding the right fit for skillset and culture is so helpful."
- Laura M.
"The ability to provide a great pool of candidates to interview when we need resources. The ability to pay attention to what matters most for our organization."
- Gregg Y.
"Exceptional customer service! Candidates are presented very timely, even for difficult skillsets to find. They also have the right culture and personality to work well within the teams and organization." 
- ANONYMOUS
"The team at INSPYR Solutions has always taken the time to know me, how I work, how important culture is and what non-technical traits are generally successful here. As a hiring manager, I would always look to INSPYR Solutions first and if possible, they were the only recruiting firm that I would work with."
- Dan F.
"The talent pool that we've been able to tap into has been fantastic! The account team is engaging and seeks continuous feedback to ensure they exceed expectations." 
- ANONYMOUS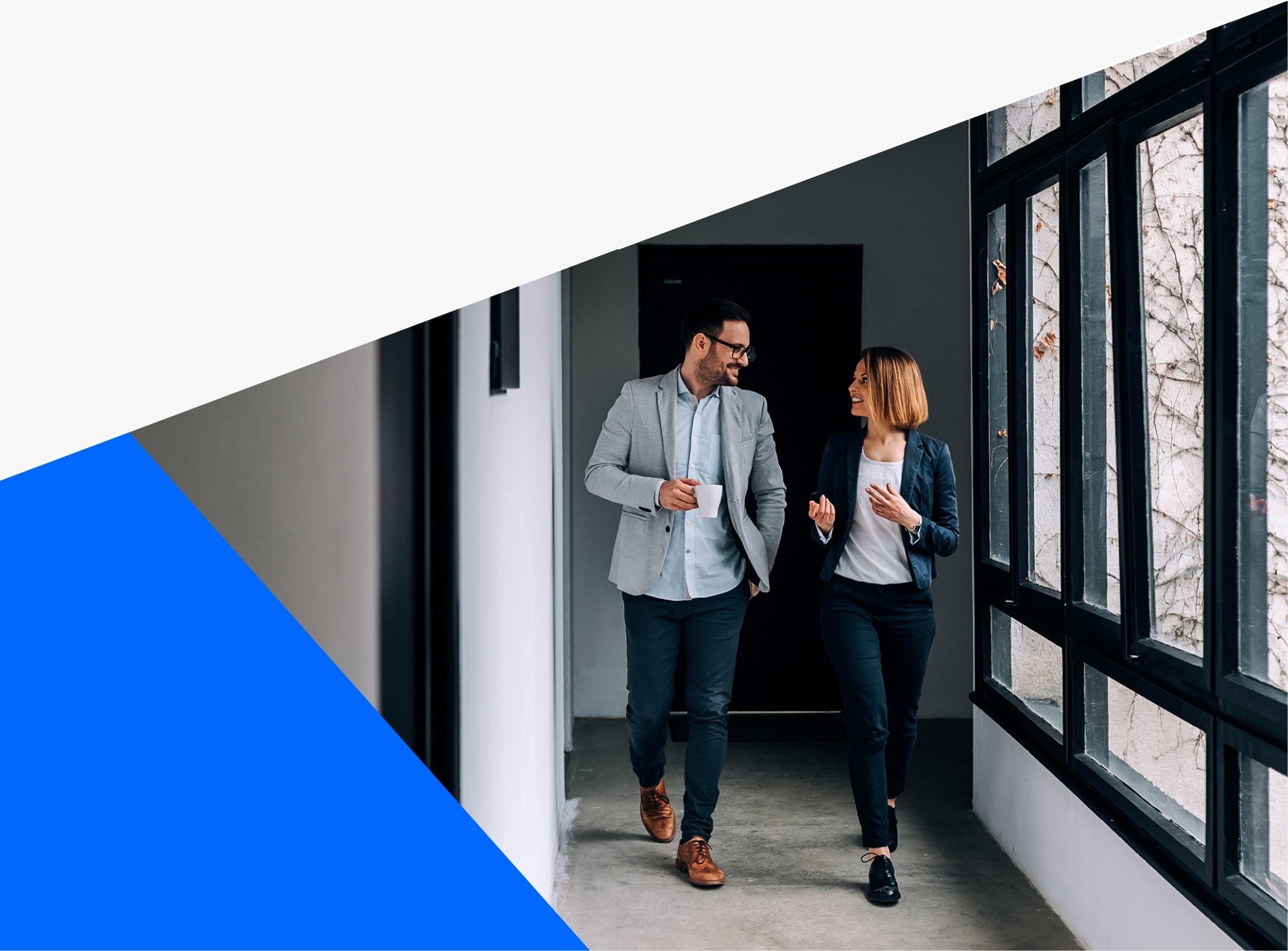 2023 IT Salary Guide
Download our latest IT Salary Guide today!
Get up to date on the latest hiring trends, technology salary data, industry hot topics, digital strategies, and more.
Explore our Case Studies to see how our services can deliver business value and insights across industries.