We work together with these trusted partners to create innovative solutions that are tailored to the particular needs of each of our clients. These strategic partnerships allow us to provide our clients with the latest cutting-edge technologies coupled with our expertise, enabling them to drive their business forward. As with all INSPYR Solutions services, we offer strategic, flexible, and cost-effective solutions to meet the unique needs of your business.
With the Databricks Unified Data Analytics Platform, our Professional Services team helps accelerate how businesses solve problems and allows our joint customers to better prepare for the future in an uncertain world. By offering these services as part of our Data Analytics and AI suite, we empower enterprise organizations with the information they need from their data to fulfill their core missions.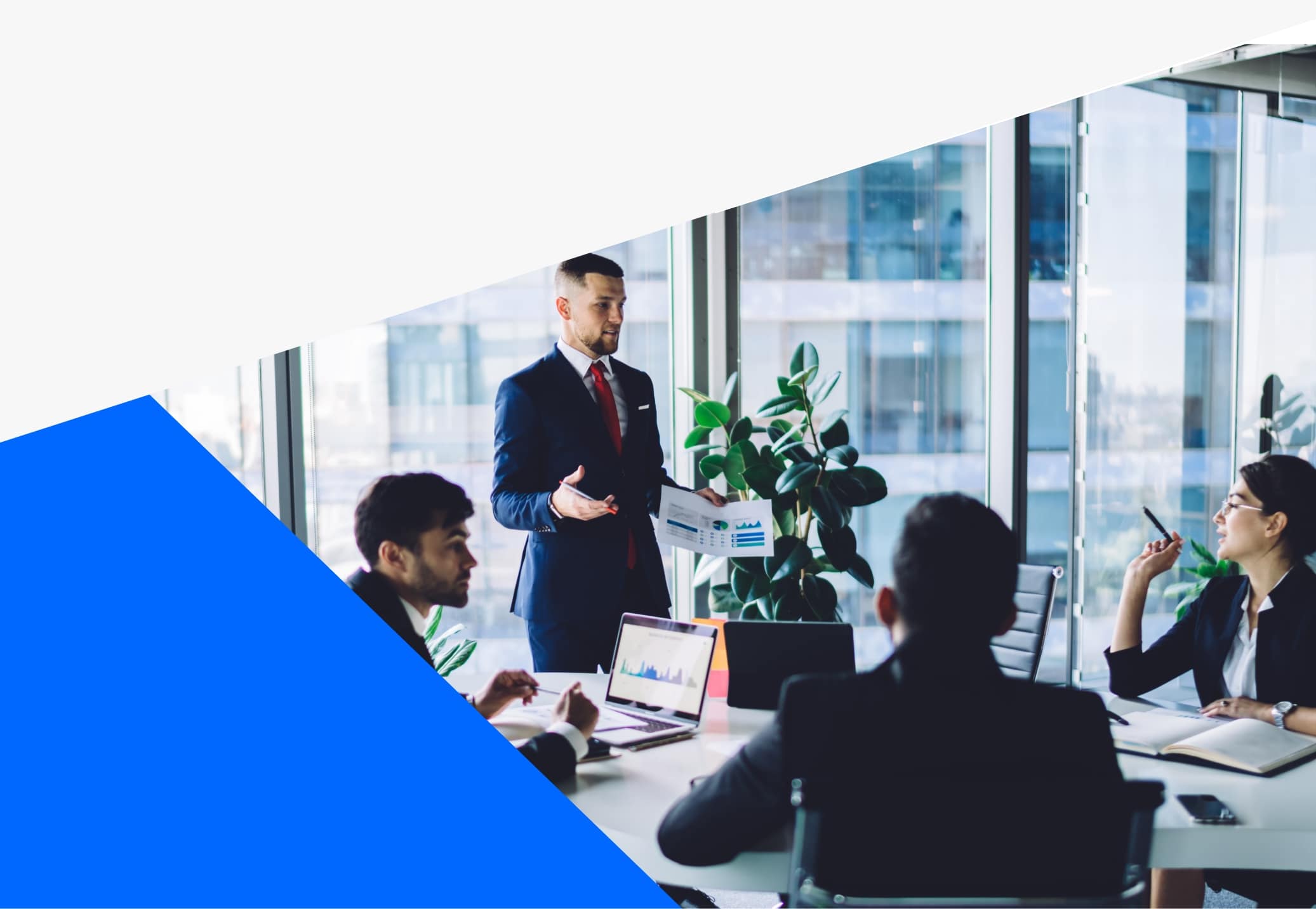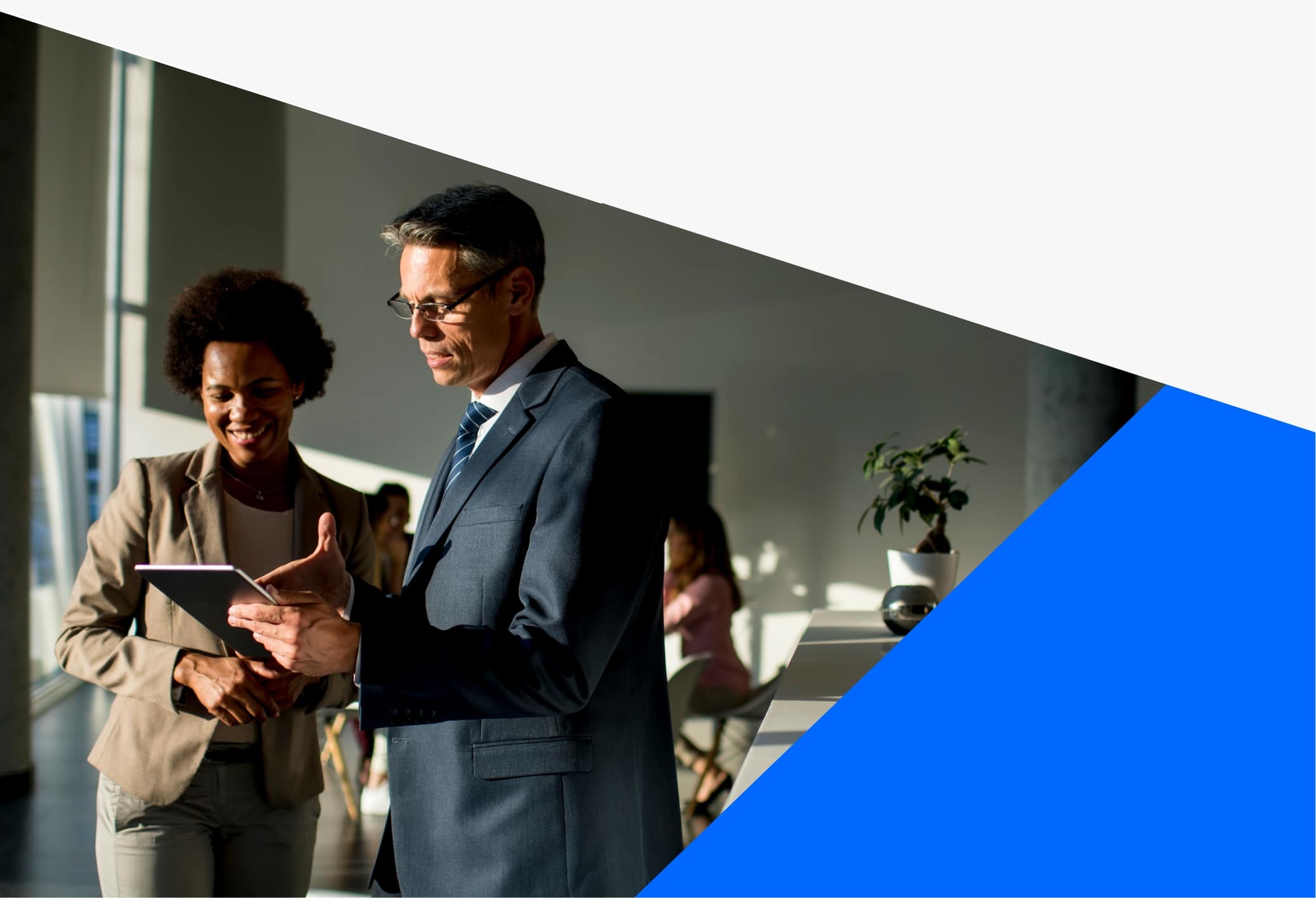 INSPYR Solutions is a Microsoft Gold Partner, the most highly accredited level of certification through Microsoft's partner program for Data and Analytics. We offer advanced solutions for a wide variety of business needs to give our clients the right tools to make critical business decisions that leverage their data.

As a Salesforce Sales Cloud Partner, we are uniquely equipped to assist with your organization's Salesforce needs. This includes using our expertise to help you plan a strategic design that meets your business needs as well as implementing the right solutions to help you meet your goals. As a Salesforce Partner, we are a trusted resource to deliver high-quality training and product implementation while following Salesforce best practices.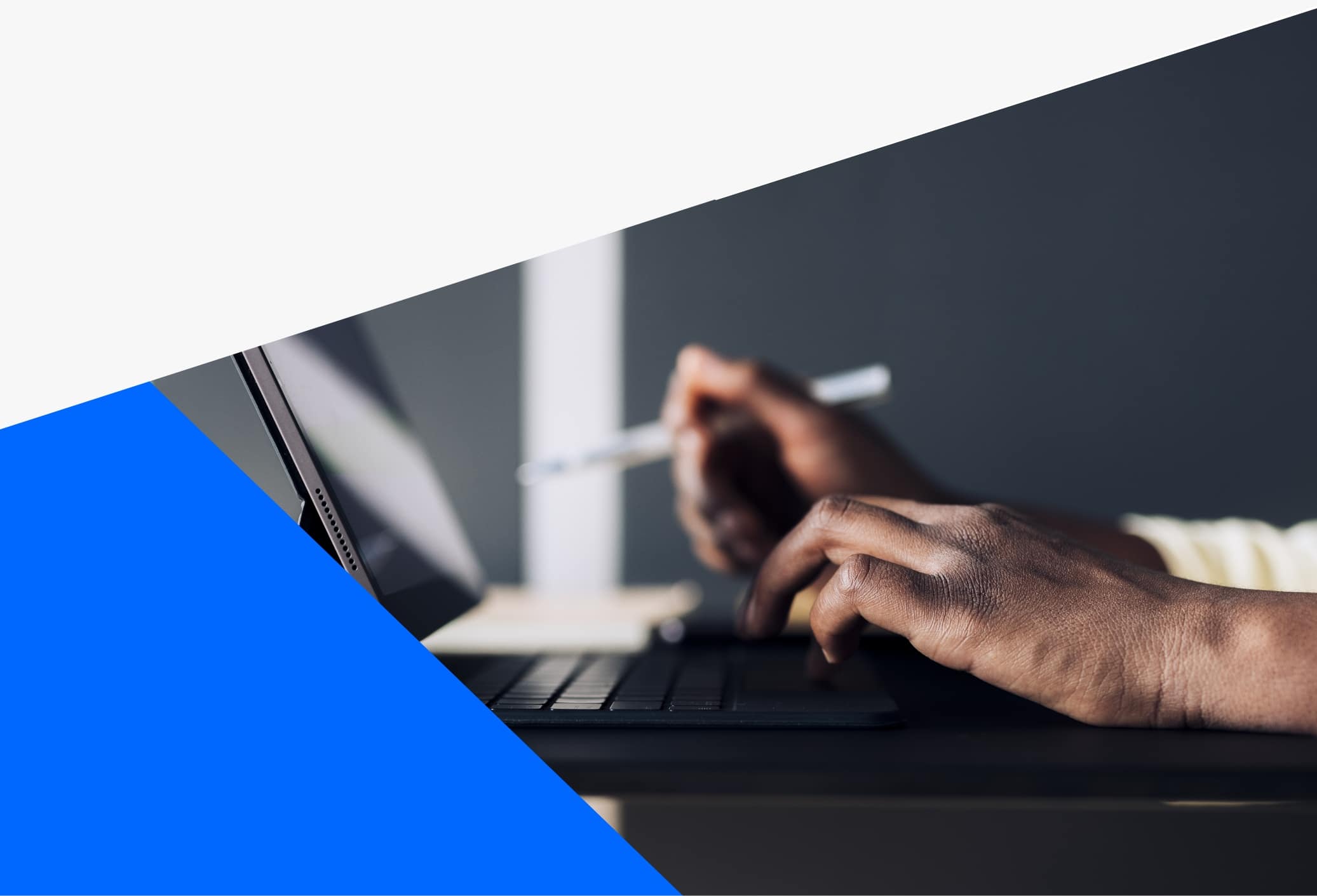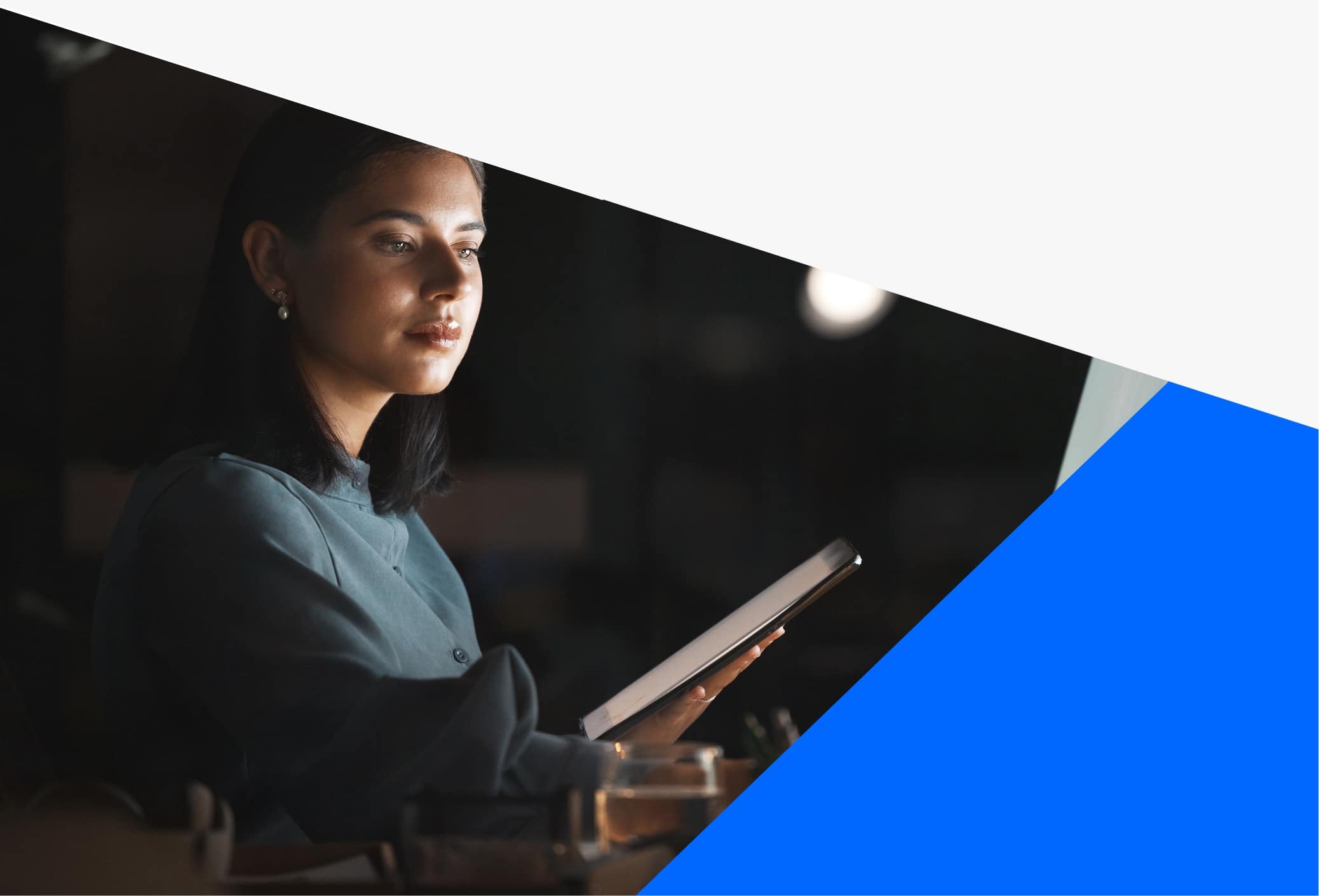 INSPYR Solutions provides a wide variety of services to aid with implementing Snowflake for your business. We can help with setting up a proof of concept, migrating an existing data warehouse to Snowflake, and architecting, developing, and implementing a data warehouse from the ground up in Snowflake. We have the expertise to get your business working with the Snowflake Cloud Data Warehouse Platform so you can benefit from the many advantages it offers.
As a Tableau partner, our team of experts is ready to help your business make the most of your data. Through this visualization technology, your team will be empowered to make the right decisions for the future. The experts at INSPYR Solutions will make the process of connecting to Tableau, creating a strategy, and other related solutions easy for your business so you can get the information you need from your data.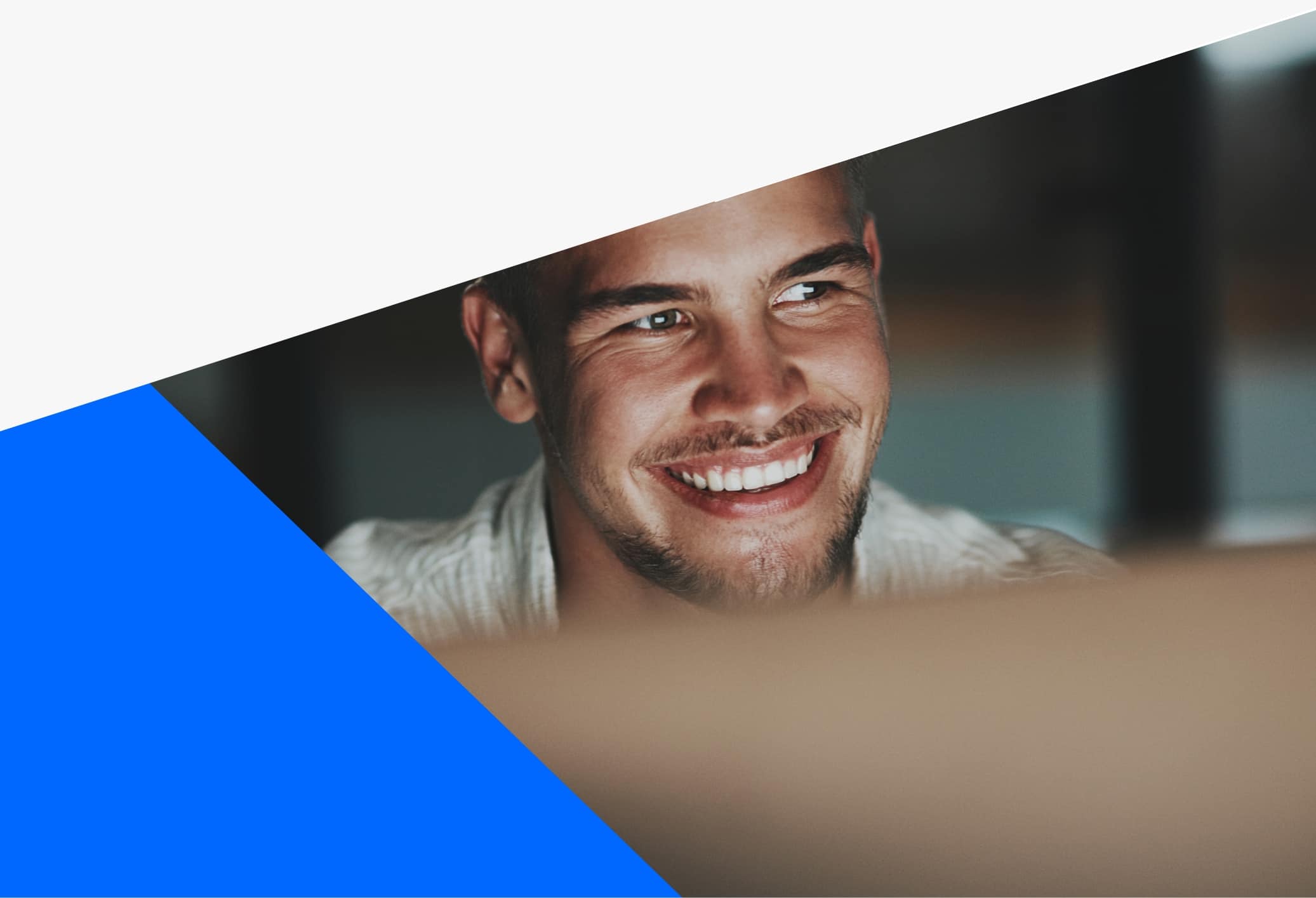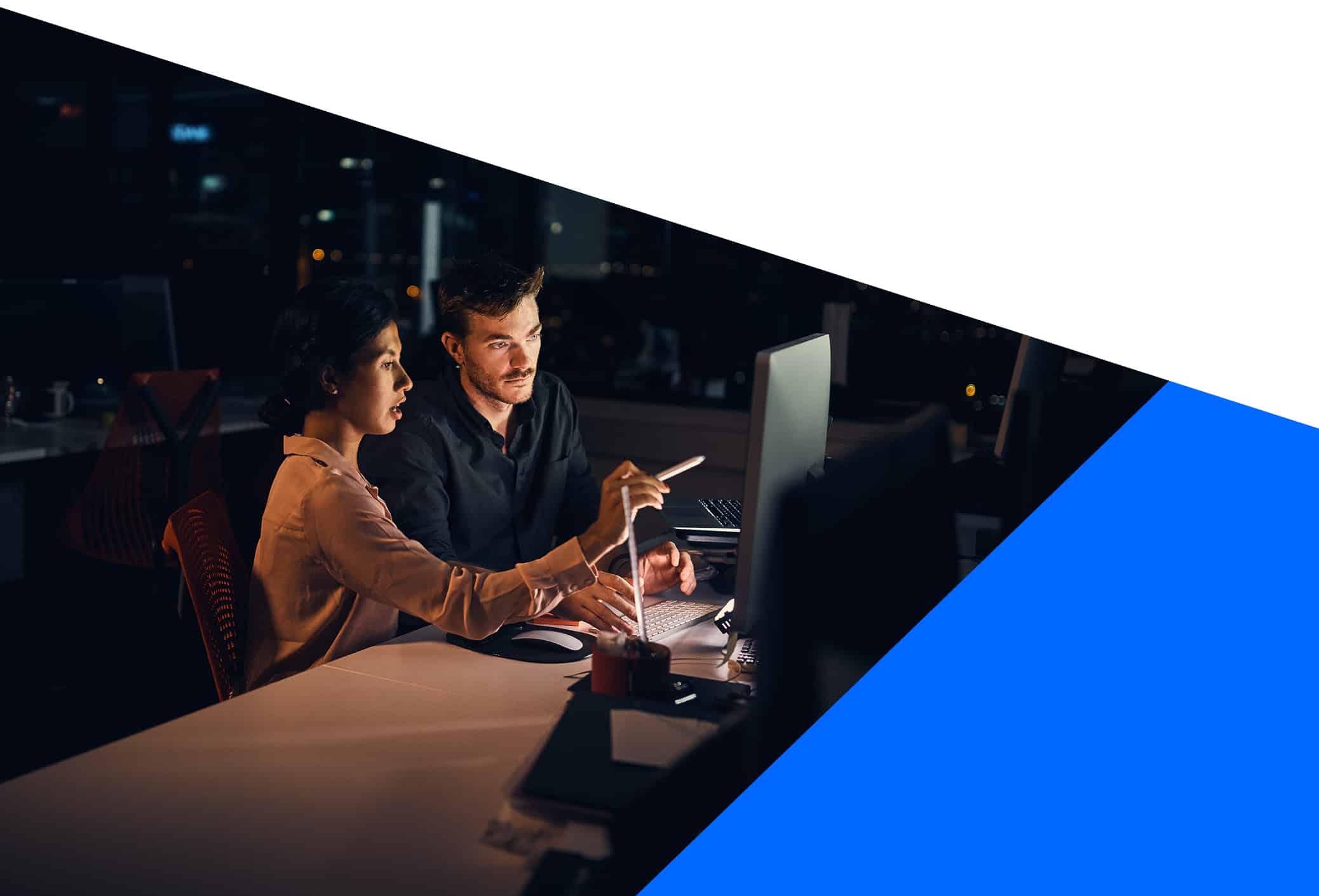 We are a certified implementation partner for UKG. When you need a streamlined solution for your people needs, UKG is the way to go and the team at INSPYR Solutions is here to help you get your organization started on it. If you are an existing UKG customer, our team of experts can also assist you with getting your data integrated into or out from UKG for use with other systems, as well as custom business intelligence reports or custom APIs to connect other applications directly to UKG. We have helped over 1000 customers with their most important data integrated with UKG and can assist you as well.