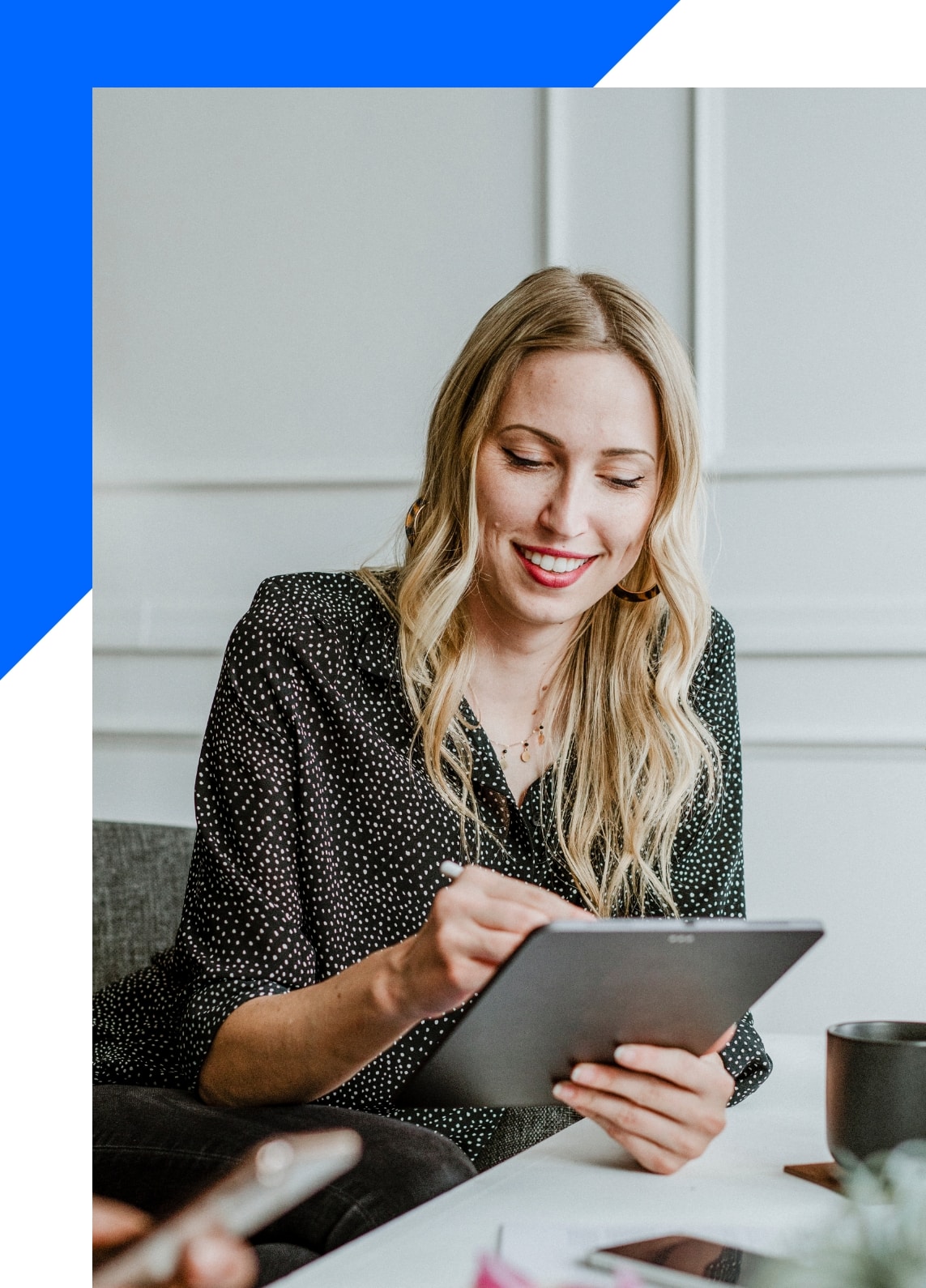 STAFF AUGMENTATION SERVICES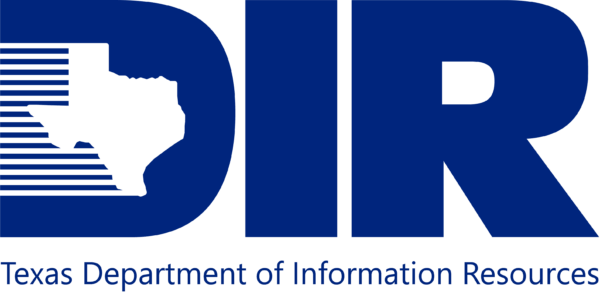 INSPYR Solutions is honored to provide Information Technology Staff Augmentation Services with the Texas Department of Information Resources (DIR) under DIR's Cooperative Contracts Program.
INSPYR Solutions provides a consultative, solutions-oriented approach, enabling our clients to solve their technology challenges and create business value. Our core in the information technology space is recruiting, where we work one-on-one with hiring managers to make sure that IT staffing goals and needs are aligned with the IT professionals we recruit for the positions. Our teams of skill-aligned professionals are renowned for their expertise in the delivery of customized information technology talent solutions.
By applying deep individual and institutional knowledge and a customer focused culture, INSPYR Solutions is proud to play an integral role in helping clients align business and technology. From strategy to infrastructure to development, our teams place the key talent that organizations need for discrete projects and ongoing business requirements.
We would like to offer our services to all public sector customers under the ITSAC contract program. We have the ability to provide resources for all of the ITSAC technology categories and titles under our contract. The resources types and associated not-to-exceed (NTE) pricing are listed on DIR website and can be accessed here.
Contract Number: DIR-CPO-4615
This contract allows INSPYR Solutions to provide temporary Information Technology Staff Augmentation Contracts (ITSAC) for personnel to support customer information technology projects, acting by and through the Department of Information Resources (DIR).
Click here for more information on Information Technology Staff Augmentation Contract (ITSAC) Services.
Click here to visit INSPYR Solutions' contract overview.
INSPYR SOLUTIONS CONTACT INFORMATION
INSTRUCTIONS FOR OBTAINING QUOTES &
PLACING ORDERS
Customer identifies a need for deliverables-based services related to Information Technology Staff Augmentation.

Customer creates a Statement of Work (SOW) for release to INSPYR Solutions. The SOW must be complete and must be signed by an authorized representative of Customer.

Write a SOW using a DIR template linked at: https://dir.texas.gov/View-Contracts-And-Services/Pages/Content.aspx?id=42.

The Customer sends the completed and signed Statement of Work to INSPYR Solutions's Contact Person.

INSPYR Solutions submits a Response to the Statement of Work with fixed prices based on deliverables.

Once the Customer selects INSPYR Solutions, they simply issue a Purchase Order to INSPYR Solutions referencing the ITSAC contract number (DIR-CPO-4615) and the project can begin upon acceptance of the Purchase Order. Each Statement of Work will describe the deliverables, the acceptance criteria for the deliverables and the service levels.