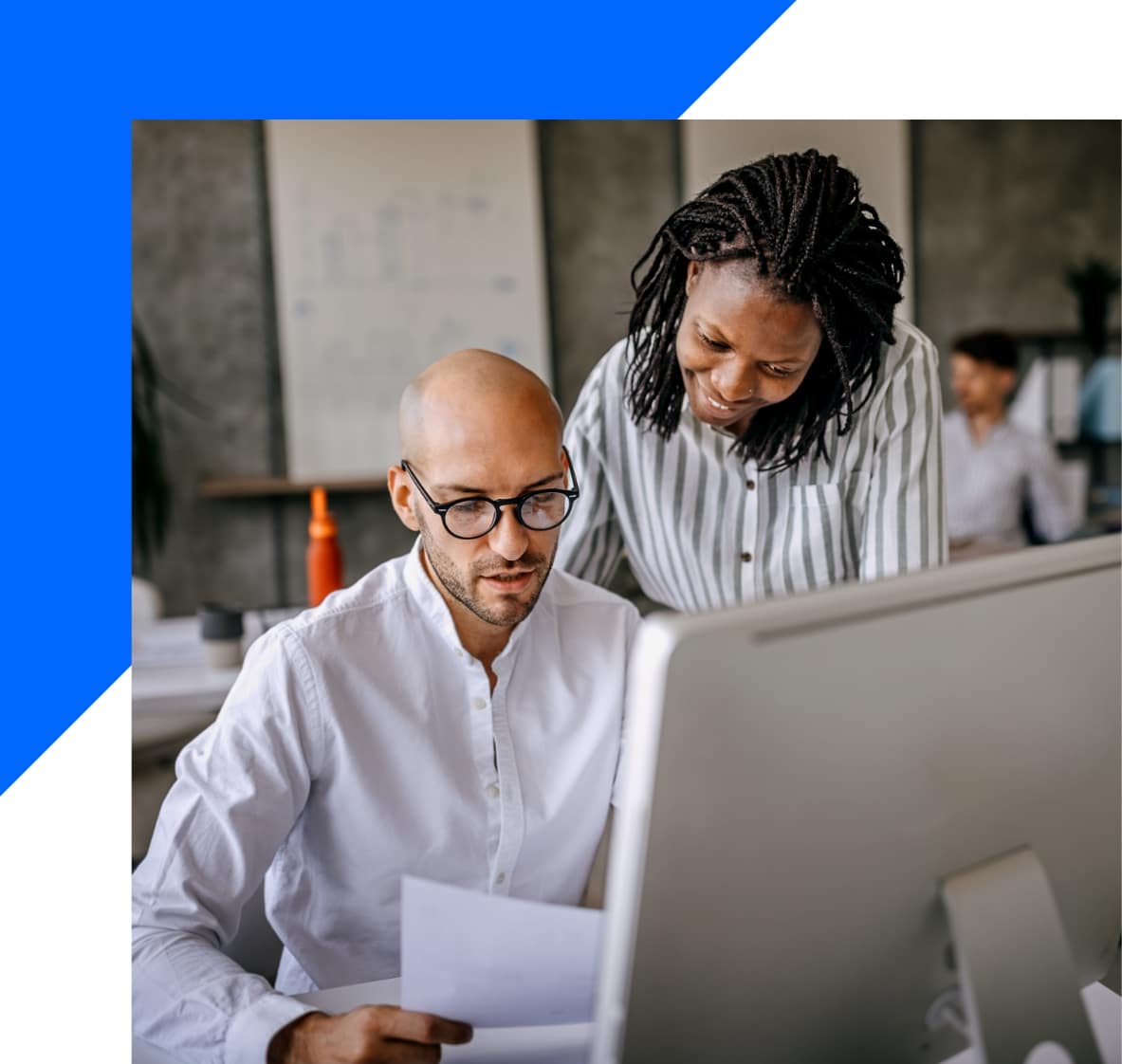 Our talent solutions match proven technology talent with the right organizations. Using our many years of experience, we identify, screen and qualify the best talent in today's marketplace for our clients through a successful talent acquisition process. For IT professionals, we offer information technology careers available across a range of specialties and experience levels.
INSPYR Solutions uses a specialized talent acquisition process to match proven technology professionals with world class organizations.
Through decades of experience in talent acquisition and workforce solutions, INSPYR Solutions excels in delivering high performance results through disciplined, proven methodologies.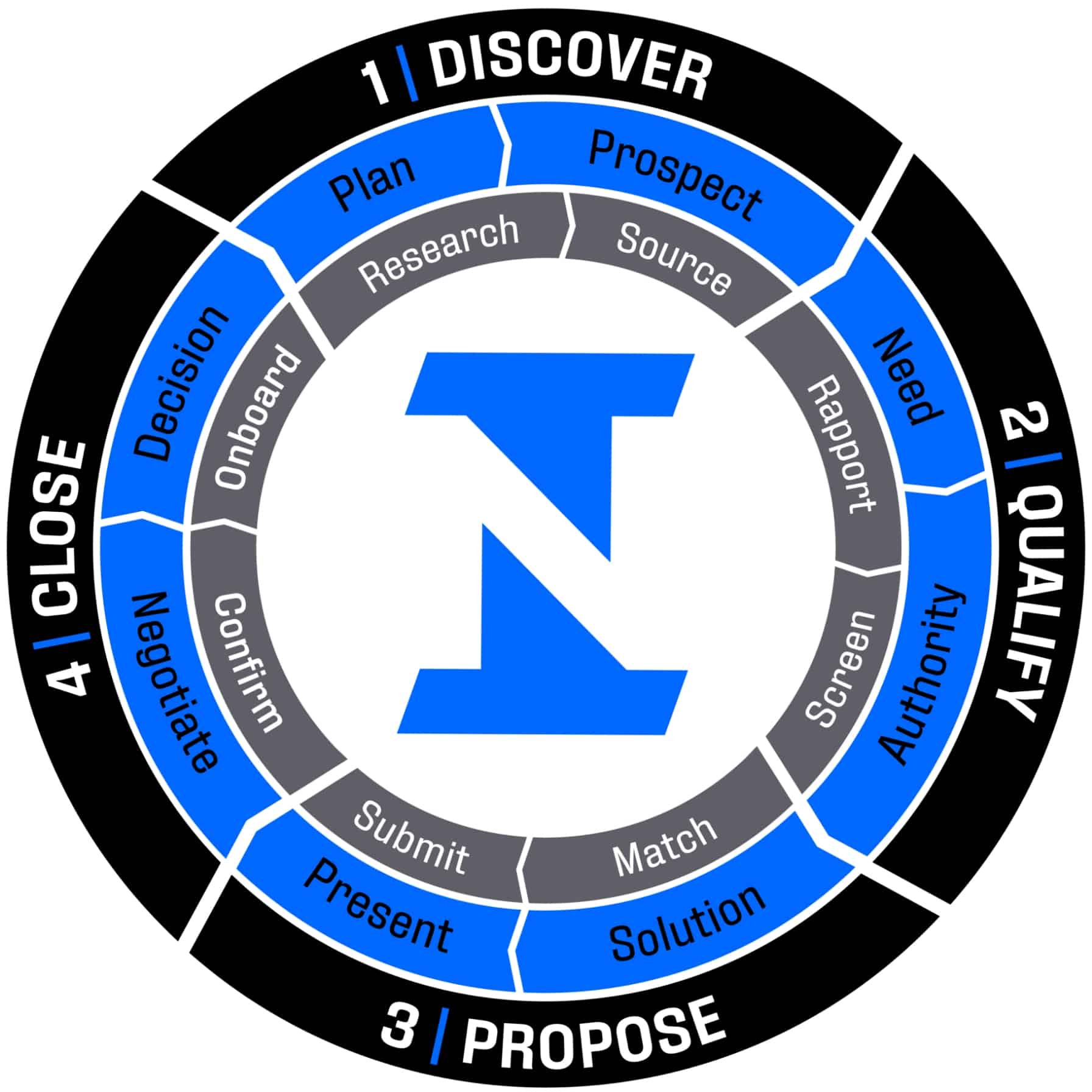 INSPYR Solutions is experienced in offering workforce solutions including contract, contract-to-hire, and permanent placement, as well as full service contingent workforce solutions in areas such as application development, infrastructure and data center, enterprise architecture, PMO and business process, corporate operations, and more.
Through our extensive recruitment industry experience, we excel at identifying, screening, and qualifying the best talent in today's marketplace for our clients in order to meet each client's unique business and project needs.
Looking for support for a project? Our IT recruitment and project experts are ready to help you find the resources you need for your specialized projects. Learn more about our project support services and how our Professional Services division can meet your organization's unique needs.
"They do not just provide people, they act as a partner standing side by side with you to help you accomplish your goals." 
- ANONYMOUS
"I really like that they listen and assess my needs and really provide quality candidates." 
- ANONYMOUS
"The focus on really finding the right fit for skillset and culture is so helpful."
- Laura M.
"The ability to provide a great pool of candidates to interview when we need resources. The ability to pay attention to what matters most for our organization."
- Gregg Y.
"Exceptional customer service! Candidates are presented very timely, even for difficult skillsets to find. They also have the right culture and personality to work well within the teams and organization." 
- ANONYMOUS
"The team at INSPYR Solutions has always taken the time to know me, how I work, how important culture is and what non-technical traits are generally successful here. As a hiring manager, I would always look to INSPYR Solutions first and if possible, they were the only recruiting firm that I would work with."
- Dan F.
"The talent pool that we've been able to tap into has been fantastic! The account team is engaging and seeks continuous feedback to ensure they exceed expectations." 
- ANONYMOUS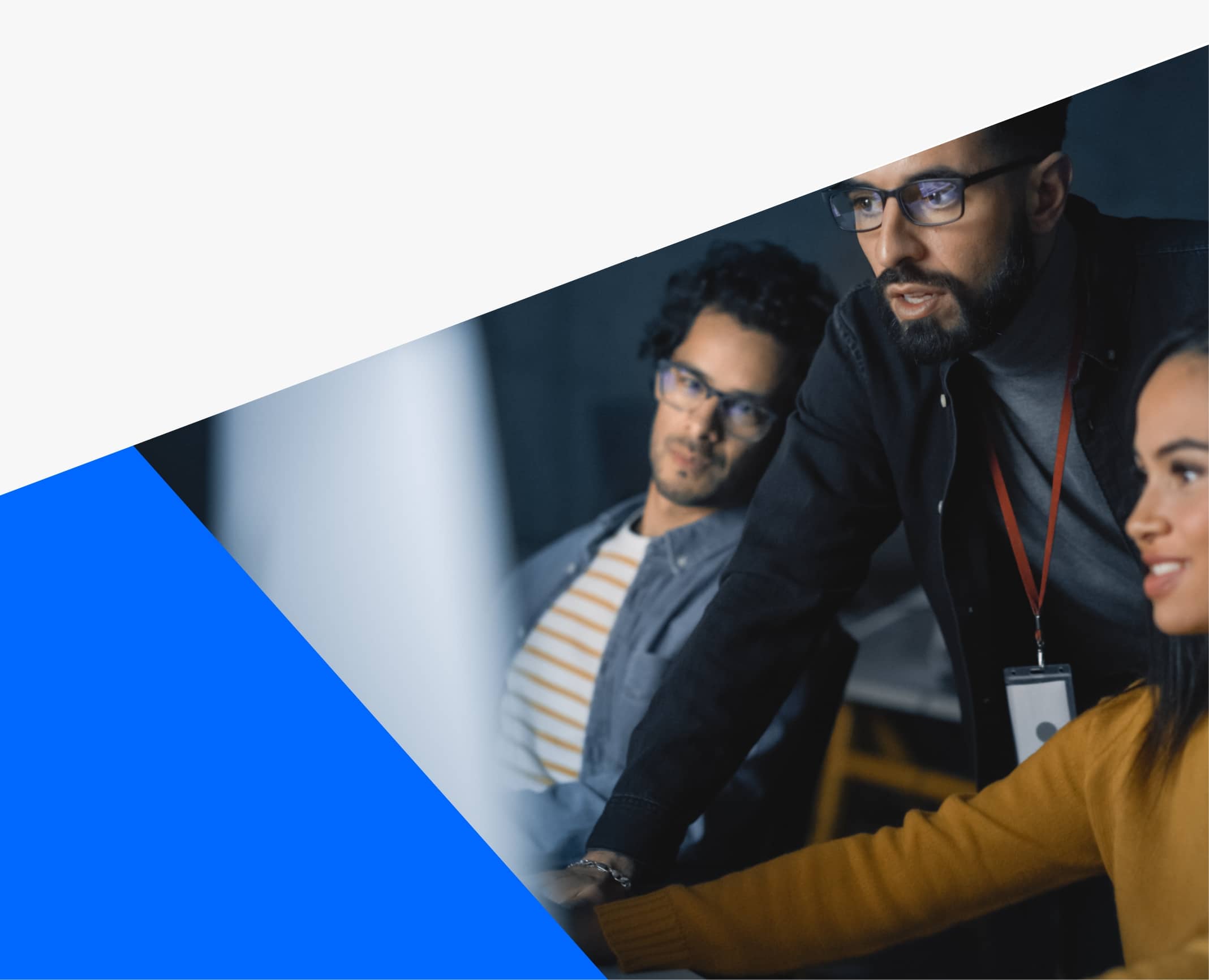 Didn't find what you were looking for?
If you are looking for a solution that is not listed here, contact us! We routinely handle services for our clients on a case-by-case basis, tailoring our approach to their specialized business needs. Don't let another day pass by.