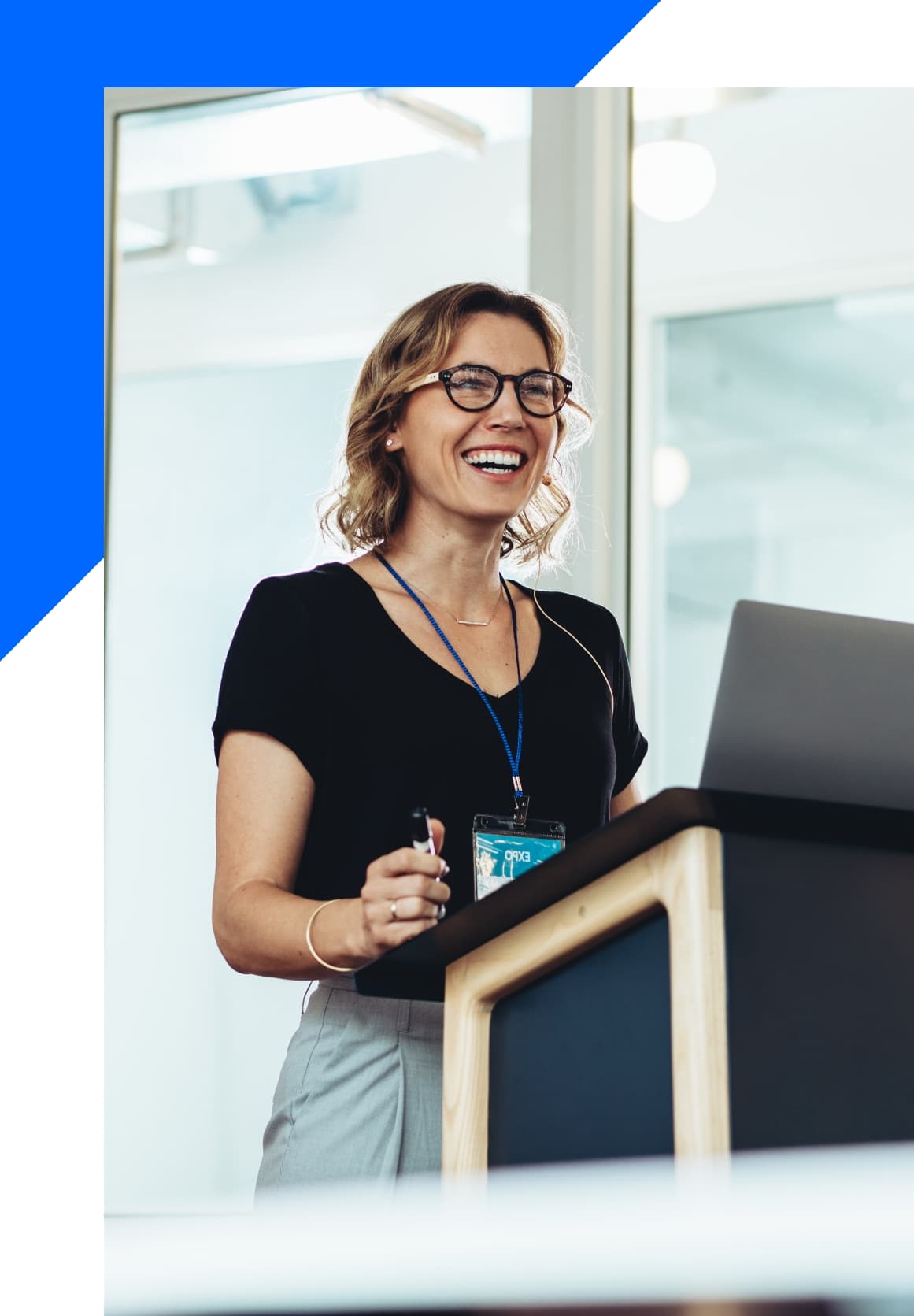 Be a Part of the INSPYR Solutions Team
INSPYR Solutions is a national expert in delivering technology and talent solutions that align industry and technical expertise with our clients' business objectives and cultural needs. We believe in a deep sense of purpose, a clear strategy, a rich culture, and a strong operating model. All these elements together differentiate us from the competition.
What makes us who we are is a unique combination of people, process, and culture combined, allowing us to deliver high quality solutions for our clients and purposeful matches for our consultants. Our Purpose, Values, Vision, and the elements of our business model are key to our long-term success.
If you're interested in becoming part of our team, check out our current opportunities available below and apply today.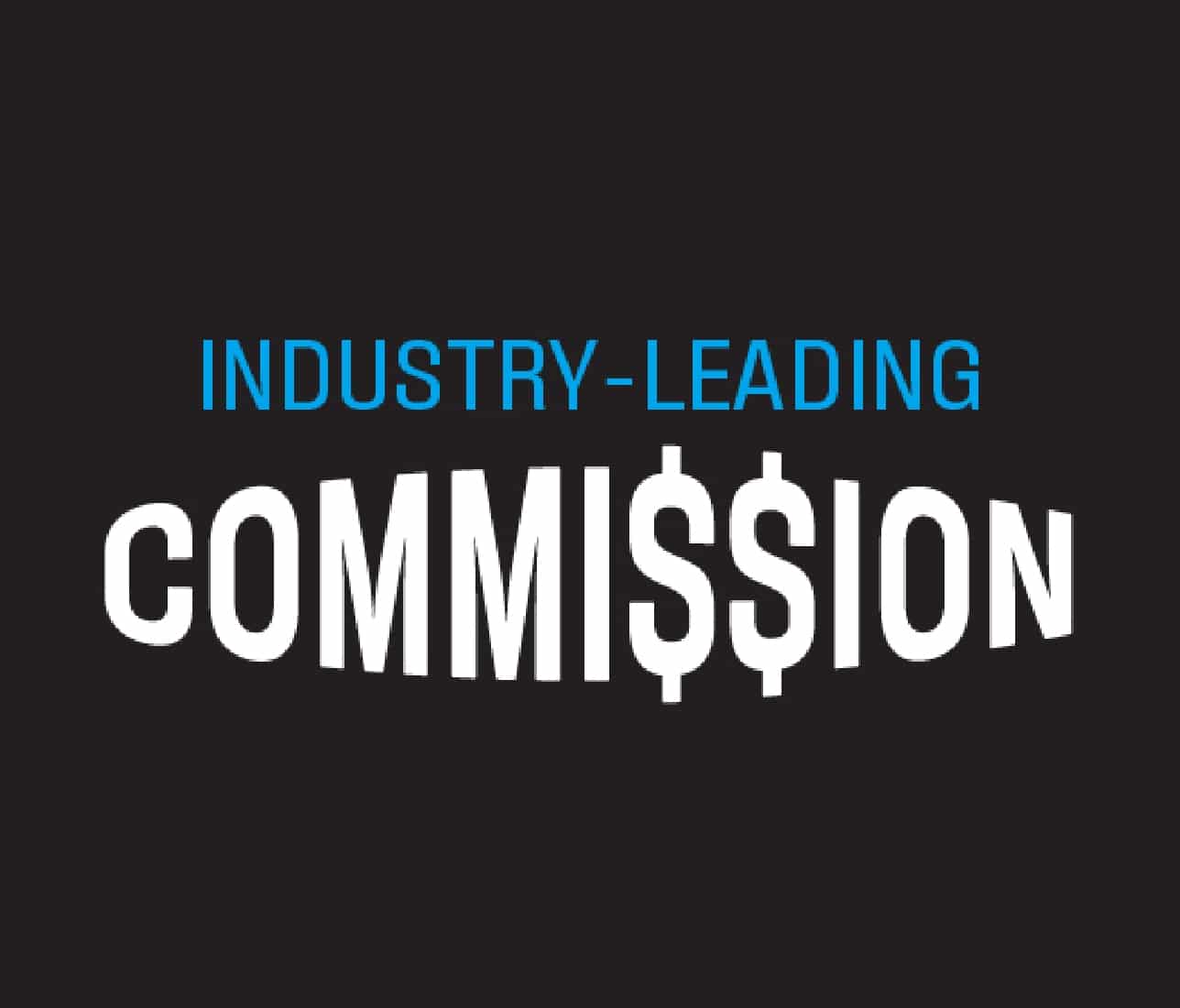 Competitive salary with uncapped commissions​.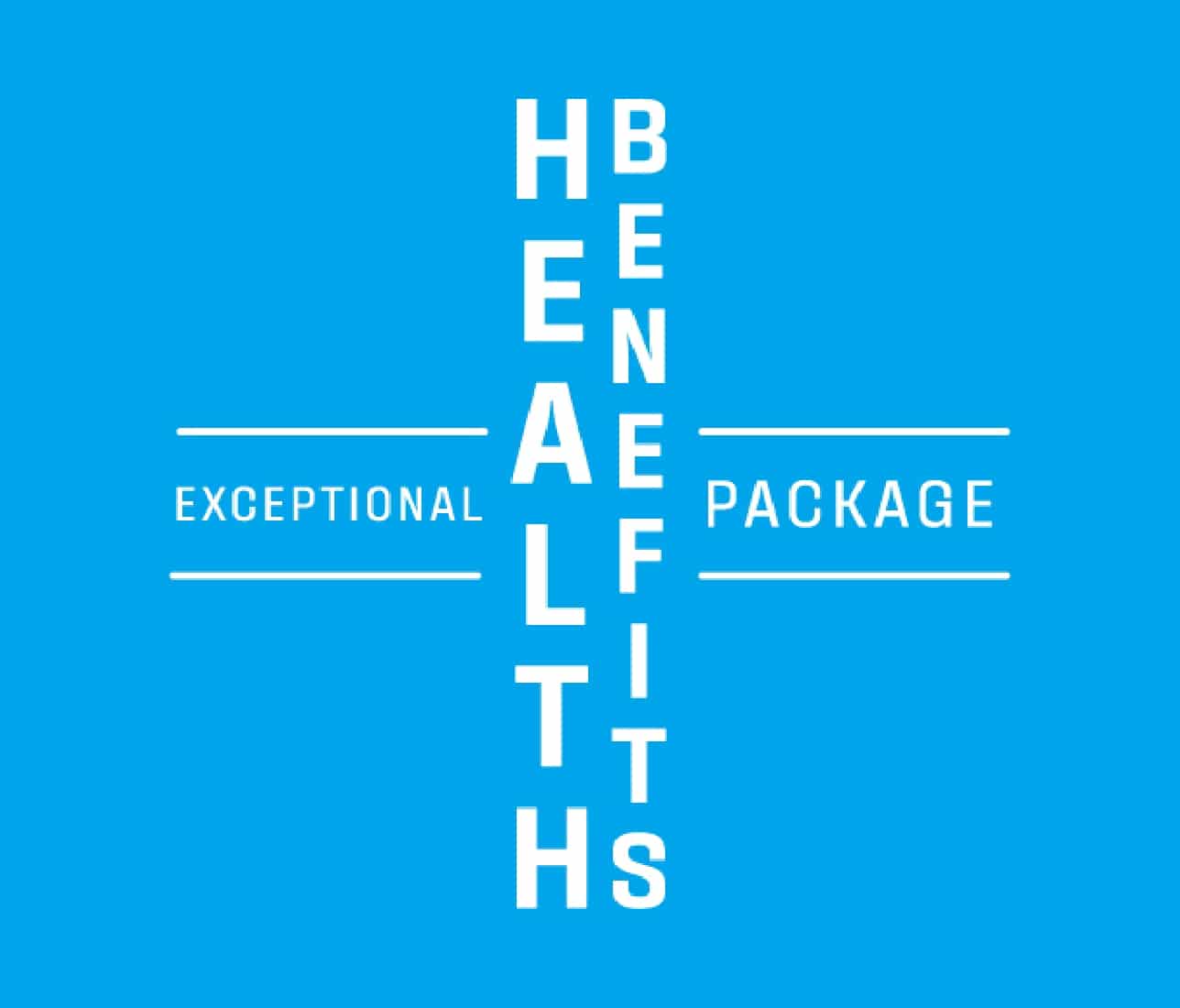 Medical, dental, prescription, vision & short-term disability coverage​.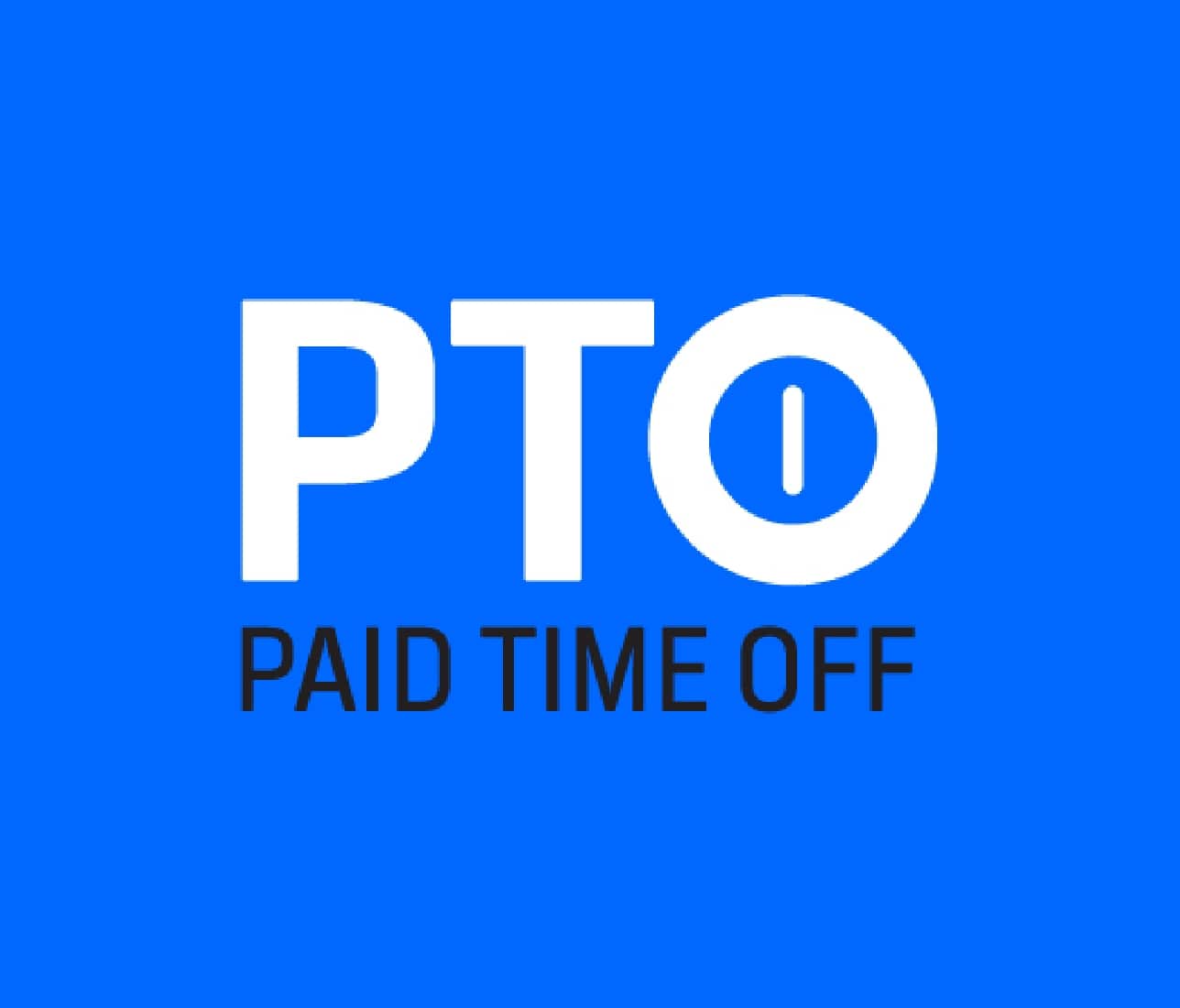 Vacation, sick,
and holiday pay.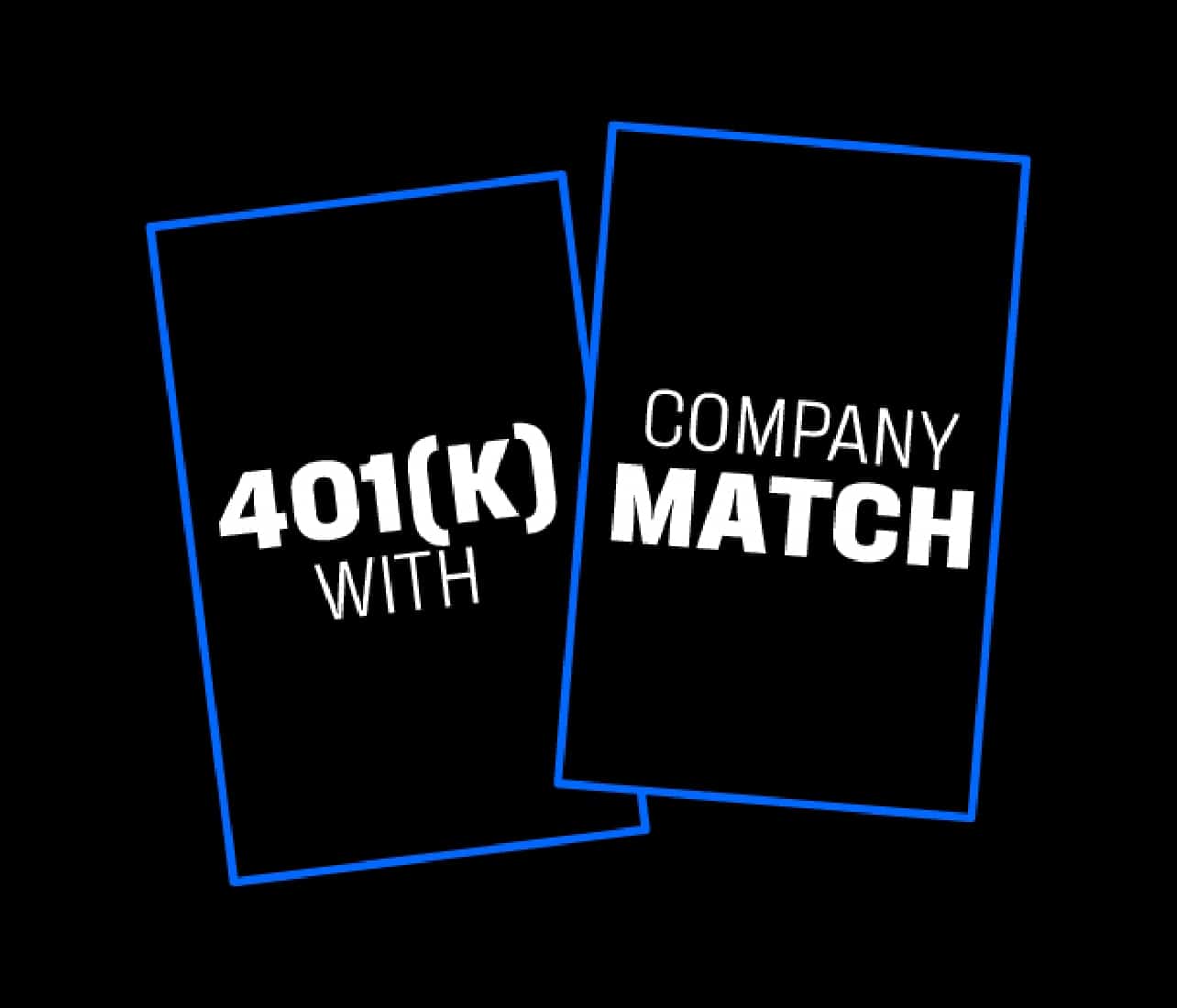 We care about your retirement options​.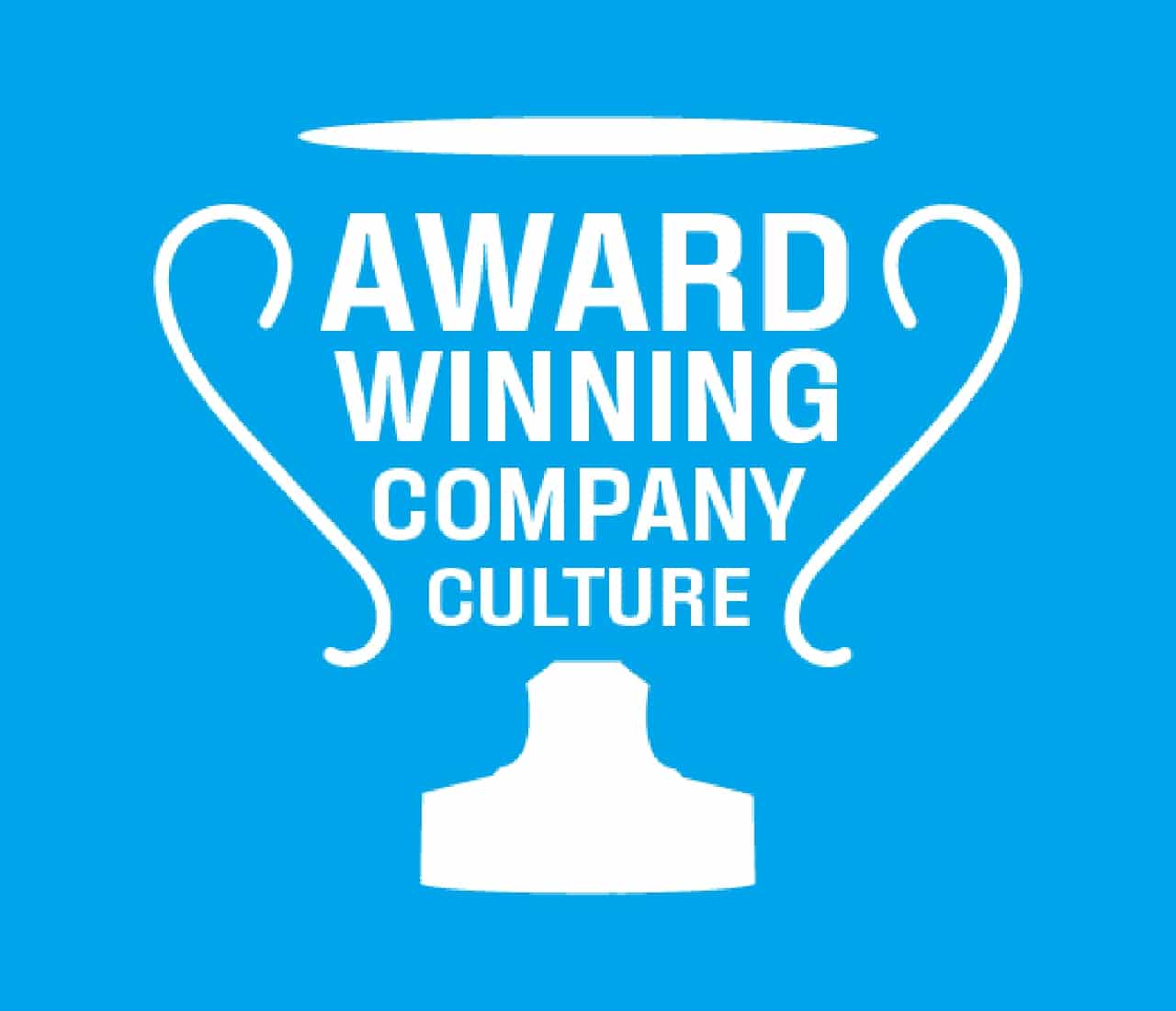 Recognized by numerous organizations.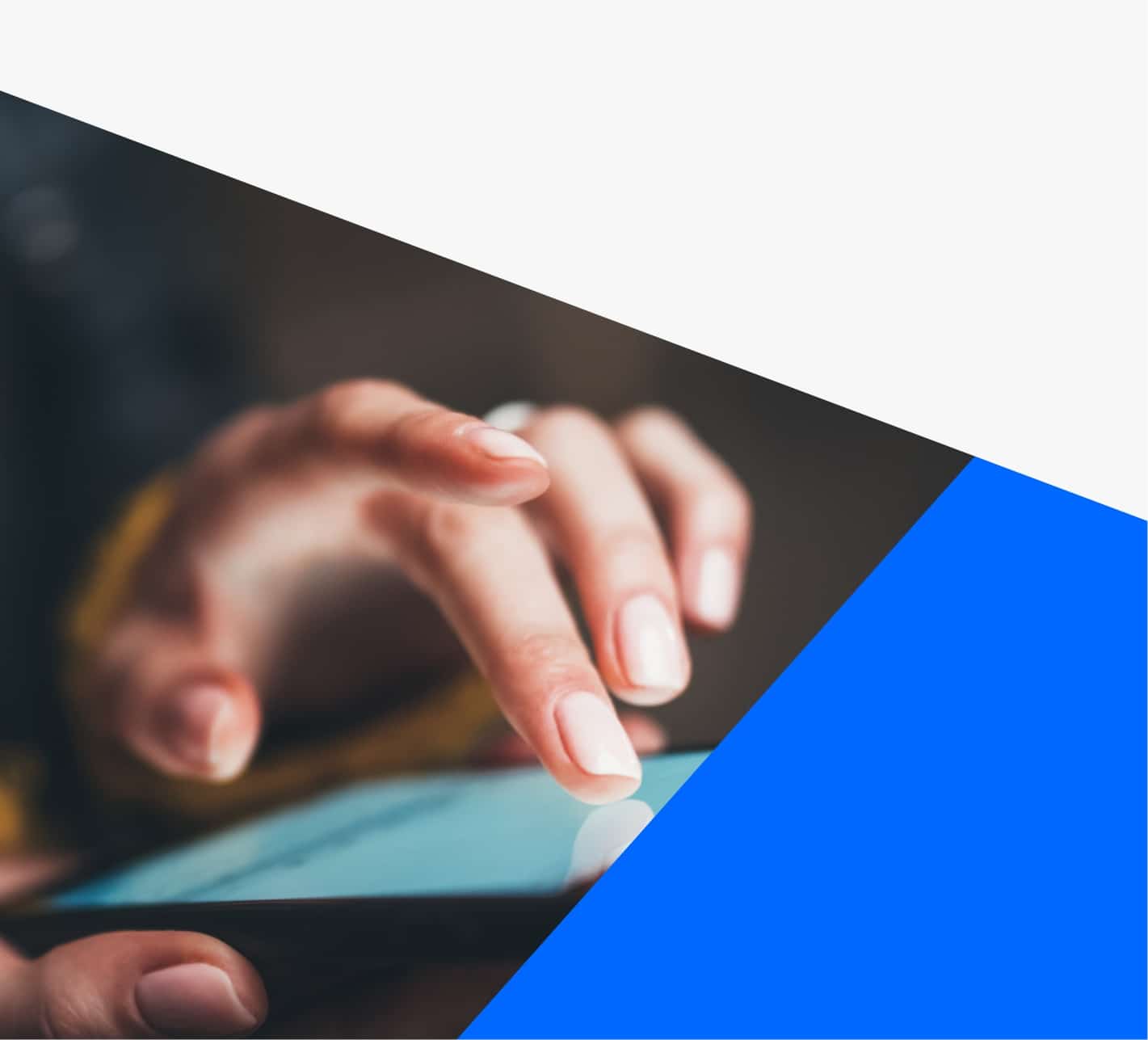 Candidates Love Working With Us
"The people I work with is the most enjoyable part about working at INSPYR Solutions. There is so much positivity, support, and recognition. It really makes every day worth it. I have learned so much from the people here. I know I will use these skills for the rest of my career."
– Margot, Delivery Manager
"What I love most about working for INSPYR Solutions is the intense amount of support and encouragement that circulates through the office. I'm excited to be part of a genuine and collaborative team and spend my days making a positive impact on my consultants' lives."
– Cara, Delivery Manager
"My favorite thing about working at INSPYR Solutions is the dedication and commitment we have to our people – that encompasses internal employees, our consultants, and our clients. I also love the individuals that comprise the INSPYR Solutions Family. I'm surrounded by top-notch talent within the industry, from our back-office support staff to my peers and leaders, as well as our Executive Leadership Team, who all work feverishly, every day, to live up to our purpose, 'Enriching Lives by Connecting Talent."
– Nick, Recruiting Process Delivery Manager

Didn't find what you were looking for?
Fill out the form below and we'll get in touch with you about future job openings that match your experience.