INSPYR Solutions Named One of Charlotte's Largest Temporary Staffing Companies by the Charlotte Business Journal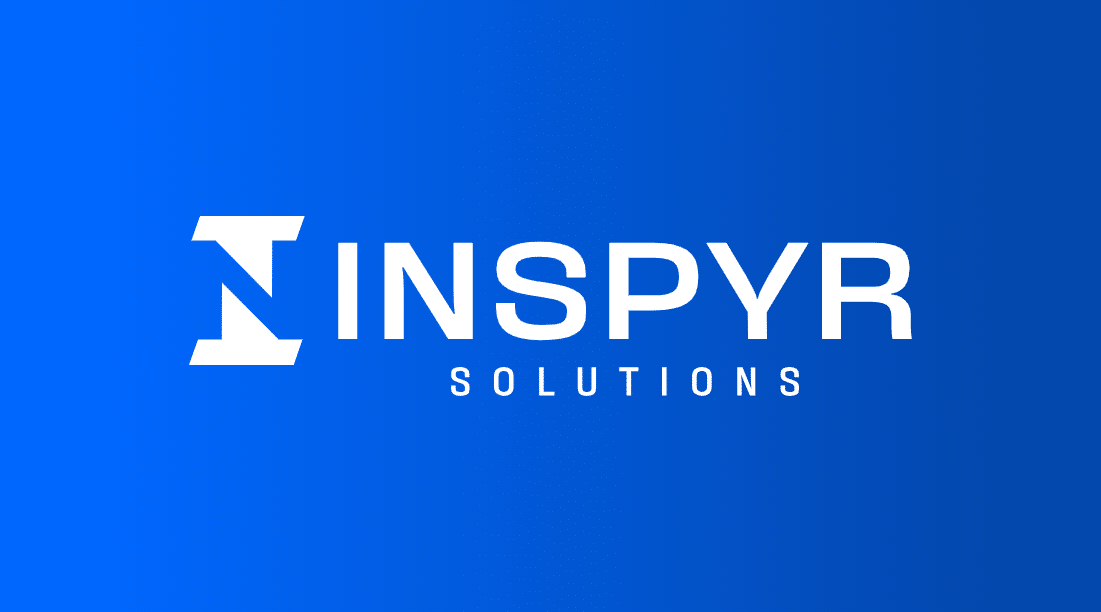 Charlotte, NC (July 25, 2019) – TekPartners, now INSPYR Solutions, has been recognized by the Charlotte Business Journal as one of Charlotte's Largest Temporary Staffing Companies. The list consists of the Charlotte area's largest temporary staffing companies ranked by number of temps on the payroll as of May 1st. Locally researched by Amy Shapiro of the Charlotte Business Journal, the full list is available here.
INSPYR Solutions made placements serving a number of sectors within the IT industry to earn this recognition including application development, infrastructure and data center, enterprise architecture, PMO and business process, and corporate operations.
Jay Bevilacqua, President of INSPYR Solutions, commented on the company's latest recognition for its work in the Charlotte area, "I am very excited to see our Charlotte office recognized once again by the Charlotte Business Journal. This team has been making great strides in the Queen City area and it is their dedication to building relationships within the booming Charlotte tech sector that has allowed us to grow so quickly. It is truly an honor to see that commitment noted by the Charlotte community and we look forward to continuing to do great things here."
About INSPYR Solutions
As a leading technology solutions company, we connect top IT talent with clients to provide innovative business solutions through our IT Staffing, Professional Services, and Infrastructure Solutions divisions. There are four elements that set us apart and serve as pillars of our company philosophy: Quality, Expertise, People, and Relationships. By always striving for excellence in these areas and focusing on the human aspect of our business, we work seamlessly together with our talent and clients to match the right solutions to the right opportunities. Learn more about us at inspyrsolutions.com.