Hot Jobs: Web Analytics Manager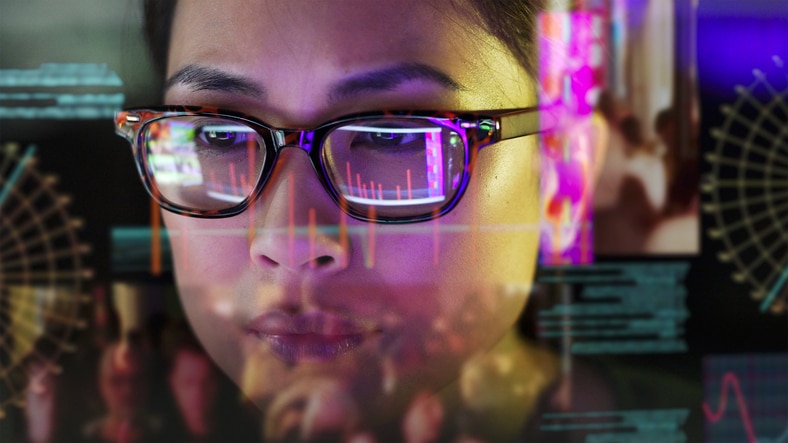 Do you love data? I mean really love it? Do you have a deep passion for the web and its potential to change how we do business; how we live? There's no shortage of data rising from the internet; it's always evolving, constantly growing. That's why there is such a need for strong web analytics managers. These in-demand professionals build on their technical skills, business acumen, and customer awareness to dig deep into the raw data and pull out vital information. A great web analytics manager is a star player in every business!
Job Description
In this role, which combines business and web analysis, you'll be making sense of web data and driving insights that will impact your company's bottom line. You'll be detailing and providing the business requirements to your Implementation Engineer. You'll work with a reporting analyst to get the raw data required for successful analysis. Your natural inquisitive nature will come into play here, determining the story the data is telling. Web analytics includes analyzing a wide assortment of data including quantitative, competitive, financial, social media, etc., to initiate and help drive business changes. And as a web analytics manager, you'll be working with a talented team of professionals to stay at the top of your game.
Education and Skills
A bachelor's degree is typically required, with a preference for a business or science specialization. In addition to your degree, you'll need 3-4 years of hands-on marketing analytics experience including software such as Omniture and GA. A history of building reports and dashboards, as well as experience with testing and optimization, will also be viewed favorably. Additional experience in advanced analytics, such as SQL, big data, data warehousing, etc., is very desirable.
Job Outlook
Web Analytics Managers are in demand, and that is reflected in the overall job outlook. Employment is expected to grow 15% from now to 2024, a rate of growth considered "much faster" than all other occupations. As businesses grow and migrate to digital platforms, demand for web analytics managers will grow along side them.
Current Vacancy
To explore opportunities, visit our job board and search for "Web Analytics Manager."
Are you a budding web analytics manager? Are you interested in learning more about this dynamic, in-demand role? Get in touch with the team at INSPYR Solutions today and let them help you build your future.