Building Leadership Skills for IT Success
Career Advice, Job Seekers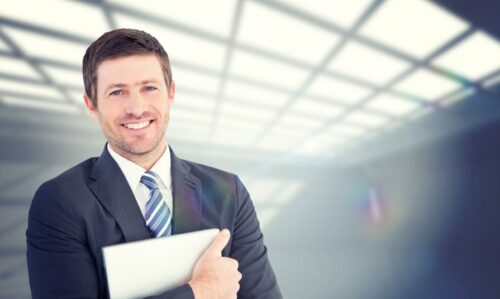 In a world where competition for jobs and career advancement is fierce, it's critical to continually refine your leadership abilities and make sure you're staying on your game. If you work in the IT field or are currently pursuing your first job in IT, there are some specific skills you'll want to develop in order to enhance your professional development and increase your overall job satisfaction.
Adaptability
No day is ever the same in the life of an IT professional. Being faced with constant inquiries, requests and dilemmas will require you to quickly adapt to new situations to find solutions in a timely manner. When there's no  clear solution to a problem, you'll need to improvise and find a solution of your own. Learning how to adapt to new circumstances and deal with unexpected changes will help you better manage your workflow and day-to-day requests.
Thick skin
While this may seem obvious, one of the most important skills of a successful IT professional is the ability not to take things personally on the job. It's common for IT pros to get hit with complaints and accusations from others in their organization when it comes to technical problems. Regardless of how talented you are, being overly sensitive to these comments will make it very hard to survive at any organization.
Initiative and drive to learn
The IT field is an ever-changing industry which requires a willingness to continue learning about the latest developments. Without a desire to keep learning and evolving, you will find it difficult to perform to your highest potential and maintain a strong knowledgebase. Always be open to acquiring new skills so you're informed of industry trends and can apply them to your workplace.
Do you have what it takes?
While the IT field presents many exciting opportunities, there are also many challenges you'll have to overcome in order to advance in your career and grow within your organization. By developing the skills above, you'll set yourself up for long-term success and find your job more rewarding.
If you're currently seeking new opportunities in the IT field, get in touch with INSPYR Solutions today.