Is an MSP Solution Right For You?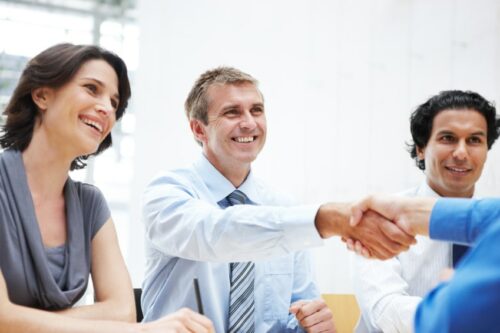 If your goal is to better mange your company's temporary staffing needs, a managed service provider (MSP) can be an extremely cost-effective method of improving business operations and managing your organization's temporary employees, vendors and contractors. Let's take a look at some of the valuable benefits of using a MSP provider:
Single Contract Vehicle and Vendor Management
Many busy executives know firsthand how stressful it can be to manage multiple vendors with separate contracts and/or pricing structures, resulting in little time to develop strong vendor relationships. When working with a managed service provider, you'll only have to worry about managing a single contract (the one with your MSP). Your provider will take responsibility for managing staffing vendors and their contracts to ensure you have access to the best candidates from your vendor network when you need them.
Cost Savings
When you work with an MSP, you'll have the means to efficiently manage your temporary workforce program and streamline the hiring process so you aren't wasting valuable financial resources. This is made possible through a vendor management process, in which you'll eliminate the need to manage multiple contracts for various vendors and organize piles of paperwork. Easing your company's administrative burdens in this way will allow you to use your full-time staff more wisely, thus helping your bottom line.
Business Intelligence and Reporting
For your company to successfully plan ahead, you must consistently track the impact of your business decisions. Most providers offer advanced technology that allows you to access real-time data to measure program performance by tracking spending, vendor metrics and program management. Having the ability to track key data will help you make informed decisions about business performance, which is critical to positively impacting your company's bottom line.
Do you think a managed service provider can help your organization? Get in touch with INSPYR Solutions and learn how our team can help you determine the best MSP workforce solutions for your organization.