Preparing For Your Next UI/UX Design Interview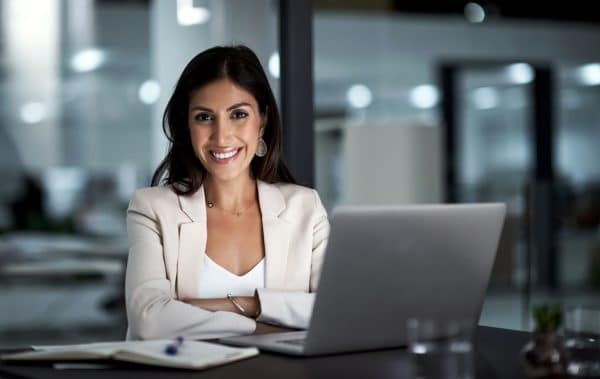 Are you stressing out about an upcoming interview for a UI or UX designer position? Preparing for an interview in the UI/UX design field tends to be a bit different than preparation for a typical interview. Taking time for some meaningful preparation can be impactful in getting you ready for difficult questions and effectively selling your credentials to employers. Follow these tips to gear up for your next UI/UX Design Interview:
Prepare your portfolio.
For almost any UI or UX design job, a comprehensive portfolio is essential to showcase your skills and abilities to employers. During interviews, it's important to discuss the process you use for design projects, including how you convert ideas from wireframes and images into prototypes. By explaining your process, you'll demonstrate your ability to effectively generate ideas and generate feedback regarding your projects. Additionally, it's best to have a mix of examples in your portfolio to highlight your different projects.
Identify your problem-solving skills.
In many interviews, you may be asked to solve a design problem that allows employers to evaluate your thinking process and creativity. Thinking about how you approach design problems will help you develop a narrative that describes your abilities within the context of the job itself. It's also useful to consider a couple of examples that illustrate how you've solved problems in past jobs, as these will reinforce your qualifications.
Get in touch with an IT staffing agency.
An IT staffing firm can aid tremendously in getting you ready for the interview process, offering valuable guidance and feedback about your interview performance. IT recruiters can offer insight about what employers are seeking in UI/UX candidates, helping you position your skills and credentials in a way that's most attractive to interviewers. Because of their knowledge of current industry trends, IT recruiters are career experts who can assist you no matter where you are in your professional journey.
With the tips above, you'll be well on your way to a successful interview performance. You'll also feel more comfortable and confident communicating your qualifications to future bosses or employers as your career progresses.
Looking for a new UI or UX designer job?
Get in touch and learn how the INSPYR Solutions IT recruiting team can help you land your next interview.