INSPYR Solutions receives 2012 Fast Tech Award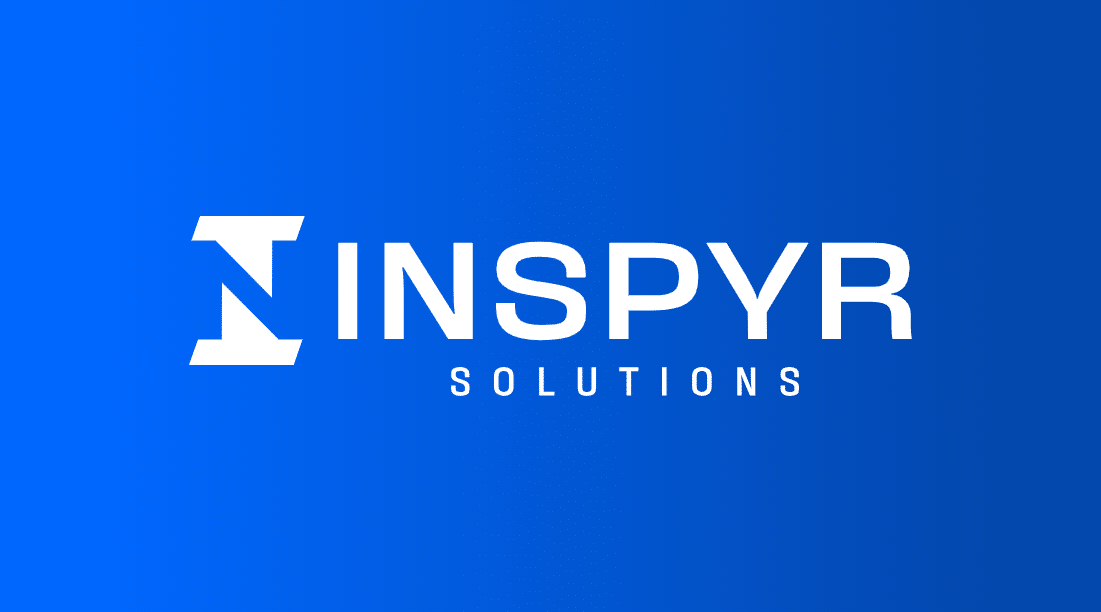 The South Florida Business Journal has announced the 25 companies to receive the 2012 Fast Tech Award.
These awards are given to South Florida-based technology companies demonstrating the largest year-over-year growth percentage and TekPartners (now INSPYR Solutions) is honored to be named a 2012 Fast Tech company.  Companies that have won this distinguished award are not only local but also have a global presence and are recognized in their industry for creating and delivering cutting-edge technologies, providing IT services and solutions, and fulfilling the needs of clients from businesses in South Florida, U.S. and abroad.
Since its inception in 2002, INSPYR Solutions has been a leader in the South Florida technology and IT talent scene. Company revenue grew 35.2 percent in 2011, to $56.1 million from $41.5 million – all from five offices and 95 employees, 45 of whom are in South Florida. The company is projecting revenue of $80 million in 2012. "As we approach the end of the year we are excited that our growth has only been exceeded by our ability to match the most talented IT professionals to the right job opportunity day after day" says Vito Scutero, CEO and Co-founder. Rapid response, partner-focus and proven talent help the team deliver on its "one part heart, one part hustle" philosophy.
This year, INSPYR Solutions was named the Best Staffing Firm to Work for in the U.S. by Staffing Industry Analyst, selected for the Best of Staffing Talent List by Careerbuilder and Inavero, and named to the Inc. 500/5000 list as among the fastest-growing private companies in the U.S. CEO and Co-founder, Harris Katz, adds INSPYR Solutions success continues to be attributed to our dedicated and talented team of employees.
About INSPYR Solutions
As a leading technology solutions company, we connect top IT talent with clients to provide innovative business solutions through our IT Staffing, Professional Services, and Infrastructure Solutions divisions. There are four elements that set us apart and serve as pillars of our company philosophy: Quality, Expertise, People, and Relationships. By always striving for excellence in these areas and focusing on the human aspect of our business, we work seamlessly together with our talent and clients to match the right solutions to the right opportunities. Learn more about us at inspyrsolutions.com.