INSPYR Solutions Wins Inavero's 2015 Best of Staffing® Talent Diamond Award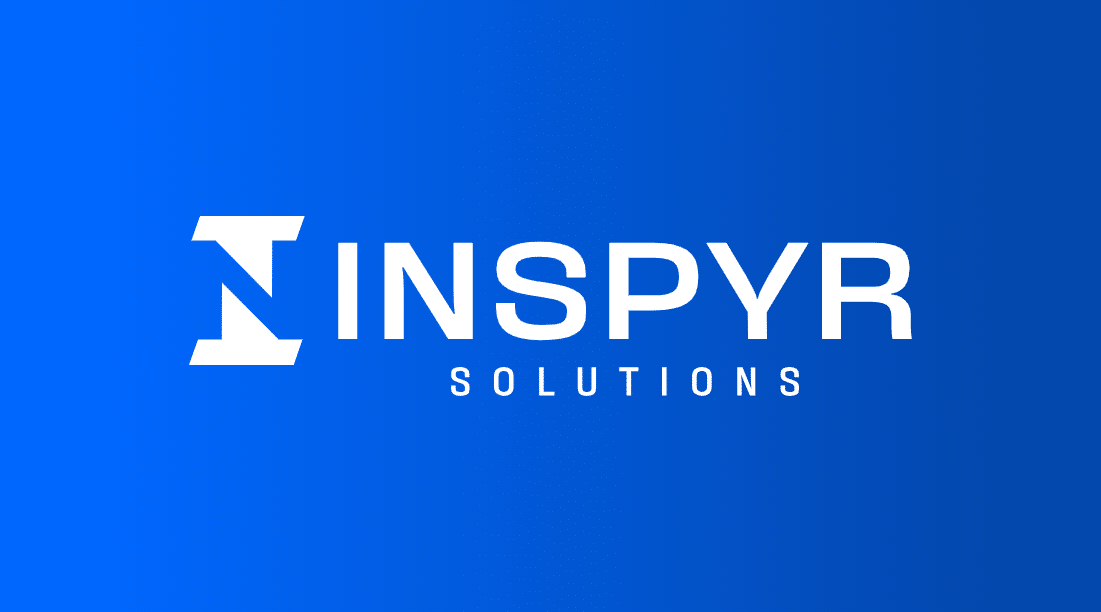 Diamond Award winners won the Best of Staffing Award for at least 5 years in a row, consistently earning industry-leading satisfaction scores.
Coral Springs, FL – February 26, 2015 – TekPartners, now INSPYR Solutions, a leading employment agency in the IT industry, announced today they have earned Inavero's Best of Staffing® Talent Diamond Award. The Diamond Award is earned after winning the Best of Staffing Talent Award at least five years in a row for providing superior service to job seekers. Presented in partnership with CareerBuilder, Inavero's Best of Staffing Talent Diamond winners have proven to be industry leaders in service quality based completely on the ratings given to them by the permanent and temporary employees they've helped find jobs. With satisfaction scores more than three times higher than the industry average, award winners make up less than two percent of all staffing agencies in the U.S. and Canada who earned the Best of Staffing Award for service excellence.
Focused on helping to connect people with the right jobs to further their career, INSPYR Solutions received satisfaction scores of 9 or 10 out of 10 from 70% percent of their placed job candidates, significantly higher than the industry's average of 51 percent.
"Receiving the BEST OF STAFFING DIAMOND TALENT AWARD for the 5th year in a row signifies the importance and responsibility our company recognizes to the people out there that engage with us in working together to further their professional careers.  It is an accepted responsibility that our company takes on to connect our talented candidates with the right opportunities."  said Harris Katz/CEO & Co-Founder of INSPYR Solutions.
"With a tightening labor market and a need for growing companies to stay flexible, staffing agencies are placing more people into employment opportunities than at any other point in U.S. history," said Inavero's CEO, Eric Gregg. "More companies and job seekers than ever before need a staffing agency with a proven commitment to service excellence. Bestofstaffing.com is the place to find winning agencies working in your city and area of expertise. We are incredibly proud of the accomplishment of our 2015 award recipients."
About INSPYR Solutions
As a leading technology solutions company, we connect top IT talent with clients to provide innovative business solutions through our IT Staffing, Professional Services, and Infrastructure Solutions divisions. There are four elements that set us apart and serve as pillars of our company philosophy: Quality, Expertise, People, and Relationships. By always striving for excellence in these areas and focusing on the human aspect of our business, we work seamlessly together with our talent and clients to match the right solutions to the right opportunities. Learn more about us at inspyrsolutions.com.
About Inavero
Inavero administers more staffing agency client and talent satisfaction surveys than any other firm in the world. Inavero's team reports on over 1.2 million satisfaction surveys from staffing agency clients and talent each year and the company serves as the American Staffing Association's exclusive service quality partner.
About Inavero's Best of Staffing
Inavero's Best of Staffing® Award is the only award in the U.S. and Canada that recognizes staffing agencies that have proven superior service quality based completely on the ratings given to them by their clients and job candidates. Award winners are showcased by city and area of expertise on BestofStaffing.com – an online resource for hiring professionals and job seekers to find the best staffing agencies to call when they are in need.
https://www.bestofstaffing.com/agencies/tekpartners-a-p2p-company