INSPYR Solutions Ranked Among SIA's List of The "2015 Fastest-Growing Staffing Firms In The U.S."
Employer Insights, Job Seekers, Press Releases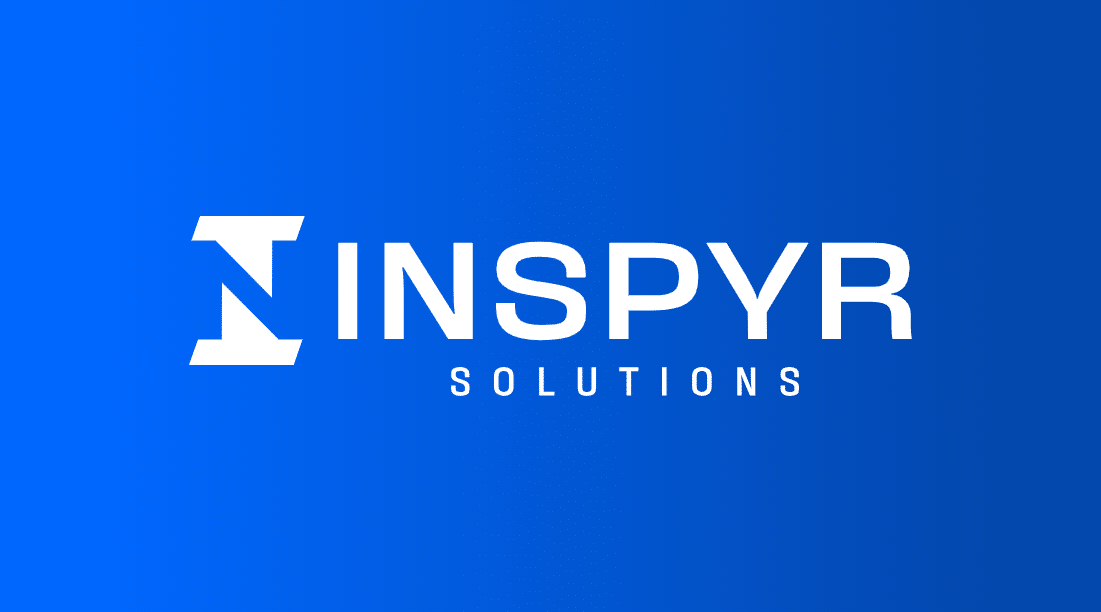 Coral Springs, FL – TekPartners, now INSPYR Solutions, is pleased to announce our ranking in Staffing Industry Analyst's list of "2015 Fastest Growing Staffing Firms in the U.S.".  Of the 102 firms to make the list, INSPYR Solutions came in #20 overall with 2014 staffing revenue of $153.3 million, and an annual compound growth rate of 38.7%.  Those making this year's list needed to have a minimum of $1 Million in revenue for 2010 and a 15% compounded annual growth in revenue from 2010 to 2014.
Key findings within the SIA report showed that the median CAGR for the overall list was 24.2%, putting INSPYR Solutions a respectable 14.5% above the average.  Of the 102 firms, IT staffing represented 36% of the listed companies and healthcare staffing made up 22%.   The list is based on staffing revenue, including temporary staffing revenue, direct-hire, retained search, and temp-to-perm conversion fees.
Harris Katz, CEO had this to say about making the list again this year, "We cannot be more humbled, yet excited to make another list put together by Staffing Industry Analyst this year.  It goes to show that when you hire the right talent, combined with a great culture that follows our core values, the sky is truly the limit.  I am proud to be part of such a great organization and the team delivering on those values every single day here at INSPYR Solutions.  We strive to deliver the very best talent in both the IT and healthcare fields for our clients, while connecting our candidates with the best companies in need of their valuable skill-sets."
About INSPYR Solutions
As a leading technology solutions company, we connect top IT talent with clients to provide innovative business solutions through our IT Staffing, Professional Services, and Infrastructure Solutions divisions. There are four elements that set us apart and serve as pillars of our company philosophy: Quality, Expertise, People, and Relationships. By always striving for excellence in these areas and focusing on the human aspect of our business, we work seamlessly together with our talent and clients to match the right solutions to the right opportunities. Learn more about us at inspyrsolutions.com.
About Staffing Industry Analyst
Staffing Industry Analysts is the global advisor on contingent work.  Known for its independent and objective insights, the company's proprietary research, award-wining content, data, support tools, publications, and executive conferences provide a competitive edge to decision-makers who supply and buy temporary staffing.  In addition to temporary staffing, Staffing Industry Analysts, also covers related staffing sectors.  The company provides accreditation with its Certified Contingent Workforce Professional (CCWP) Program.  Founded in 1989 and acquired by Crain communications Inc.  In 2008, the company is headquartered in Mountain view, California, with offices in London , England.