INSPYR Solutions is Proudly Among the 2015 TechServe Alliance Excellence Award Winners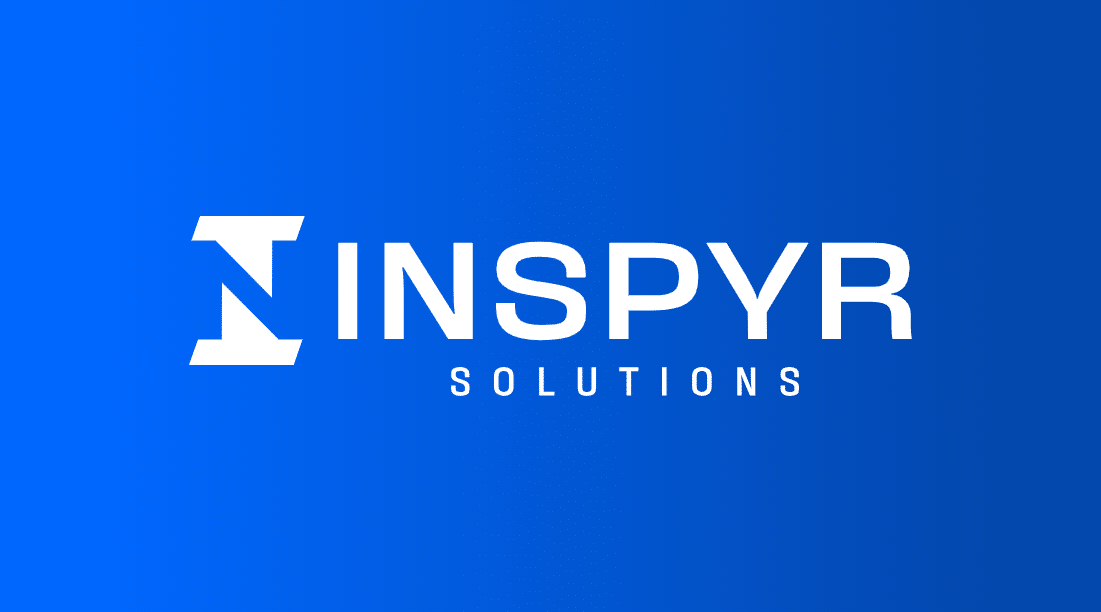 CORAL SPRINGS, Fla. – TekPartners, now INSPYR Solutions, is honored to announce our ranking among the 2015 TechServe Alliance Excellence Award winners. This award was created to highlight performance leaders in our industry by honoring and acknowledging IT & engineering staffing firms that deliver outstanding performance, productivity, and commitment to continuous improvement.
We feel that our commitment to our core values, the people that represent our company, and our brand promise of 'Rapid Response. Proven Talent. Exceptional Service.' will continue make us stand out in the marketplace. Our firm is truly dedicated to the highest standards of professionalism and the people we serve, creating a clear differentiator among our competitors.
About INSPYR Solutions
As a leading technology solutions company, we connect top IT talent with clients to provide innovative business solutions through our IT Staffing, Professional Services, and Infrastructure Solutions divisions. There are four elements that set us apart and serve as pillars of our company philosophy: Quality, Expertise, People, and Relationships. By always striving for excellence in these areas and focusing on the human aspect of our business, we work seamlessly together with our talent and clients to match the right solutions to the right opportunities. Learn more about us at inspyrsolutions.com.
About Tech Serve Alliance
TechServe Alliance is a collaboration of IT & engineering staffing and solutions firms, clients, consultants and suppliers dedicated to advancing excellence and ethics within the IT & engineering staffing and solutions industry. For additional information, please visit the company website at www.techservealliance.org.