2014 Largest Staffing and Talent Engagement Firms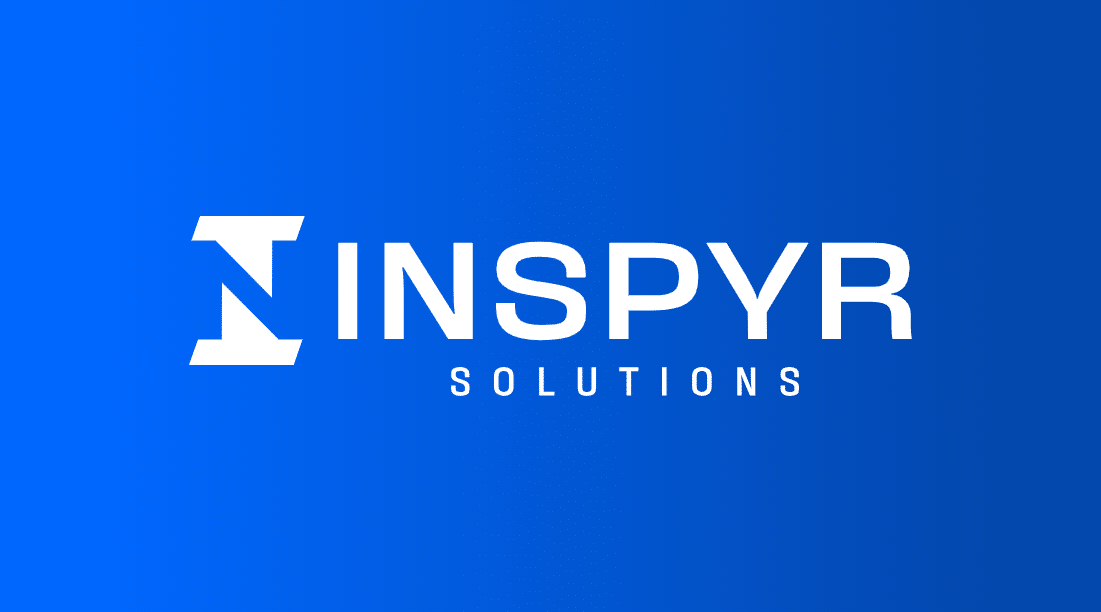 July 10th, 2014
CORAL SPRINGS, Fla. – TekPartners, now INSPYR Solutions, is pleased to announce our ranking among the 2014 Largest Staffing and Talent Engagement Firms in the United States by Staffing Industry Analysts.  Of over 6,000 staffing firms in the United States, INSPYR Solutions is one of 124 staffing companies that have achieved over $100 million in annual revenue in 2013. We take pride in being a leading provider of IT staffing, IT workforce solutions and Business Intelligence Solutions to our local community as well as nationwide.
"It is an honor to be ranked as one of the largest staffing firms in the United States.  This honor is a credit to all of our associates who fulfill our core purpose of powering organizations with proven talent to achieve their missions.  We understand the trust that our candidates and clients put on us to not only match task to talent, but also culture to people." – says Vito Scutero, CEO & Co-Founder.
About INSPYR Solutions
As a leading technology solutions company, we connect top IT talent with clients to provide innovative business solutions through our IT Staffing, Professional Services, and Infrastructure Solutions divisions. There are four elements that set us apart and serve as pillars of our company philosophy: Quality, Expertise, People, and Relationships. By always striving for excellence in these areas and focusing on the human aspect of our business, we work seamlessly together with our talent and clients to match the right solutions to the right opportunities. Learn more about us at inspyrsolutions.com.
About Staffing Industry Analyst
Staffing Industry Analysts is the global advisor on contingent work. Known for its independent and objective insights, the company's proprietary research, award-winning content, data, support tools, publications, and executive conferences provide a competitive edge to decision-makers who supply and buy temporary staffing. In addition to temporary staffing, Staffing Industry Analysts also covers related staffing sectors. The company provides accreditation with its Certified Contingent Workforce Professional (CCWP) program. Founded in 1989 and acquired by Crain Communications Inc. in 2008, the company is headquartered in Mountain View, California, with offices in London, England.
SOURCE: Staffing Industry Analysts