Are Your Perks Good Enough to Attract IT Talent?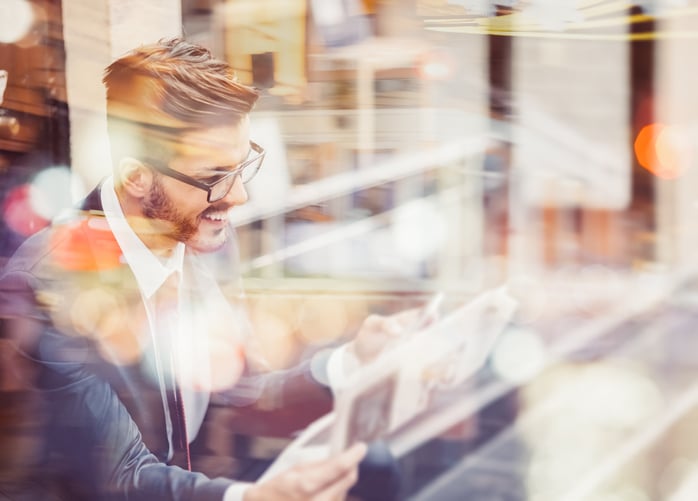 Now, more than ever, top candidates want a variety of perks in the workforce. In combating the growing candidate shortage, it's the job of employers to revamp their cultures and benefits packages to meet the new demands of candidates and retain top workers. As the calendar year comes to a close, there's a lot of value in re-evaluating your company's current workplace and cultural practices and identifying ways in which you can improve your employer benefits. As you go through this process, here are some of the modern-day perks many candidates of today's workforce are drawn to in employers:
Flexible schedules.
As the world becomes more fast paced, employees of today crave the freedom to design their own work schedules. Offering employees the opportunity to choose when they'd like to work can be significant in improving both their job performance and job satisfaction. Simply put, employees who are happier in their lives in general will be more motivated to excel in their jobs. Furthermore, employees appreciate employers who trust them to get their work done on their own time – without being micromanaged or restricted to a set schedule. Whether it's giving employees the option between morning or afternoon shifts or allowing them to work four longer days a week (instead of five), finding an option that works for your company can be a game-changer for your recruitment outcomes.
Remote work options.
In addition to flexible schedules, remote work options can be very appealing to workers with busy personal lives. Employees with children are increasingly struggling to juggle their work with family time, many of whom are looking for remote jobs to cut back on travel time and reduce child-care costs. In addition to being beneficial for employee retention, many studies have found that offering remote work options increases productivity, having a direct positive effect on a company's bottom line.
Social outings.
Because employees spend so much time and energy on their work, they want outlets within their jobs that allow them to collaborate with coworkers and decompress. Making social outings part of your company's culture will show you value your people beyond their professional roles and want to create an environment in which they can also have fun. Employees who feel a sense of belonging from their employer will be more apt to invest their careers in them for years to come.
Exploring these perks for your company can do wonders for your hiring and retention outcomes in 2019. The more you invest in your people, the more they'll invest in you as an employer!
Are you struggling to attract and retain top-quality candidates?
A staffing partnership with INSPYR Solutions can take your workforce to new heights!