When Was the Last Time You Assessed the Current State of Your Organization?
Employer Insights, Industry News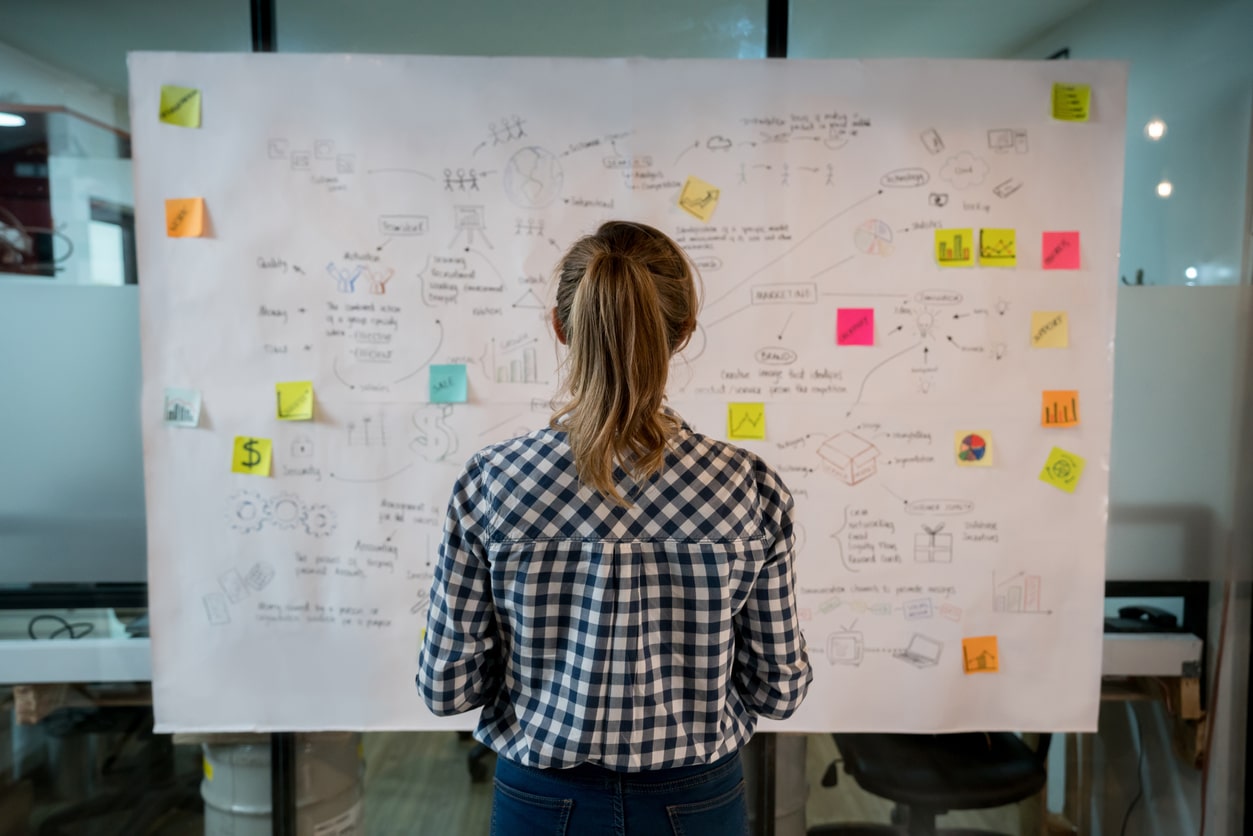 Did you know that periodically assessing the current state of your organization is vital to meeting strategic goals and achieving long-term success in the tech industry? Whether you're looking to improve in a certain performance area, streamline an IT project, or enhance your overall tech strategy, assessing your organization's current state is the first step to success. Here are some tips for assessing the current state of your organization:
Gather Relevant Data
In order to determine the current state of your organization, the first step lies in gathering and analyzing relevant data to determine any areas that might require improvement. This can include reviewing financial statements, operational metrics, customer feedback, and employee engagement to evaluate your organization's overall performance to date. Assessing your organization's profitability, efficiency, and satisfaction will enable you to uncover its weakest areas and construct a plan for reinforcing them. It's also important to analyze not only the current state of your competition within the IT market, but also the state of the tech industry overall. From measuring your organization's tech market share to looking into up-and-coming IT trends, you must have a solid understanding of the full picture in order to formulate an effective plan forward.
Define Clear Objectives
After you've gathered any relevant data, the next step will involve evaluating your organization's mission, vision, and goals to ensure that any plans for improvement continue to align with your organization's overall purpose. Once you've ensured that your leadership and assessment teams are on the same page, you'll be able to conduct a SWOT analysis to concretely identify any strengths, weaknesses, opportunities, and threats, enabling you to prioritize areas for improvement and establish a clear vision for the future. Utilizing the SWOT model of analysis is a great way to define the internal strengths and weaknesses of your organization, as well as any external opportunities and threats across the IT landscape, ultimately leading to actionable objectives. Ensuring that your objectives are specific, measurable, achievable, relevant, and time-bound (SMART) will enable you to achieve optimal strategic success in the long run.
Take Strategic Action
Once you've defined your SMART objectives, it'll be time to put your plan for improvement into motion! The best way to create a strong plan of action will be to start with your objectives, determine the best strategies to meet them, and establish a timeline of tactics that align with your overall strategies. Prioritizing your tactics will allow you to establish a roadmap for improvement that focuses on the most pressing matters first and foremost. Be sure to include periodic check-ins when establishing your timeline not only to ensure that progress is being made, but also to reassess your strategic plan based on what seems to be working – or not working. Remember, regularly reassessing your IT organization's state is crucial for ongoing improvement and adaptation to changes, especially within the ever-evolving tech landscape.
Are You Ready to Assess the Current State of Your Organization?
Our Professional Services division is here to help! Contact INSPYR Solutions today to get started on your strategic roadmap towards a brighter future.