Three Tips for Attracting Passive IT Talent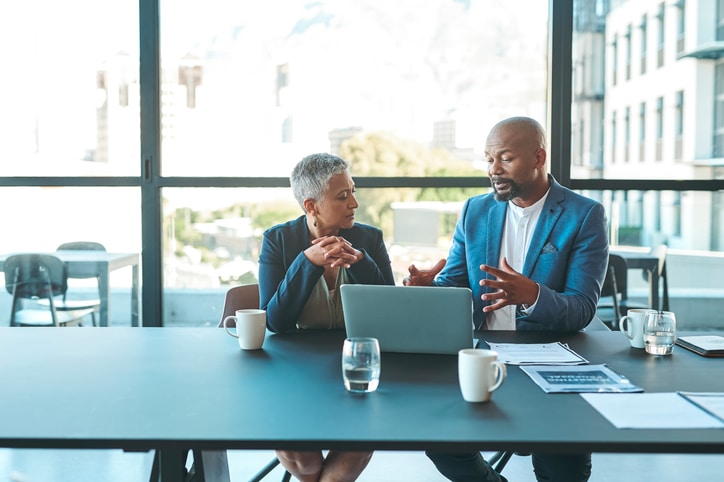 As the number of job seekers on the market drops, many employers are resorting to recruiting passive IT candidates. This is an ongoing process in which hiring managers must identify passive talent both online and through existing networks. A commitment to marketing your company's unique selling points and mission is integral to successful passive recruiting in the long run.
Here are three ways to attract IT candidates who may not be actively searching for a new job:
Make it about them – not you.
Too often companies are so focused on promoting their own workforce needs they forget to make their IT employment opportunities about the candidates themselves. When approaching a passive candidate who's already employed somewhere else, you'll need to effectively show them why they should consider making the transition to your company. For example, do you offer flextime? Accelerated advancement to higher IT roles? A collaborative team-oriented environment? Highlighting your unique assets – and how they would directly benefit candidates – is key for getting passive IT candidates interested.
Tap into your current workforce.
It's easy to forget that your current employees are a captive audience when it comes to successful recruiting! Tapping into your existing workforce can be an instrumental way to bring in passive talent via individuals who already know how your organization operates. By encouraging your employees to pass along your IT job openings to family and friends, you'll gradually build a network of passive talent that's in many ways already been screened and vetted for you. Establishing an employee referral process is the easiest way to generate viable tech candidate leads without having to spend an abundance of time or money.
Consistently market your company's culture.
Rather than market the "jobs" at your company, shift your focus to highlighting your company's culture. IT professionals who may be passively considering other jobs will be inclined to learn how their day-to-day life at your organization would be a better experience than where they are now. Communicating your company culture through social media, advertising and events are some of the ways to educate passive candidates (and the public at large) about the positive morale within your organization.
Need help attracting passive IT candidates?
By developing a staffing partnership with INSPYR Solutions, you can bring your IT workforce to new heights!