Benefits of Working with a Trusted IT Staffing Agency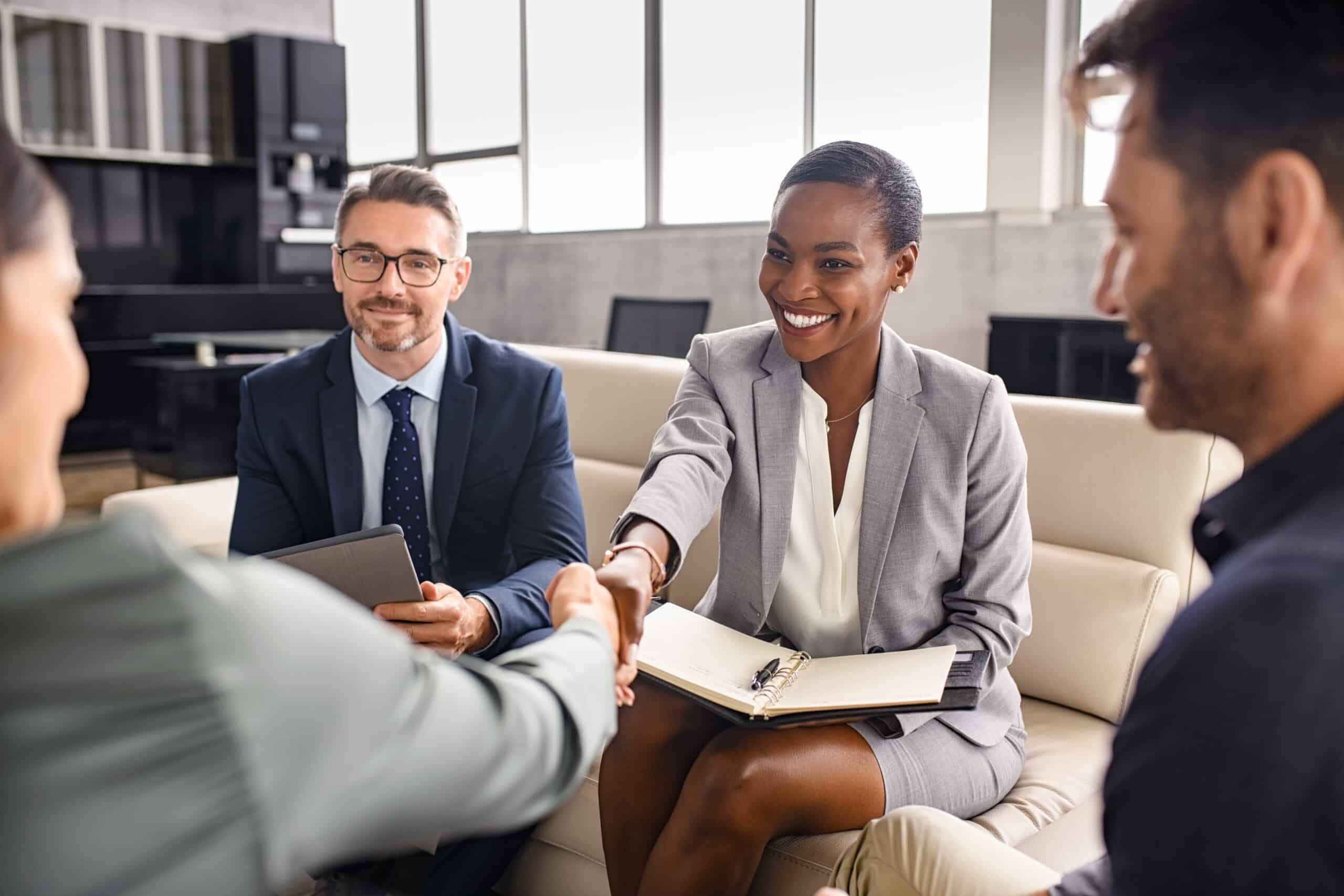 Whether you're looking to hire IT professionals here and there or you regularly need plenty of people for large scale IT projects, there are many benefits to working with a trusted IT staffing agency to fulfill your tech staffing needs. Partnering with a reputable IT staffing firm will help you ensure that your organization is always equipped with the best IT talent for your unique business projects and any other IT requirements. Here are a few of the top benefits of working with a trusted IT staffing agency:
Get the right kind of expertise.
A specialized IT staffing partner will match you up with a team that will work hard to help you find the exact people you need with the correct specialized skill sets for your projects. While your organization may have its own internal recruiting department, one of the advantages of utilizing an IT staffing agency is that their recruiters will have a pipeline of qualified candidates for you to review, all with the necessary qualifications for your tech job openings or project needs. Maintaining access to this type of candidate pool can make it very easy to ramp up ongoing or future projects because you can rely on being able to source the right people for those jobs when you need them.
Keep costs down.
Finding talent through an IT staffing agency can be a cost-effective solution because you can take advantage of your partner's connections to get your job out to a wide pool of candidates very quickly. Besides the agency's roster or "bench" of candidates open to work, you will be able to tap into additional candidates when your staffing partner advertises your IT job openings, saving your internal recruiting team time and money that can be put toward other needs. Your organization can also save money on hidden recruitment and hiring costs, such as some of the screening and onboarding necessary to filter IT candidates. In addition to these benefits, outsourcing certain IT projects to contract IT workers can also help you keep costs down, as they will work only for the duration of the project and move on once it's completed. Your IT staffing partner will be there to guide you through this process as well, offering advice on what terms would be best in order to get the best candidates for your needs.
Find cultural alignment.
Beyond the technical expertise and necessary certifications for an IT role, many organizations put a great deal of emphasis on finding candidates who align with the company's culture, mission, and values. It can be difficult to screen for these things, but a seasoned IT staffing agency will have recruiters who know how to look for cultural fit. By allowing your IT staffing partner to help you find people who will match well with your company culture and are ready to advance your organization's values, you can build a roster of great people who will contribute to your company's success in a variety of ways.
Looking for the right people for your IT needs?
Utilizing a trusted staffing partner like INSPYR Solutions can make all the difference in the recruitment process, helping you consistently find the most knowledgeable and experienced IT candidates on the market. Contact INSPYR Solutions today to learn how a staffing partnership can help you reach the people you need.