INSPYR Solutions Named to Top 50 of America's Best Recruiting Firms for 2017 by Forbes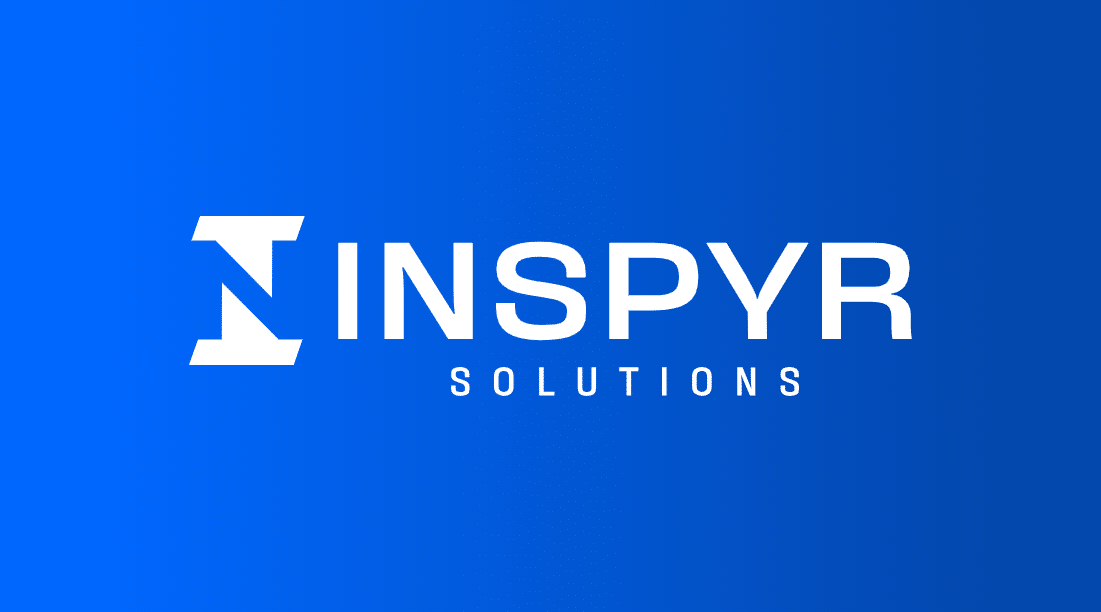 Ft. Lauderdale, FL (June 12, 2017) – TekPartners, now INSPYR Solutions, trusted and proven technology solutions firm for over 15 years, has been recognized as one of the top 50 America's Best Recruiting Firms for 2017 by Forbes Media in partnership with Statista.
The company was ranked #45 in the Professional Search category based on three surveys among over 18,000 external recruiters, 3,000 candidates/employees, and 500 HR managers. This category consists of the Top 250 Professional Search Firms, comprised of companies that place employees in roles with less than $100,000 in annual income.
Forbes worked with Statista, an analytics firm, to compile the list. Statista utilized sources such as trade organizations and company databases to identify participants for the survey. The survey requested recommendations for up to 10 recruiting firms, gathering approximately 20,000 responses. These responses were then used to determine the company rankings.
Harris Katz, CEO & Co-Founder of INSPYR Solutions commented, "We are truly honored and humbled to be recognized by so many of our industry partners in this survey that it resulted in a top 50 ranking. The fact that we were so enthusiastically recommended by this many people is proof of our commitment to be People Helping People, building lasting relationships with those we work with and those we serve."
About INSPYR Solutions
As a leading technology solutions company, we connect top IT talent with clients to provide innovative business solutions through our IT Staffing, Professional Services, and Infrastructure Solutions divisions. There are four elements that set us apart and serve as pillars of our company philosophy: Quality, Expertise, People, and Relationships. By always striving for excellence in these areas and focusing on the human aspect of our business, we work seamlessly together with our talent and clients to match the right solutions to the right opportunities. Learn more about us at inspyrsolutions.com.