INSPYR Solutions Wins Best of Staffing Talent Diamond Award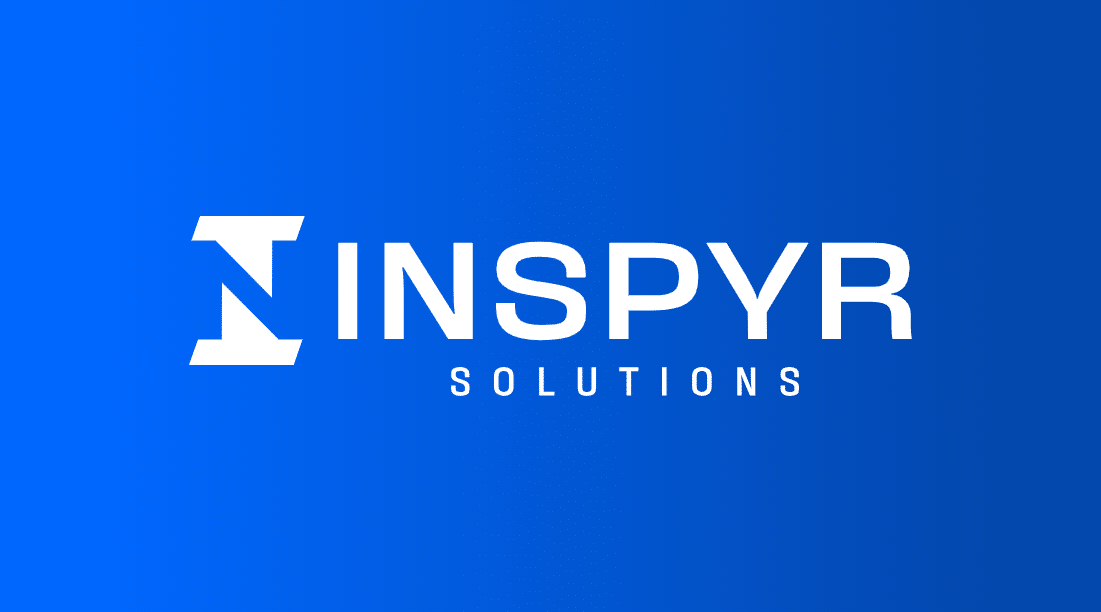 Diamond Award winners won the Best of Staffing Award for at least 5 years in a row, consistently earning industry-leading satisfaction scores.
CORAL SPRINGS, FL – FEBRUARY 18, 2016 – TekPartners, now INSPYR Solutions, a leading employment agency in the IT industry, announced today they have earned Inavero's Best of Staffing® Talent Diamond Award after winning the Best of Staffing Talent Award at least five years in a row for providing superior service to job seekers. Presented in partnership with CareerBuilder, Inavero's Best of Staffing Talent Diamond winners have proven to be industry leaders in service quality based completely on the ratings given to them by the permanent and temporary employees they've helped find jobs. On average, talent of winning agencies are 45% more likely to be completely satisfied with the services provided compared to those placed by non-winning agencies.
Focused on helping to connect people with the right jobs to further their career, INSPYR Solutions received satisfaction scores of 9 or 10 out of 10 from their placed job candidates, significantly higher than the industry's average of 49 percent. With fewer than 2% of all staffing agencies in U.S. and Canada earning the Best of Staffing Award, just 22% of the 2016 Best of Staffing winners earned the Diamond Award distinction. The winners of this award truly stand out for exceeding client expectations.
"Our company strives to make service excellence a top priority each and every time we interact with our clients, our consultants, and the members of our community. To be recognized in this way is truly an honor and a privilege. We thank each of you for allowing INSPYR Solutions to serve you, and helping us in reach this remarkable milestone," said Vito Scutero, INSPYR Solutions Chief Executive Officer & Co-Founder.
"Leaders of growing companies are more committed than ever to staying flexible in this stable yet volatile market, making staffing firms the most viable employment partnership," said Inavero's CEO Eric Gregg. "Finding the best staffing partner with a proven commitment to service excellence can be really tough. BestofStaffing.com is the place to find the winning agencies that place talent with the skills you need in your city or state. We are very proud of the 2016 award winners."
About INSPYR Solutions
As a leading technology solutions company, we connect top IT talent with clients to provide innovative business solutions through our IT Staffing, Professional Services, and Infrastructure Solutions divisions. There are four elements that set us apart and serve as pillars of our company philosophy: Quality, Expertise, People, and Relationships. By always striving for excellence in these areas and focusing on the human aspect of our business, we work seamlessly together with our talent and clients to match the right solutions to the right opportunities. Learn more about us at inspyrsolutions.com.
For additional information, please visit the company's Best of Staffing profile page.
About Inavero
Inavero administers more staffing agency client and talent satisfaction surveys than any other firm in the world. Inavero's team reports on over 1.2 million satisfaction surveys from staffing agency clients and talent each year, and the company serves as the American Staffing Association's exclusive service quality partner.
About Inavero's Best of Staffing
Inavero's Best of Staffing® Award is the only award in the U.S. and Canada that recognizes staffing agencies that have proven superior service quality based completely on the ratings given to them by their clients and job candidates. Award winners are showcased by city and area of expertise on BestofStaffing.com – an online resource for hiring professionals and job seekers to find the best staffing agencies to call when they are in need.