Career Advice, Employer Insights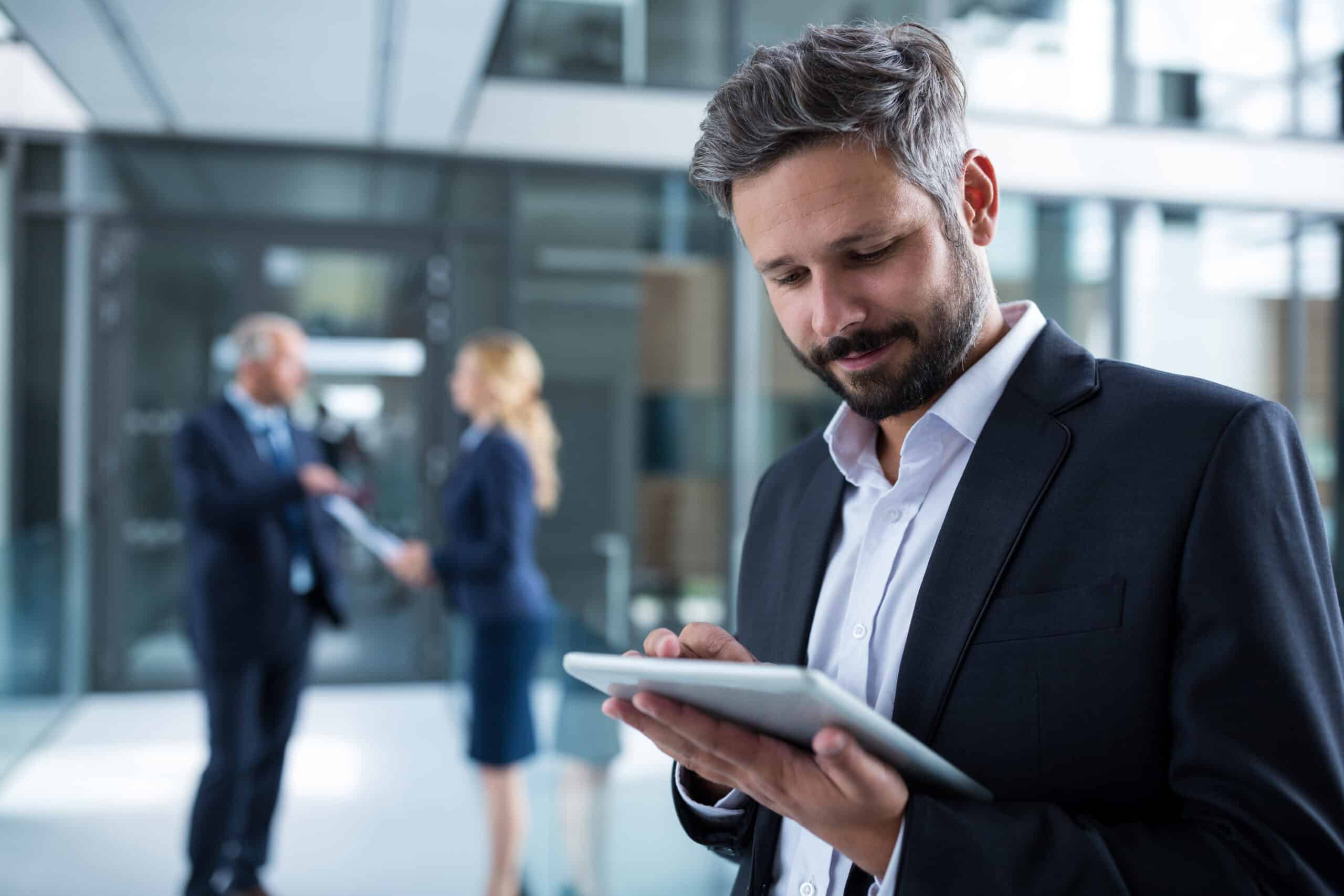 If you're like many leaders, you want your IT staff to continually stay informed about constant changes to the tech industry. Whether it's learning about simple software updates or major cybersecurity risks, it's imperative that your employees have the tools and resources to keep your company operating at an optimal level. Check out these three helpful apps to stay up-to-date in the evolving tech world:
TechCrunch.
As one of the most well-known tech apps available, TechCrunch will help you keep your finger on the pulse of all tech industry advancements and updates. Covering everything from startups to venture capital, TechCrunch provides all the latest business news related to emerging technologies and tech trends, as well as new product launches. For the purpose of keeping your tech department knowledgeable and current, this app can be instrumental in ensuring your IT staff is fully informed and educated.
Google News.
Recognized as one of the most forward-thinking tech apps, Google News provides up-to-date coverage from the most credible sources from all over the world. The best part about this app is that it allows users to organize news content by what's most important to them and their industry, as by adapting to frequent search patterns and reading habits. Users can search for articles and updates specifically under the "technology" category, making it easy for them to view the news that's most relevant to the tech industry and your IT department in particular.
Feedly.
Offering the ability to aggregate tech news from your favorite technology news sources, Feedly is a great app for organizing news content in a way that's easy to read and comprehend in one central format. The most unique aspect of Feedly is the option to create customizable newsfeeds of breaking news and the latest headlines for users to quickly review the content that's most important to them.
These are some of the most popular tech apps that can help your employees adapt to IT changes in the tech industry and stay in the know about the latest news, allowing them to better serve the needs of your company.
Is your IT team on the cutting-edge of technology?
Contact INSPYR Solutions to explore how we can improve the quality of your IT workforce.