Creating a Proactive Plan to Combat Stress in IT Employees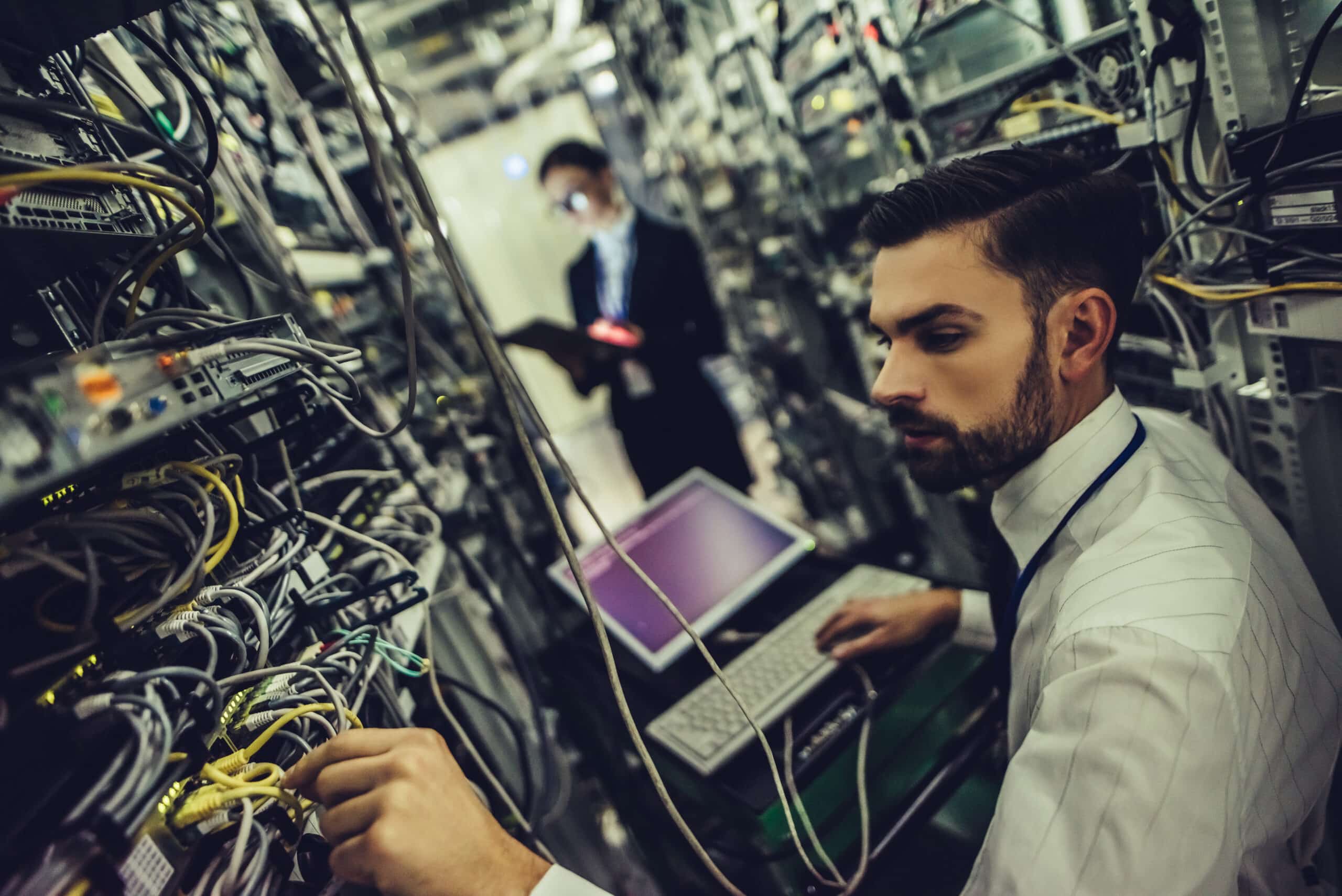 Due to the fast-paced and urgent nature of the tech industry, it's common for IT employees at all types of organizations to experience high levels of stress. Even during normal times without coronavirus constantly on everyone's minds, IT workers are constantly expected to put out fires and deal with tech concerns from virtually every department of their organization. While there's no magic formula for eliminating stress altogether, there are steps you can take to keep stress levels at bay among your team. Here are three steps for creating a proactive plan to combat stress in your IT employees:
Implement a team-building culture.
When employees feel like they're siloed or on an island all alone, they're apt to experience more stress performing their day-to-day jobs. Promoting a culture of teamwork fosters a sense of cohesiveness, providing a support system for when challenging situations come up. Employees who feel more connected and bonded will ultimately be comfortable relying on one another and working together to meet common goals. This sense of closeness and community keeps productivity levels high while easing the individual burdens put upon each employee. If your team is remote right now, striking the right balance in communication is essential to keeping that team cohesiveness, so take cues from your team on whether they need more or possibly different types of interaction right now.
Help your employees set boundaries.
When urgent IT matters arise at work, it's common for IT employees to be notified of these issues during times when they're not on duty, such as after hours or weekends. To reduce your employees' stress levels and instill a culture of work-life balance, it's imperative that managers encourage their teams to disconnect from work-related communications when they're not on the job. IT employees who feel compelled to constantly respond to work emails or phone calls will quickly burn out, as they'll never truly experience a break from the demands of the job. Your managers can encourage boundary-setting by refraining from communicating with IT employees after hours unless there's a crisis or emergency that needs immediate attention.
Require breaks throughout the day.
Organizations legally must allow employees to take regular breaks, but few employers require them. Requiring that your IT employees take their lunch breaks, as well as fifteen-minute breaks throughout the day, is crucial to their mental and physical well-being. Because IT jobs especially require such a great degree of concentration and attention to detail, your IT workers need a chance to walk away from their workstations and clear their minds. Whether it's a walk outside or a coffee run, requiring regular breaks will help your IT workers decompress and regain their clarity so they can return to their responsibilities feeling recharged.
Though stress is an inevitable part of any IT job, taking the steps above can greatly alleviate your employees' stress levels so they function at their best. Most importantly, you'll gradually develop a culture that promotes work-life balance – a core component for attracting and retaining top talent for the long haul.
Have you been experiencing vacancies in your IT department? We can help.
Find out why building a strategic staffing partnership with INSPYR Solutions can help you successfully navigate many common staffing challenges.