Is COVID-19 Putting Your Company Culture to the Test?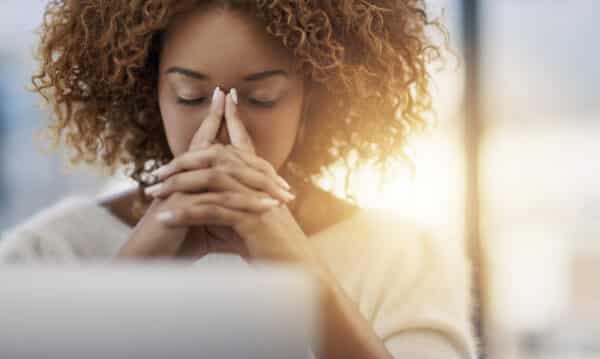 It should come as no surprise that any major disturbance to your work environment can alter your company's culture and how employees interact with one another every day. The COVID-19 pandemic has certainly changed the way most companies operate on a day-to-day basis, causing many leaders to become concerned about how this strain may affect employee morale. As you help your team navigate this unprecedented time, here are three strategies for ensuring your company's culture remains intact even with a fully remote workforce:  
Offer flexibility as needed.
With a shift in daily routines, children being home from school, and many people being laid off from work, it's fair to say most of your employees will be going through major changes in their lives both professionally and personally. Offering your team members flexibility with their schedules will help them adapt to their "new normal" while keeping up with job demands at a pace that works for their day-to-day circumstances. Ultimately, fostering a culture of flexibility during a time of crisis will increase your employees' job satisfaction and increase their own levels of productivity.  
Practice empathy.
Even while your company may continue operating as "business as usual," it's important to recognize that the COVID-19 pandemic may impact many of your employees on a personal level, from their health and well-being to their families' financial security. Having empathy for these unfortunate circumstances and showing compassion for employees who are experiencing difficult times is critical. Remembering that your employees are human and have their own struggles is key to maintaining a culture that puts its people and values at the forefront.    
Foster a culture of learning.
Even with employees being miles apart, there are still numerous opportunities to keep them learning and growing as a team. You can build a culture of learning through virtual training programs that promote teamwork, connection and problem-solving. Most importantly, making learning a core focus will show your employees that you continue to be invested in their growth and success, even during uncertain times. Keeping your employees inspired and motivated to continue their professional journeys will ultimately improve their own mental health, giving them the strength and encouragement to excel during times of adversity.  
While your company's culture has likely undergone some major changes from the COVID-19 crisis, you have the power to shape cultural outcomes – even with all your employees working remotely.   
Want to give your culture a boost?
Get in touch with the IT staffing experts at INSPYR Solutions so we can help you find the right people to join your team.