How to Deal with a Star IT Employee Leaving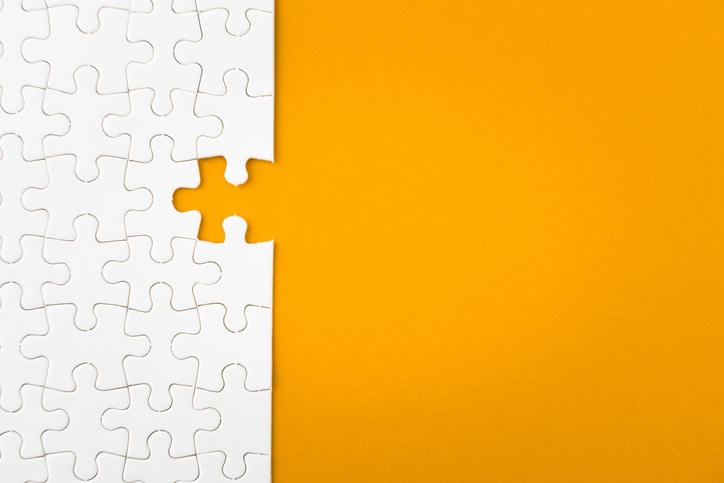 Have you recently lost an all-star IT employee to a competitor? Whether you had your suspicions that the employee was looking for another job, or their departure caught you completely off guard, losing top talent can have detrimental effects on your entire organization. When a high performing IT employee leaves, it's common for imbalance to follow. For the sake of keeping your IT department running smoothly, it's crucial to handle this situation with a formalized plan. Here are some action steps to take immediately:  
Conduct an exit interview.
Regardless of how awkward or time-consuming an exit interview may seem, it's essential to gather feedback from the employee about why they're choosing to leave. An exit interview allows you to ask the employee some specific questions about any issues they had at your organization pertaining to a variety of factors, such as management, expectations or culture. Acquiring this type of insight will help you make organizational adjustments to improve areas of weakness within your IT department.  
Communicate with your team.
When any employee chooses to leave your organization, it's important to communicate to your team how the loss of the worker will be handled. For example, what employees will be expected to pick up the slack for the immediate future? What steps is your hiring team taking to fill the position? What aspects of the department will be affected? Articulating to your team the course of action being taken to handle the vacancy will help them feel more comfortable with what will be expected of them moving forward. This is not only important for your team's performance, but for maintaining a positive work environment during a time of uncertainty.   
Utilize a staffing agency.
There's a lot of value in using a staffing agency to fill workforce needs when vacancies arise. A trusted IT staffing partner can work closely with your internal hiring team to explore what options are best for the position and your department. For example, a temporary IT worker may be the best fit for filling the needs of the position while you search for a permanent employee. Or, you may determine that a direct hire IT employee is the best option for securing a new employee for the long haul. Instead of your hiring team having to scramble to find new talent, a staffing agency will work efficiently to recruit top notch talent in a timely manner.   
Losing a high performing IT employee is never a pleasant experience, yet it's an inevitable circumstance that most organizations must handle from time to time. Having a plan in place to deal with this situation will ensure your organization's performance doesn't go uncompromised and that morale among your team remains strong.  
Have you been experiencing vacancies in your IT department?
Learn why building a strategic staffing partnership with INSPYR Solutions can help you successfully navigate these staffing challenges.