Three of the Fastest Growing Tech Jobs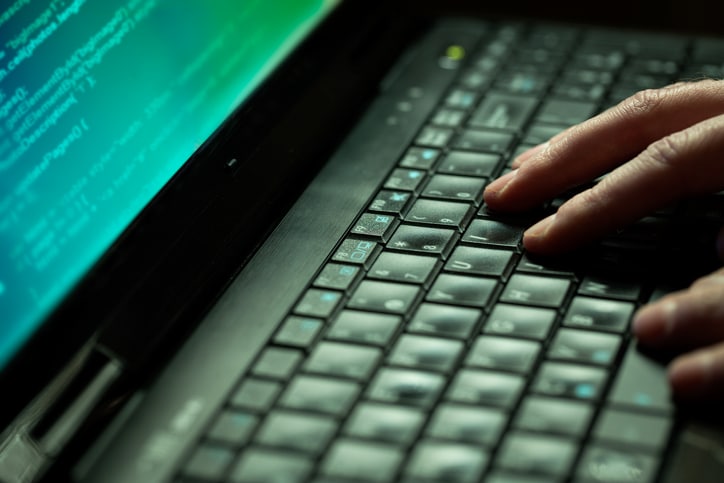 Does it seem like more companies are operating at the speed of light these days? As organizations of all types evolve at a rapid pace, tech professionals will be needed to fulfill a variety of vital roles. Employers must keep up with growing organizational demands and invest in a workforce that can accommodate their ever-changing needs. While there are many jobs in the tech industry that continue to change every year, here's a round-up of three tech jobs that will remain in high demand:
Web developers.
As websites become increasingly complex – and essential for every type of organization – web developer jobs remain in high demand across the country. Web developers play a vital role in coding websites to ensure their use and functionality, translating web design into fully executed sites. They must be knowledgeable in a variety of programming languages and software to create websites that specifically align with their companies' operational needs.
Computer systems analysts.
With the need for increased productivity remaining a top priority for most large organizations, the demand for computer systems analysts will continue to rise. Computer systems analysts are highly trained at understanding a company's systems and working with both IT and business development teams to create improved efficiency and functionality. In addition, they frequently work alongside managers to identify significant operational challenges and implement solutions to address these issues.
Information security analysts.
It's never been more critical for companies to ensure that data is consistently safe and secure – which is why information security analysts are so crucial to today's technology landscape. Information security analysts are responsible for navigating a company's network and systems, as they're tasked with executing measures to protect proprietary information and prevent security breaches. As cybersecurity becomes a more prominent issue, more information security analysts will be employed by companies to prevent cyber-attacks before they have damaging effects.
While technology changes are always happening, it's safe to say the three occupations above are here to stay. As the needs of organizations become increasingly complex, hiring qualified candidates in these roles will be paramount for achieving long-term success.
Is your company searching for skilled IT candidates to fill the roles above?
Get in touch with INSPYR Solutions and discover the best tech talent for your team.