Want to Uncover Hidden Tech Talent? Learn How a Staffing Partner Can Help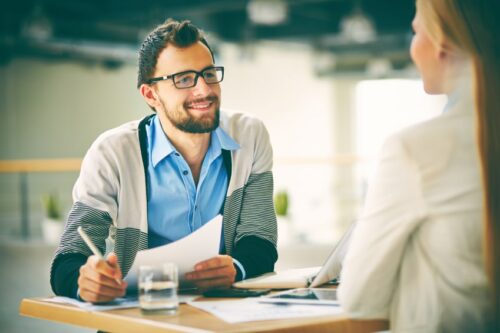 Finding qualified tech professionals is no easy feat. Depending on your hiring strategy, you may be tired of searching for candidates online – wasting precious time and resources. Plus, with a growing shortage of IT professionals, it's become increasingly difficult to find viable candidates. Fortunately, uncovering hidden tech talent does not have to be so difficult.
With a trusted staffing partner like INSPYR Solutions, you'll be able to streamline your hiring process and increase the success of your hiring outcomes. Here's how:
Ease and Efficiency
When it comes to employment vacancies, every day that goes by with an IT position unfilled can be detrimental to your organization's operations. A staffing partner has the expertise to find qualified candidates quickly, shortening your time to hire, reducing strain on your team and helping your organization maintain optimal productivity throughout the hiring process. Saving both time and money on the candidate search, your team can focus its energy on other tasks without the burden of filling vacancies!
Strategic approach
A professional staffing agency takes a very strategic approach to the hiring process to ensure optimal outcomes. This means a staffing partner will develop a tailored approach to finding candidates for your hiring needs – developing targeted job descriptions, posting opportunities to relevant job sites and tapping into a robust network of potential candidates. Having a staffing partner develop a strategic approach for the candidate search process will increase the effectiveness of your hiring efforts and result in more qualified candidates.
Finding the right candidates
Anyone can find candidates for a tech job, but how do you find the right candidates? A staffing partner knows how to filter through hundreds of candidates to identify the right ones for your organization. Whether your goal is to fill temporary or permanent positions, your staffing partner can help you find talented candidates equipped with all the necessary skills, knowledge and credentials to thrive at your organization.
Take action today and discover the best talent in the tech industry!
If you're ready to find the best tech candidates for your organization, see firsthand how a strategic partnership with INSPYR Solutions can completely transform your hiring process. You have nothing to lose!