Tech Recruiting Challenges: How to Find Top Talent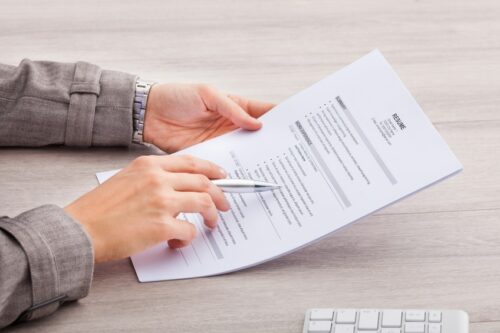 Are you struggling to find high-quality IT talent to fulfill your organization's growing tech needs? According to industry data, the unemployment rate for the tech industry within the past two years has been approximately 3 percent. Though this is good news for IT job seekers, it is bad news for companies with numerous IT positions and not enough skilled and experienced candidates to fill them. As the demand for IT talent continues to rise, take a look at some of the tech recruiting challenges below and find how a professional staffing solution can help:
Demand outweighing available talent
Companies are finding it increasingly difficult to find viable candidates with all of the necessary IT qualifications to fulfill key business needs, including sufficient big data and analytics experience. A staffing agency can help you overcome this barrier by providing access to a large pool of qualified candidates who have been screened ahead of time. Staffing agencies are constantly recruiting candidates from a diverse talent pool, giving them the ability to efficiently find the right type of employees needed at any given time.
Difficulty attracting and retaining top candidates
Even if your human resources department is skilled at finding talent, garnering the attention of many potential IT candidates, especially passive ones, can be a daunting task. Due to the high demand in the field, this type of candidate often has many employment options to consider, making it hard for companies to attract them to available opportunities. A professional staffing solution can help you overcome this issue by marketing your company's open positions to their network and facilitating strategic outreach to prime candidates. In addition to initially attracting candidates, agencies also conduct a thorough screening process to ensure the candidates are a good fit for your company's culture. This helps to reduce your employee turnover and improve retention rates.
A multi-generational workforce
With an increasingly multi-generational workforce, many companies are finding it harder to successfully integrate workers of all ages with varying values and leadership styles. Resource managers have a deep understanding of how to find candidates who will work well within your company's unique workplace culture, resulting in a smoother transition of new candidates onto your team.
See firsthand the benefits of a staffing partnership.
As IT recruiting challenges remain a concern for companies, the resource managers at INSPYR Solutions continue to deliver positive hiring results. Learn more about our recruiting process and start overcoming your hiring challenges today!