What Does the Future Look Like for the Internet of Things?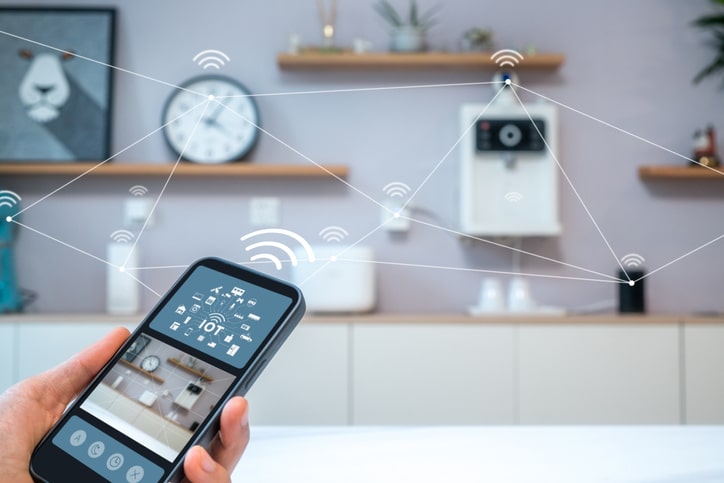 For several years now, the Internet of Things (IoT) has been one of the hottest concepts in IT, and that shows no signs of slowing up. Look to your left and right and you are likely to see someone with a connected watch, and dozens of new devices/capabilities are coming down the pipeline. With that fact in mind, we decided to take a look at the future of the IoT from the IT employment perspective. Will professionals involved with the Internet of Things be in demand for the next 30 years or is this just the next tech bubble waiting to bust?
It's safe to say that if it is a bubble, it's a huge one. Estimates from GE forecast that the IoT could add $10-$15 trillion dollars to global GPD over the next 20 years. Cisco also released a forecast predicting that the IoT would create $19 trillion in economic value by the year 2020. Those are some astounding figures and show just what kind of impact the leap of the Internet into the physical world is having.
There are some other figures that put this growth into perspective. For instance, the firm ABI Research predicts that the number of connected devices will double from its current level and reach 40.9 billion by 2020. Keep in mind that is just over four years away.
Another perspective is supplied by the Antiquity Group who suggest that more than two-thirds of consumers plan to buy connected devices for their home by 2019 and an almost identical number plan to buy wearable connected devices.
The connected car is another booming innovation. IHS Automotive believes that the number of connected cars will grow by sixfold from the 2013 figure of 23 million to reach as many as 152 million in 2020.
We could go on to highlight statistics about connected light bulbs and driverless cars, but the point is already clear – the IoT is huge and it's here to stay. There are sure to be some busts and misfires in there, but common sense tells us that this is a technology that people like, want, and in some cases, even need.
That is something for everyone in the tech sector to be aware of. Companies that don't currently have a presence in the IoT economy could have one in the very near future either out of strategy or out of necessity. As you evolve to stay current with the times, rely on a company like INSPYR Solutions to help you keep your workforce on the leading edge of IT.