Should You Hire for Attitude or IQ?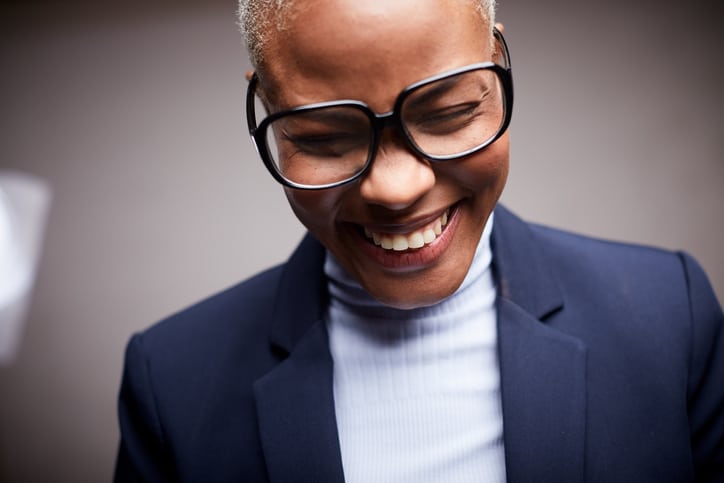 As you recruit potential candidates for your company, chances are you're highly focused on their skills and abilities. While competence and performance on the job is certainly critical, it's also in your best interest to focus on attitude. The way in which your employees handle interpersonal relationships on the job, deal with workplace challenges, and communicate with clients or customers can have a substantial impact on their growth potential and the quality of your workforce. Here are some reasons you should focus on attitude to ensure the long-term success of your new hires:
Cultural fit.
As the workforce becomes more globalized across all industries, the concept of "cultural fit" has become increasingly important. Your employees' attitudes toward your organization's mission and practices can be indicative of their future performance and desire to grow professionally. In addition, cultural fit is especially critical when hiring employees for customer service or people-oriented positions, as they must possess superior communication and cross-collaboration skills.
Adaptability.
No workday always goes according to plan, especially in fast-paced tech settings. Finding candidates who exhibit a "can-do" attitude and take initiative to solve problems is essential for a productive and efficient workplace. Generally, candidates with motivation and a drive to learn will be adaptable by nature, making them equipped to handle unexpected challenges or difficult situations on the job.
Willingness to learn.
There's no denying that it's much easier to teach skills than change a person's attitude. Most candidates with positive attitudes toward their work have a willingness to continually learn about their industry and acquire new skills. Looking beyond hard skills and seeing the "whole person" can be of great value for finding employees who will evolve with your company for years to come.
A candidate with a positive attitude and ability to grow professionally will ultimately be more successful than an average candidate with a high IQ. Embracing a growth mindset as you evaluate candidates will help you build a team of high-achieving employees and promote a thriving workplace culture that will attract top quality talent.
Are you struggling to find talented and driven employees?
Learn how a strategic partnership with INSPYR Solutions can help you find the best candidates in the tech industry.