Should You Hire For Loyalty?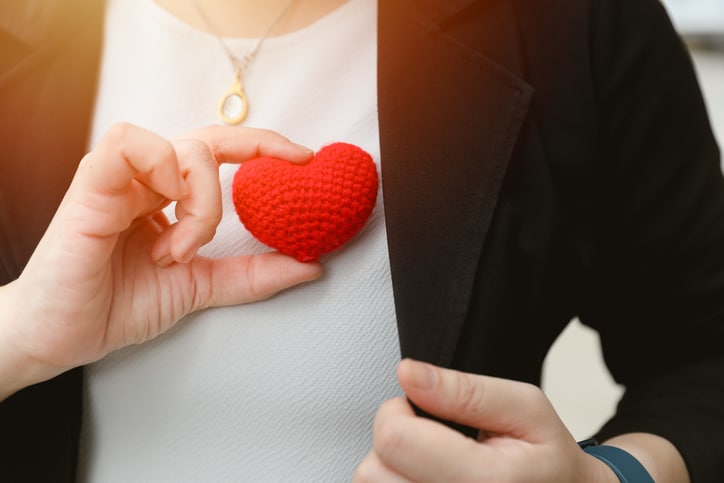 With the need to screen IT candidates for so many essential qualifications, it's easy to forget loyalty should be at the top of your priorities list during the interview process. Because employee turnover is common in the IT field, you'll want to gauge candidates' sense of commitment to their work and develop a hiring process that builds a loyal workforce. Here are some of the reasons why you should seek full-time employees with a strong sense of loyalty:
Protect your property.
The best employees are those who are not only committed to their present employers, but are also respectful of their former employers when they leave a job. An employee with no sense of loyalty may be inclined to take your company's IT ideas and strategies and share them with your competitors. When it comes to IT processes, you want candidates who respect your data privacy, even after they move on to other jobs.
Avoid poor performance.
Loyal employees who are committed to their work are likely to have a strong work ethic and strive to perform their jobs to the best of their abilities. These employees will make it a priority to meet key deadlines and work well with others to deliver effective solutions to IT problems. By contrast, disloyal employees may take shortcuts such as stealing work or plagiarizing code. These types of unethical activities can cause serious privacy and copyright violations and put your company at risk of litigation.
Save time and money.
The hiring process is a significant investment of time and money; therefore, having disloyal employees who do not stay at your company for long is a waste of precious time and resources. Making loyalty a priority when vetting candidates will help your company reduce future turnover and invest in candidates who are inclined to grow within your organization. Engaging a trusted staffing partner to help you identify those worthy candidates can save you both time and money.
Are you seeking qualified IT employees?
If you're looking for a technology solutions partner to help you find qualified employees, get in touch with INSPYR Solutions today!