Strategies for Hiring Top-Tier IT Professionals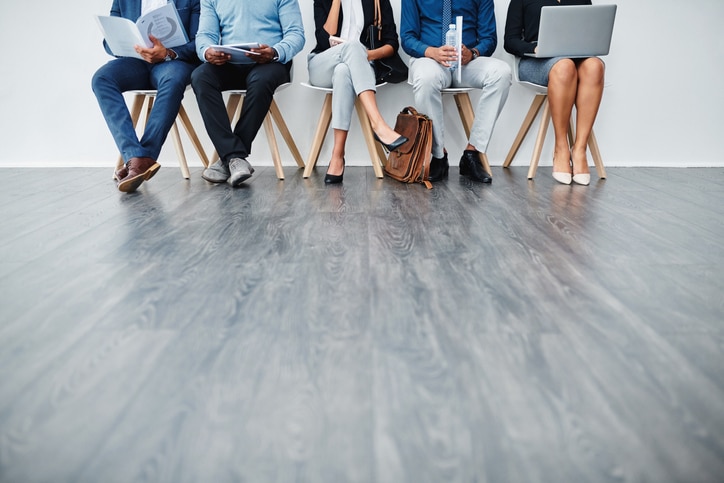 As technology needs at healthcare organizations continue to grow, it's becoming increasingly difficult to find top-tier IT candidates with the ability to perform at an elevated level. While you may think it's easy to facilitate your own hiring process, you'll find that a staffing agency partnership can save your organization a significant amount of time and money – and yield superior hiring results. As you seek to fill your hiring pipeline, here are some reasons to partner with a specialized agency to find the best IT candidates:
Strategic search and recruitment
Specialized recruiters are skilled not just at identifying the right candidates, but on how to find these candidates in the first place. With the evolution of many digital trends and social media in recruitment, staffing agencies have become experts at uncovering prime candidates through sites like Facebook, Twitter and LinkedIn. In addition, recruiters are very adept at navigating online communities specifically for candidates in the IT field.
A focus on soft skills
Though your IT candidates should possess all necessary technical skills, they must also demonstrate strong soft skills in the workplace. This is an area in which a recruiter can provide value in finding the best candidates for your work environment. Soft skills – like communication skills and emotional intelligence – are extremely important for working in a team and solving tech challenges that arise on the job. Recruiters take the time needed to carefully interview candidates and evaluate their past work experience to ensure they are good matches for your workplace culture.
Vast networks
Specialized recruiters can tap into vast networks to find hundreds of potential candidates. Whether it's through partnerships with current clients, universities or training programs, their ability to reach so many candidates allows them to deliver top-notch results for their clients. The best recruiters know how to use their resources to strategically find the best IT candidates for your hiring needs – whether you need to fill IT positions for developers, network administrators, device experts or other types of roles.
Is your organization lacking top-tier IT talent?
It's time to take a new approach! Get the hiring support you need through a partnership with INSPYR Solutions. Let our team help you find the best IT candidates in the tech industry.