How an IT Staffing Firm Can Help with Your Digital Transformation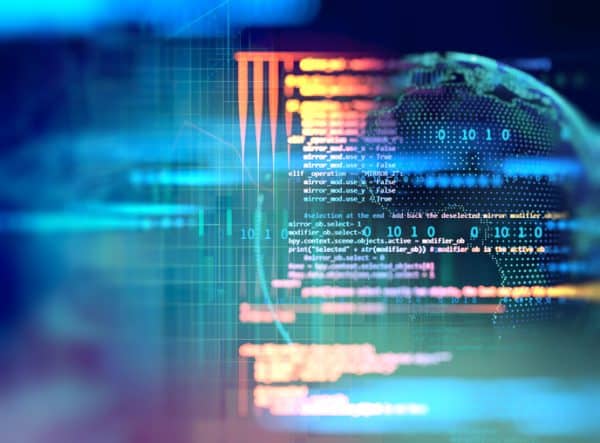 Is your company planning to expand its digital footprint this year? Digital transformation strategies can be beneficial for many aspects of your organization. It allows for improved workflow automation, advanced processing, and greater efficiencies among your team. However, throughout the digital transformation process, your IT department may face certain challenges and obstacles along the way. An IT staffing and solutions firm can provide specialized staffing and resources throughout your project to overcome these roadblocks. As digital transformation gets underway at your organization, here are the top reasons to invest in an IT staffing partnership:
Consulting expertise.
When it comes to digital implementation, every company has different goals and needs. IT staffing firms not only provide talent solutions, but offer deep consulting expertise. Through a variety of managed solutions, your IT staffing and solutions partner can assist with many initiatives involved in digital transformation. This can include specialized consulting, integration of advisory services, and identification of cost efficiencies to better scale your company's business operations.
Finding the right tech talent.
Without the right tech talent, it's very difficult to execute effective digital strategies. A tech staffing firm can adequately staff your IT department with the talent needed to fulfill your digital implementation needs and related IT projects. From short-term or contract workers to permanent employees, your IT staffing partner will work closely with your HR team to identify the best candidates for your IT department. This can include tech professionals in a variety of specialties, including cybersecurity, IT managers, and compliance officers.
Implementing cloud solutions.
IT staffing firms are well-equipped to recruit professionals who can provide cloud-based solutions that meet your digital transformation needs. Cloud solutions can accelerate digital transformations and establish a foundation for successfully integrating all your IT and business priorities. Adding certified cloud professionals to your organization can help scale your IT infrastructure and increase productivity at all levels.
Regardless of where you are in the digital transformation process, it's never too late to reap the benefits of an IT staffing and solutions partnership.
Is your company ready to implement a digital transformation strategy? Contact INSPYR Solutions  and learn how our expert IT staffing solutions can get your digital transformation on track for success!