Three Signs for Identifying Top-Notch IT Candidates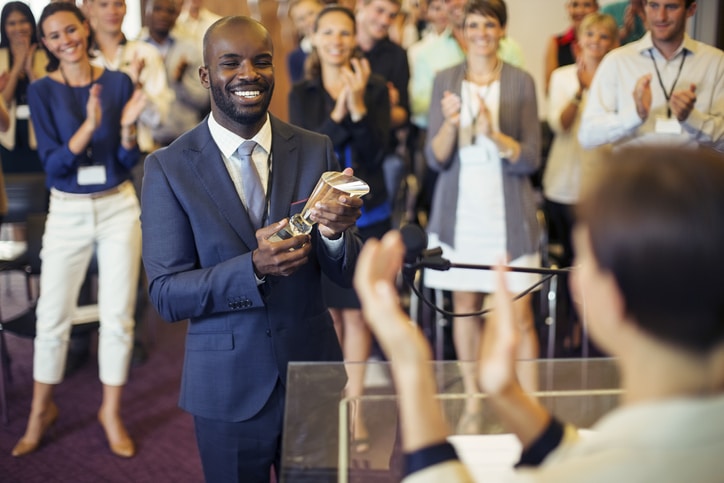 As the talent shortage worsens, finding top-notch candidates to fill IT roles has become increasingly difficult for many growing companies. Now more than ever, hiring managers must find candidates who not only fill workforce demands, but who have the long-term potential to grow within their organization. As you seek to grow your workforce, here are four signs to look for in identifying top IT performers:
Adaptability and growth.
Because the technology landscape continues to evolve at a rapid pace, IT pros need to be especially able to adapt to changes in the industry with ease. To gauge adaptability, look at a candidate's past employment experience and ask them how well they've transitioned into new roles with ease. A candidate with a track record of job hopping too frequently may lack potential to progressively grow in their career and advance within your organization.
Willingness to learn.
The ideal candidate should demonstrate initiative to continually acquire new skills and expand their knowledge, which will be integral to their ability to excel within the role. Candidates who ask questions during their interview and express interest in your company are more likely to have a learning mindset.
Strong communication.
Despite common belief that IT pros sit in front of computers all day, they will be expected to communicate regularly with workers in all departments of your organization. Candidates who exhibit strong written and verbal communication will be better positioned to work well with others in resolving IT challenges in a timely and professional manner. Evaluating how candidates communicate during interviews and articulate their thoughts is a decent indicator of how well they'll converse with others on the job.
Going beyond the basic IT qualifications and prioritizing the factors above will ultimately enhance the quality of hires you bring on board. As you incorporate these factors into your hiring strategy, you'll expand your team and ultimately improve your organization at large.
Ready to bring your IT workforce to new heights?
Learn how a strategic staffing partnership with INSPYR Solutions can help!