What is the Importance of a Competitive Job Offer?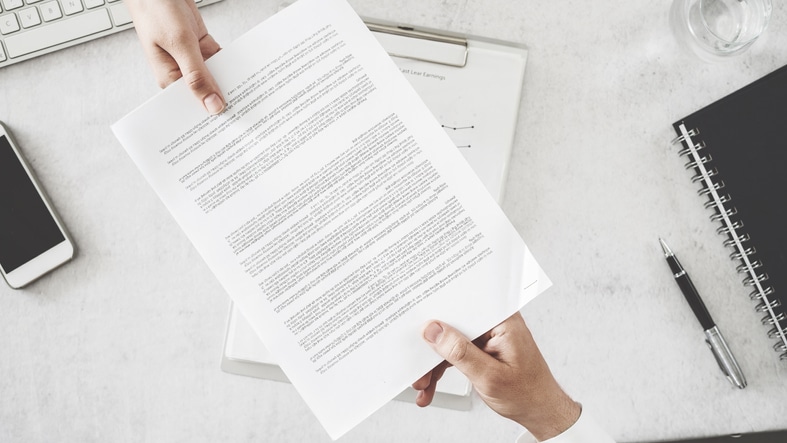 You've got an IT candidate in for an interview – great! But what happens after you make the offer? It's common for many candidates to negotiate and compare offers at two different companies before signing on the dotted line. Because of the high demand for workers in the IT field, it's critical that employers position themselves in the best way possible to lock in top talent – before they get away! Here are some tips for making competitive job offers to avoid losing tech talent to another company:
Act quickly.
Once you've interviewed a candidate and determined you'd like to hire them, don't wait days or weeks to make them an offer. Delaying your offer can quickly result in the candidate becoming agitated, changing their mind and looking elsewhere. Making a timely offer shows you respect the candidate's time and are inclined to move the onboarding process along as efficiently as possible.
Make your offer competitive.
Before putting any offer in writing, your hiring team should have done their due diligence and educated themselves on the latest salary trends for the IT industry and the job itself. Salary and benefits that are closely aligned with the local and national averages for the IT job will ensure your offer is both fair and competitive. This information can be found through many online sources, such as Salary.com or our IT Salary Guide, as well as surveys published in trade or professional industry journals.
Be holistic with your approach.
In addition to offering a standard salary and benefits package, consider adding in some financial incentives (such as stock options or profit sharing) or employee perks like flextime or remote work options. Putting together a comprehensive package that encompasses both financial benefits and work-life balance will be most appealing to in-demand IT candidates with several offers and employment options on the table. This will also be a positive reflection of you as an employer, showing employees you care about their quality of life, rather than just giving them a paycheck.
Is your company struggling to attract quality IT talent?
By working with INSPYR Solutions, you'll build a pipeline of top talent, improving both your recruiting and retention outcomes!