INSPYR Solutions Wins Inavero's 2018 Best of Staffing® Talent Diamond Award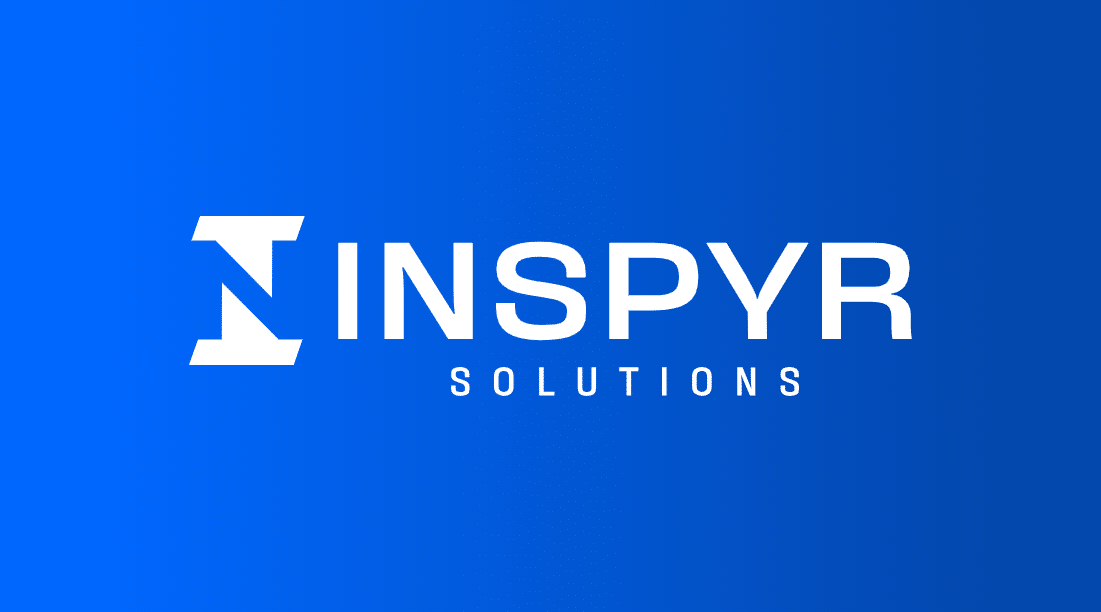 Diamond Award winners won the Best of Staffing Award for at least 5 years in a row, consistently earning industry-leading satisfaction scores from job seekers.
Coral Springs, FL – February 15, 2018 – TekPartners, now INSPYR Solutions, and a leading employment agency and solutions partner in the IT industry announced today that they have earned Inavero's Best of Staffing® Talent Diamond Award after winning the Best of Staffing Talent Award eight years in a row for providing superior service to job seekers. Presented in partnership with CareerBuilder, Inavero's Best of Staffing Talent Diamond winners have proven to be industry leaders in service quality based entirely on ratings provided by the permanent and temporary employees they've helped find jobs.
On average, job seekers who work with winning agencies are 1.7 times more likely to be completely satisfied with the services provided compared to those placed by non-winning agencies. With fewer than 2% of all staffing agencies in the U.S. and Canada earning the Best of Staffing Award, just 33% of the 2018 Best of Staffing winners earned the Diamond Award distinction. The winners of this award truly stand out for exceeding client expectations.
Vito Scutero, CEO & Co-Founder of TekPartners, now INSPYR Solutions, commented, "First and foremost, I would like to thank our talent for taking the time to give their feedback. Without you, we could never have made this success a reality. We pride ourselves on working with some of the best in the field and our ability to give these talented individuals the best possible experience. I am very proud of the hard work that went into this eight-year streak and I feel that it speaks to our team's ability to connect the right people with the right jobs and serve them with enthusiasm and dedication throughout the entire process."
"With a tight labor market and growing economy, finding the right recruiting partners is critical to success," said Inavero's CEO Eric Gregg. "Best of Staffing Diamond award winners provide consistently remarkable service to their clients and job candidates, and I couldn't be more proud to feature them on BestofStaffing.com."
About INSPYR Solutions
As a leading technology solutions company, we connect top IT talent with clients to provide innovative business solutions through our IT Staffing, Professional Services, and Infrastructure Solutions divisions. There are four elements that set us apart and serve as pillars of our company philosophy: Quality, Expertise, People, and Relationships. By always striving for excellence in these areas and focusing on the human aspect of our business, we work seamlessly together with our talent and clients to match the right solutions to the right opportunities. Learn more about us at inspyrsolutions.com.
About Inavero
The Inavero team administers more staffing agency client and talent satisfaction surveys than any other firm in the world, reporting on more than 1.2 million satisfaction surveys from staffing agency clients and job seekers each year. Committed to delivering ongoing value to the industry, Inavero is proud to serve as the American Staffing Association's exclusive service quality partner.
About Best of Staffing
Inavero's Best of Staffing® Award is the only award in the U.S. and Canada that recognizes staffing agencies that have proven superior service quality based entirely on ratings provided by their clients and job candidates. Award winners are showcased by city and area of expertise on BestofStaffing.com – an online resource for hiring professionals and job seekers to find the best staffing agencies to call when they are in need.