Strong Growth Predicted for IT Industry in 2016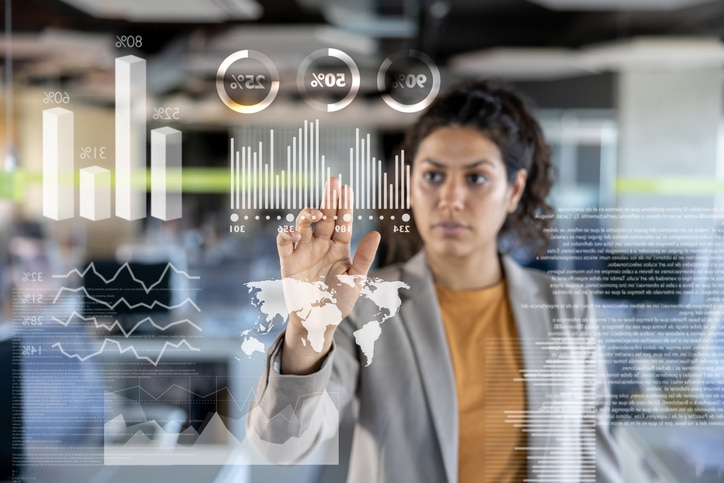 It is no secret that the IT job market has seen unprecedented growth over the last several years. Hot trends like big data, the cloud, mobile connectivity and information security have increased the demand for highly skilled IT professionals across all sectors of the economy. Industry analysts predict that things will continue to grow through 2016, with experts forecasting nearly 7 percent growth the coming year.
The Factors Driving IT Growth in 2016
IT growth, fortunately, is not tied to the health of the economy like other segments of the market. IT employment has increased nearly 31 percent over the last 14 years, versus 5.3 percent growth for other non-farming-related occupations.  No matter what the rest of the economy is doing, companies still need to invest in the health and security of their information systems. IT teams are not as "disposable" as other departments in periods of economic strife. No company wants to sacrifice their accessibility to data or their ability to protect that data, even when profits are down.
There are several factors that will continue to drive demand in the IT sector in 2016. Some of the most important trends to keep an eye on include:
The Internet of Things (IoT):

IoT,

the connecting of all manner of devices to the Internet, will continue to grow in 2016 thanks to an increase in user-oriented computing. The growth of IoT will directly impact the growth of other areas of IT such as big data and analytics.

Big Data:

Big data and analytics are not going to slow down in 2016. Companies are just now starting to realize the true benefits of big data across all areas of their businesses, and more departments will begin to require access to and analysis of data.

Information Security:

More big data requires more data security, and as threats continue to increase, companies must invest in keeping sensitive information safe.

Context:

Location and context has been important to data security, but in 2016, responsive systems outside of security use-cases will continue to develop.
Is Your Business Ready for the Continued Boom?
The growth of IT means that competition for top talent will continue to be fierce in the coming year. That competitive landscape requires investments in recruiting, hiring and retention processes so that your business does not fall behind. If you are looking to improve those processes and access top talent for your IT projects, reach out to the recruiters at INSPYR Solutions today. We can connect you with the professionals you need to drive your business forward in 2016.