TekPartners, Now INSPYR Solutions, listed #26 in Milwaukee Business Journal's Milwaukee-Area Temporary Staffing Services List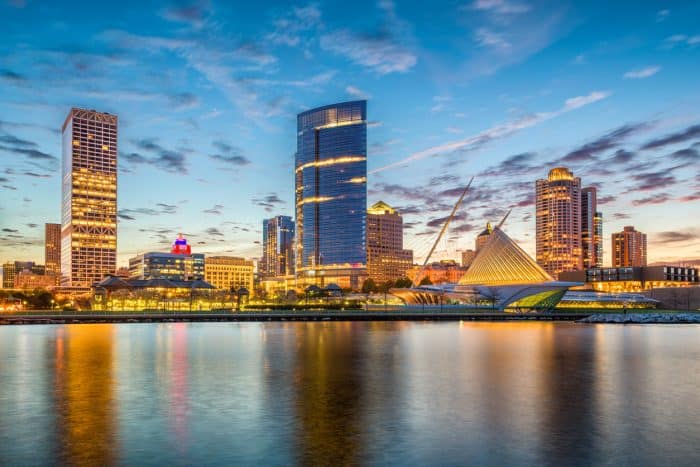 Milwaukee, Wis. (May 6, 2022) – TekPartners, now INSPYR Solutions, was listed in the Milwaukee Business Journal's Milwaukee-Area Temporary Staffing Services List. The company was ranked #26 on the list, which features staffing firms with offices in seven counties surrounding the city of Milwaukee, ranked by temporary hours billed in 2021.
Jay Bevilacqua, former CEO of TekPartners, commented, "I am very proud of our team for the extraordinary growth they have achieved these past few years. This was the result of our Milwaukee team's relentless pursuit of excellence, their ability to build lasting relationships with our clients and talent, and their dedication to providing quality service. We will continue to strive for even greater achievements as we build on this success going into the rest of 2022 and beyond."
The full Milwaukee Business Journal Milwaukee-area Temporary Staffing Services List can be viewed here.
About INSPYR Solutions
As a leading technology solutions company, we connect top IT talent with our clients to provide innovative business solutions through our IT Staffing, Professional Services, and Infrastructure Solutions divisions. There are four elements that set us apart and serve as pillars of our company philosophy: Quality, Expertise, People, and Relationships. By always striving for excellence in these areas and focusing on the human aspect of our business, we work seamlessly together with our talent and clients to match the right solutions to the right opportunities. Learn more about us at inspyrsolutions.com.
Looking for a job or IT talent in Milwaukee?
Contact us at INSPYR Solutions, a top IT staffing firm, and let our team connect you with opportunities that match your qualifications.