Is Your Interview Process Too Long?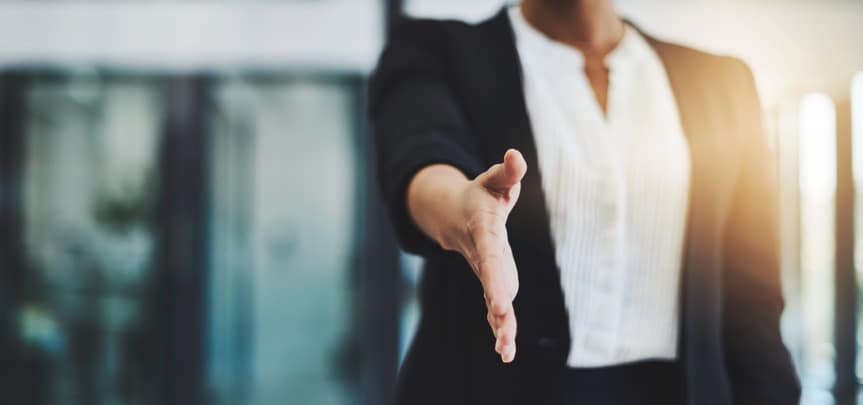 Are you often losing your best candidates? You may be surprised to learn that your interviewing process may be at fault. If your hiring managers are always in the trenches, it may be hard for them to recognize what parts of your company's interviewing protocols need some work. Unfortunately, a lengthy interview process can do more harm than good when it comes to securing top talent. Here are some steps you can take to make your company's interviewing more effective and efficient – while improving hiring outcomes:
Identify points of weakness.
When it comes to enhancing your interview process, it's necessary to first determine where things were breaking down. This involves going through the entire "applicant experience" and seeing what parts are failing to run smoothly. For example, are your best candidates withdrawing their applications after the first interview? This may mean you're taking too long to provide feedback and information about your hiring timeline, causing applicants to get anxious and move on to other opportunities. Understanding where these breaking points lie before, during and after interviews will help you address the areas of your interview process that are deterring top applicants.
Communicate your hiring timeline.
When it comes to keeping candidates engaged in the hiring and interviewing process, it's important to keep them informed every step of the way. This means being clear about your hiring timeline and letting candidates know when they can expect to hear back from you following their first interview. Leaving candidates in the dark after interviews is a surefire way to turn them off, putting a bad taste in their mouth about your culture before they've even gotten the job! The key takeaway here? Embracing communication can be a game-changer for establishing a more transparent and respected interviewing process.
Enlist a specialized staffing partner.
If you're a fast-paced company with many staffing needs, there's only so much your internal hiring team can do daily. Enlisting the help of a specialized staffing firm will allow you to expand your talent pool and staffing resources. Staffing firms streamline interviewing by facilitating recruitment comprehensively and efficiently. With the help of a staffing partner, you can reduce interviewing burdens on your hiring team while filling job openings through a steady candidate pipeline. This will allow your hiring managers to focus on other important responsibilities, such as compliance, onboarding, and training.
Revamping your interviewing process is bound to have many benefits for your workforce and on your organization's bottom line. The sooner you recognize what needs to be done, the sooner you can transform your workforce for the better.
Need some help streamlining your interview process?
Get in touch with INSPYR Solutions and let our experienced team help you refine your methods and find the right candidates for your open positions.