Three IT Employee Retention Strategies to Implement Today
Employee Insights, Employer Insights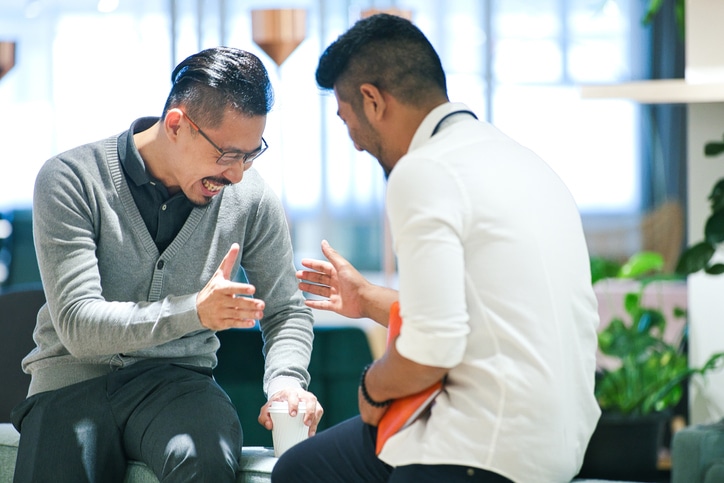 As top IT candidates now have many choices when it comes to employment, companies are scrambling to figure out the "secret sauce" for keeping their best IT workers. Most leaders know firsthand that retaining employees, especially their best and brightest talent, is easier said than done. As an employer, retention should be an ongoing priority that begins as soon as new employees walk through your door. However, what many leaders don't realize is that there are many factors that go into retention, including pay, culture and management styles. Whether you already have an established employee retention strategy or are just getting one off the ground, here are three strategies you can implement today:
Offer a competitive salary and benefits for IT positions.
While it's not always about the money, salary and benefits do count for something. In a competitive workforce, your company can't afford not to offer an equally competitive package that includes a fair salary, health insurance, and retirement benefits, among other perks. In addition, many entry-level and mid-level employees today have student loans and are seeking jobs that will allow them to pay off their debt while still enjoying a good quality of life. Offering salaries and benefits that are comparable to those of other companies in your area is critical for giving your employees financial stability and retaining them for the long haul.
Supervise and train your IT managers.
In most cases, employees leave managers – not companies. Getting to the root of why employees quit – and evaluating the quality of your managerial staff – can be instrumental in reversing poor retention. Requiring regular performance reviews of your managers and closely supervising their management styles can help you address major issues before employees leave. Also, make sure your managers are fully trained on best management practices and know how to handle even the most difficult employee situations professionally and appropriately.
Revamp your hiring process.
Sometimes the best way to improve retention is to start with an evaluation of who you're hiring in the first place. Investing in your hiring process is critical for improving retention and identifying ways to improve the quality of your new hires. As you screen candidates for IT jobs, identifying what skills and attributes make them a "fit" is the first step to ensuring they have the potential to thrive at your company. Second, being transparent with candidates about the job is crucial. Even if a candidate seems perfect for an IT position, they deserve to have an honest overview of what to expect. The bottom line? Take the time and effort to recruit candidates who exhibit the aptitude and skills to thrive within your workplace.
With the strategies above, you'll be able to take meaningful action to improve employee retention at its core. Over time, these strategies can positively change the trajectory of your workforce in ways you never could have imagined!
Looking for new talent?
Get in touch with INSPYR Solutions and let our team help you find the best candidates on the market.