Why an IT Recruiter Should Fill Your Azure-Focused Positions
Employee Insights, Employer Insights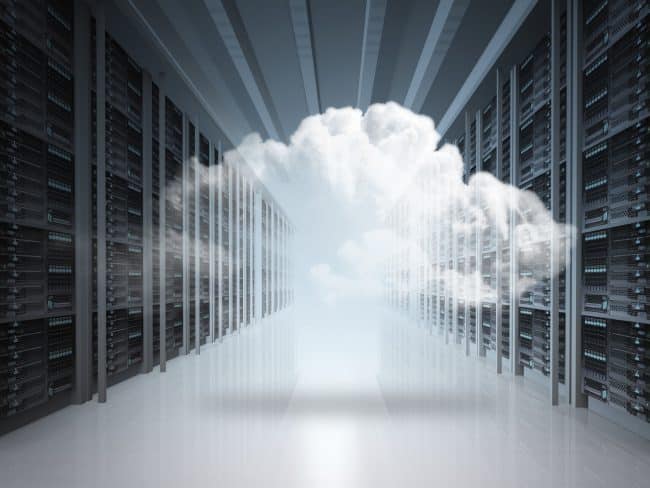 As demand for cloud computing platforms has rapidly increased in the last few years, employers have begun seeking viable candidates to fill Azure-focused roles to drive business. However, because Azure cloud services are deeply intricate and require a high level of knowledge, finding the right candidates for these roles can prove to be a challenge. Fortunately, working with an IT recruiter can alleviate many of the difficulties in recruitment and hiring, especially as your organization's cloud needs evolve and become more expansive. Here are the top reasons why you should consider working with an Azure recruiter on your company's openings:
Specialized staffing expertise
First and foremost, enlisting a staffing firm that specializes specifically in IT staffing and recruiting is critical to attracting candidates who are fully qualified to perform the functions of your Azure jobs. Unlike a generalist staffing agency that recruits a wide range of candidates for dozens of different jobs and industry sectors, IT recruiters have their finger on the pulse of the IT industry and fully understand the specific skills candidates need to be successful in Azure roles. Because of the complexity of Azure, candidates who are not equipped with the proper training and background will be unable to keep up with the demands of the job and end up driving productivity down in your IT department. A staffing firm focused solely on staffing tech candidates will recruit only individuals with the skillset required to operate Azure software, including cloud computing and programming skills, as well as extensive Microsoft knowledge.
Technology-driven recruitment
As it becomes more challenging to recruit top IT talent, you can't afford to use a staffing firm that's not prepared to efficiently source and vet the right candidates for your projects. In addition to employing their expertise in the field, IT recruiters use cutting-edge staffing technology to generate a pipeline of IT candidates with the right skills, certifications and experience for Azure positions at your organization. This technology is used to accompany the recruiting process, screening candidates based on a pre-established set of criteria. In addition to vetting the most qualified individuals, tech-driven recruitment allows for a quick turnaround so your open Azure positions can be filled promptly, saving your company time and money and allowing you to focus on projects instead of candidate searches.
Existing network of qualified leads
IT staffing firms with experience recruiting for Azure-oriented positions already have a vast set of qualified leads in their networks of passive and active candidates. Their existing connections to so many industry-related groups and organizations gives them an edge in finding top IT talent efficiently and generating a steady pipeline of candidates for consideration. IT recruiters leverage their relationships with candidates to determine which ones are potentially the best fit for your positions and company culture, as well as bridge positive connections between your company and a quality pool of talent for months or even years to come.
Partnering with a trusted IT recruiter is the first step to improving hiring success for your Azure positions. With strategic IT staffing services accompanying your internal hiring efforts, your company will be well on its way to developing a robust team of IT talent.
Are you searching for Azure-focused IT talent?
Learn how the IT staffing services at INSPYR Solutions can help you fill these specialized roles at your organization.